About us
HCA Florida St. Petersburg Hospital is a medical facility offering a range of healthcare services, including 24/7 ER, breast care, gynecology and surgery.
About HCA Florida St. Petersburg Hospital
We're part of the largest network of doctors, nurses and care sites in the state. Our experienced care teams focus on listening to you and caring for you like family. We work to understand your needs and provide a personalized care experience. From welcoming your newest family members to needing routine and specialty care throughout your life, you can count on us to show up for you when it matters.
Message from the CEO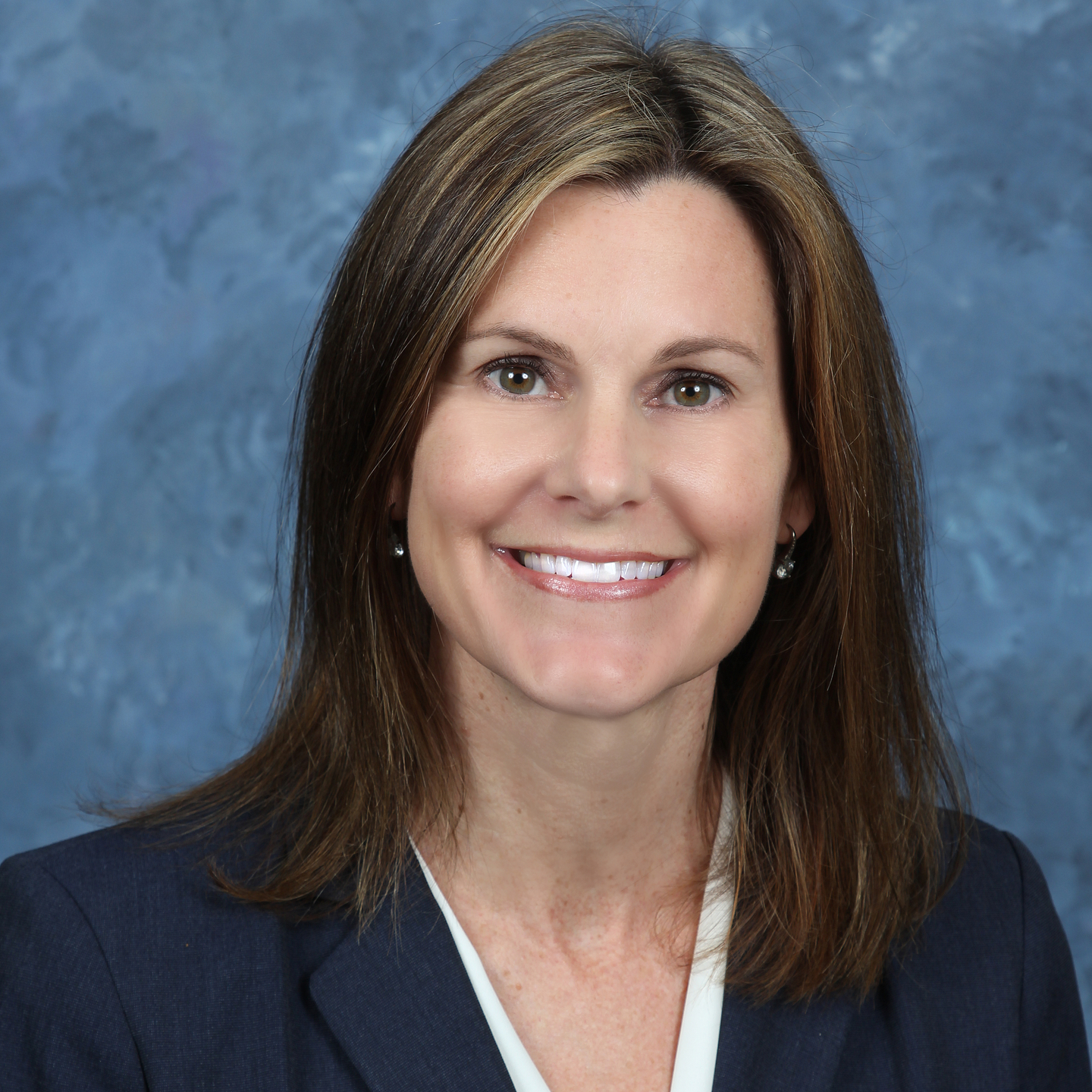 Here at HCA Florida St. Petersburg Hospital, we are proud to provide the best possible care to patients and families in St. Petersburg, Pinellas County and beyond.
As part of the greater HCA Florida Healthcare network, our mission is simple: Above all else, we are committed to the care and improvement of human life. When patients trust us with their care, we do not take that honor lightly. Our talented team of dedicated caregivers strives to go above and beyond to deliver quality, compassionate, patient-centered care to those we are privileged to serve.
For us, healthcare isn't just a business – it's a passion. No matter who you are, as soon as you step through our doors, you are family. Thank you for putting your trust in us.
Sally Seymour
Chief Executive Officer
HCA Florida St. Petersburg Hospital
HCA Florida St. Petersburg Hospital statistics
35,813

Patients treated

587

Employees

270

Physicians

215

Licensed beds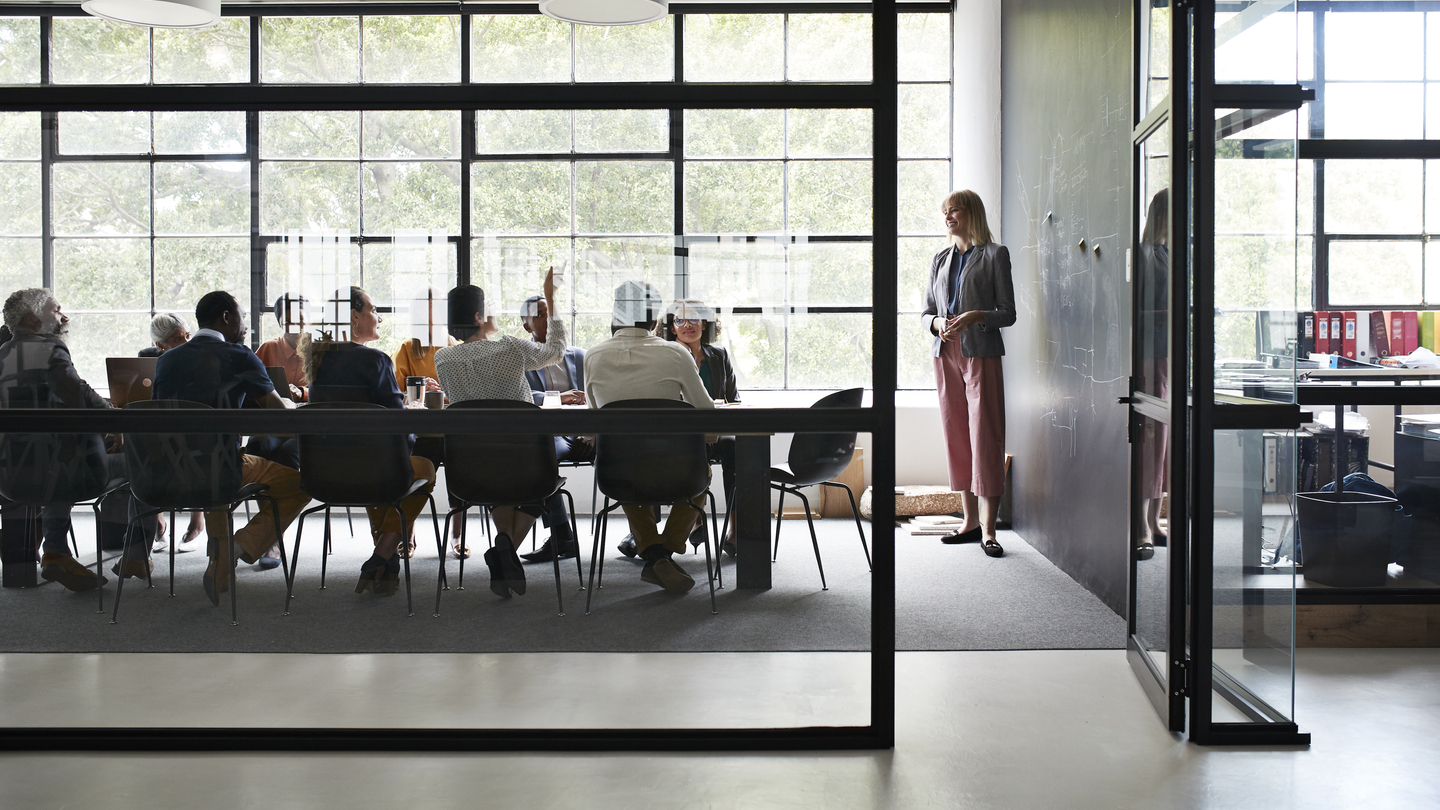 Leadership
We are supported by a leadership team committed to bettering the lives of patients within the communities we serve. Our hospital leaders are experienced in many areas of healthcare and use their knowledge to improve the quality of care we provide.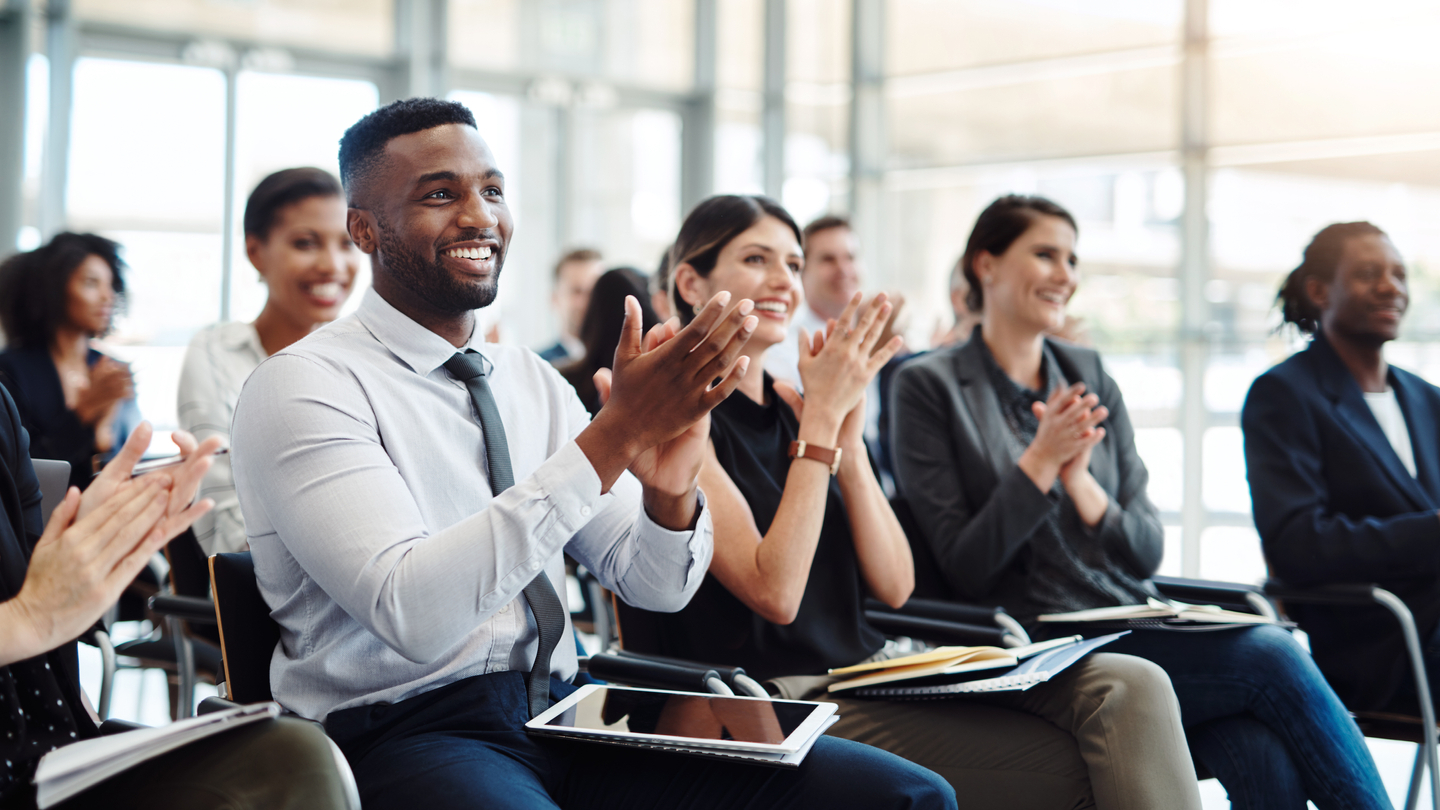 Awards and recognitions
We strive to exceed our patients' needs. Our dedication to excellence in healthcare has led to us receiving awards and recognition from organizations such as Healthgrades and the American College of Radiology.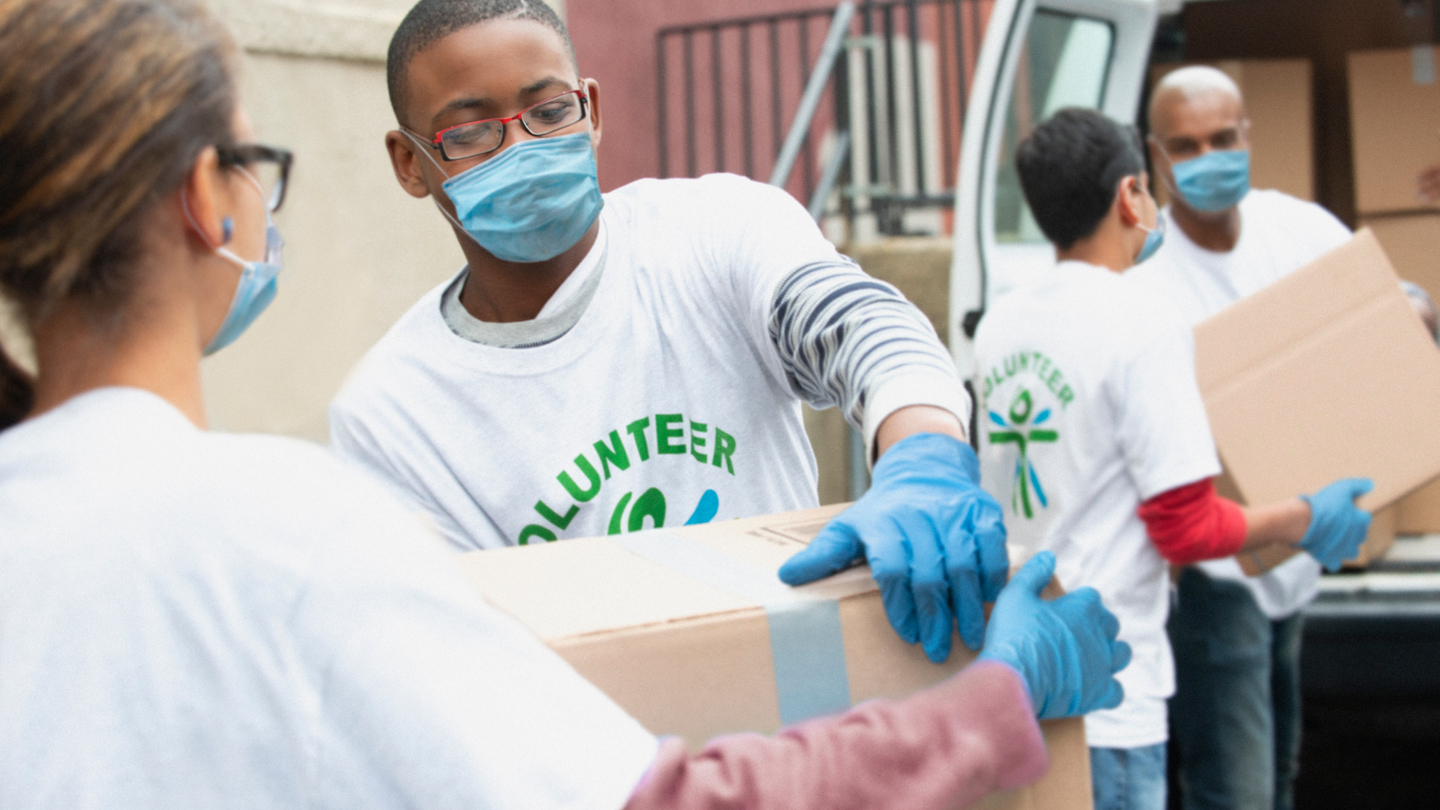 In the community
To improve the health of the diverse communities we serve — and as part of HCA Healthcare, Florida's largest healthcare provider — we continue to take a leading role in fundamentally transforming how healthcare is provided. We also work in partnership with other organizations to provide a wide range of community benefit programs and services.
HCA Florida St. Petersburg Hospital's Family Beginnings Tour
HCA Florida St. Petersburg Hospital's Family Beginnings Maternity Suites provide experienced, expert care for you and your infant's needs. 
Classes & Events
---
 March 28, 2023
 10:00 - 11:00am
 HCA Florida Blake Hospital - Dolphin/Pelican Room
Learn what to expect before, during and after your orthopedic procedure at HCA Florida Blake Hospital. This class is for patients and their caregivers preparing for total joint replacement surgery. Have your questions answered. Join us in person...
The Healthy Living Blog
Fresh knowledge and insights in and around healthcare industry.
How to get rid of pollen allergies 
March 27, 2023
Emily Paulsen
Wondering how to get rid of pollen allergies? Here are some tips to help alleviate your runny nose, sneezing and watery, itchy eyes.