Occupational medicine
Occupational medicine focuses on maintaining workplace health and treating injuries or illnesses that may occur. Occupational medicine focuses on preventing workplace injury and disease through cooperation and communication with employers.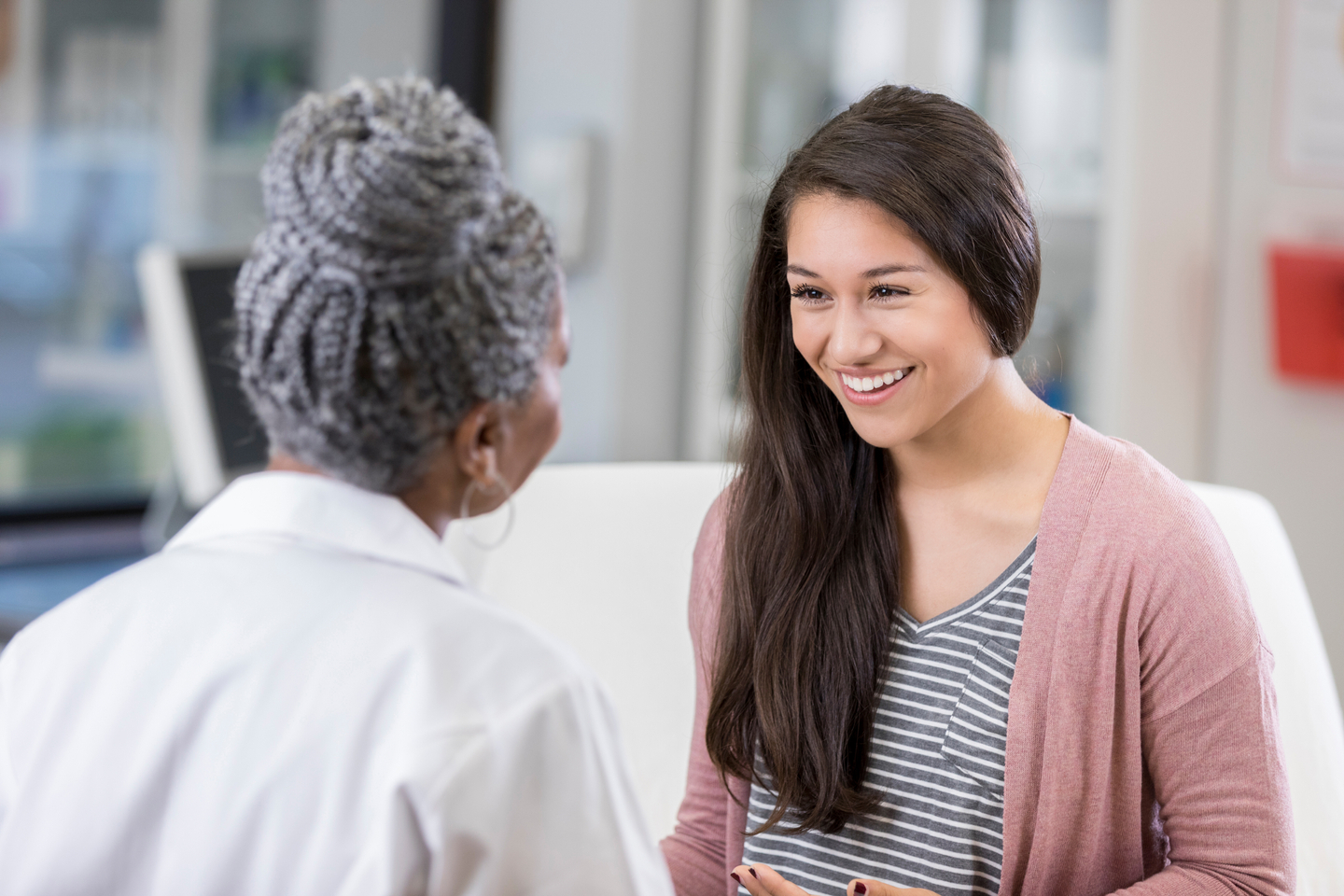 Occupational medicine in Okeechobee, Florida
HCA Florida Raulerson Hospital is committed to providing workplace wellness services and occupational medicine to the companies and employees in our community.
Our Company Care occupational health services department exists to meet the work-related health needs of businesses in the Okeechobee area. Through efficient and cost-effective methods, Company Care is keeping our community's workforce healthy.
We're here to help.
To learn more about our occupational medicine services and programs, give us a call.
To learn more about our occupational medicine services and programs, give us a call.
Conditions treated at Company Care
We treat less urgent medical conditions, which are conditions that would benefit from intervention within one to two hours. Some of these conditions include:
Eye injuries without vision changes
Minor back pain
Minor bites
Minor burns
Minor lacerations, abrasions or contusions
Minor rashes
Non-severe puncture wounds
Possible extremity fracture
Small area of reddened, warm skin
Small burns to one area of the body
Swollen, hot joint
Scratches
Our occupational health program
Company Care is a comprehensive, integrated health and wellness delivery system. We offer a single-source solution to employee health and workplace safety services.
Physicals and screenings
The Company Care team evaluates health, substance abuse and current sensory capabilities with physical examinations and screenings, including:
Wellness and prevention services
A large part of building and maintaining a safe and healthy workforce is preventing injury and illness. At Company Care, we offer occupational wellness and prevention services, including flu shots and immunizations for hepatitis A and/or hepatitis B.
Occupational health diagnostic services
We have access to diagnostic laboratory and imaging services necessary to diagnosing work-related conditions. Some of these diagnostics include:
Audiogram booth for hearing screenings
Spirometry equipment to test lung function
Evidential breath testing (EBT) using intoximeter
Electrocardiogram (EKG)
X-rays
Occupational therapy and rehabilitation services
Our licensed occupational therapists offer guidance through various exercises and programs. With a personalized therapy and rehabilitation program, completing tasks at work becomes easier or less painful after experiencing chronic pain, an illness or an injury.
Workers' compensation services
For on-the-job injuries, our occupational health professionals are trained to provide initial diagnosis and treatment at our clinic during regular business hours and at the hospital's emergency room (ER) after hours.
We offer comprehensive case management services to coordinate, monitor and evaluate the medical care of injured employees. Our staff members communicate to employers and/or workers' compensation insurers to confirm the medical plan of treatment is being adhered to for an "aggressive," "light duty" or "return-to-work" status.
A treatment plan will be tailored to the injured employee's specific care needs and will include:
Advanced diagnostic testing
Functional capacity evaluations
Intensive physical rehabilitation with certified physical and occupational therapists
Medical follow up and management of ongoing injury or illness
Return-to-work and fitness-for-duty evaluations
Benefits of our occupational health services
Our occupational health program helps local businesses keep their most valuable resource — their employees — safe and healthy.
Some of the overall benefits of occupational medicine include:
Fewer lost work days
Fewer work-related injuries
Higher productivity
Improved employee retention and recruitment
Lower group health insurance costs
Lower workers' compensation costs
Additionally, our program:
Adheres to Federal Department of Transportation requirements for annual physical exams
Offers certified breath alcohol testing (BAT) technicians and drug screening collectors to perform alcohol and drug tests
Offers trained guidance through the complexities of workers' compensation services, including state and federal workforce regulations
Serves both the public and private sectors
More about our occupational health services
Below you will find more information to help you plan your visit to Company Care.
When to go to Company Care vs. the emergency room
Company Care provides treatment for non-urgent occupational-related medical conditions.
Our occupational health team is able to treat many of the injuries and conditions a worker may experience, but, in times of medical emergencies, the employee should go directly to the ER.
When in doubt, go to the emergency room.
---
Coming to Company Care
We are located just north of the main hospital.
Our address is:
1930 Highway 441 North
Okeechobee, FL 34972

Our hours of operation are:
Monday — 8:00am to noon
Wednesday — 8:00am to noon
Friday — 8:00am to noon
---
When to go to Company Care vs. the emergency room
Emergency Care Classes & Events
---
 March 22, 2023
 9:00 - 10:00am
 HCA Florida Sarasota Doctors Hospital - Medical Office Building Auditorium
Orthopedic patients, join us for a pre-surgery class. We want you to feel comfortable before your upcoming procedure. Our nursing team will prepare you and your family or support person for your surgical experience and recovery process. Come and...
Occupational Medicine Blog
Fresh knowledge and insights in and around healthcare industry.
When to visit the emergency room for an allergic reaction 
March 02, 2023
Tayla Holman
Allergies can range from mild to severe, and if they aren't treated quickly, some allergic reactions can be life-threatening. That's why it is of the utmost importance to know when to visit the emergency room for an allergic reaction.
Looking for a location?
We also offer quality care at these other locations in our extended network.