Orthopedic care
Orthopedic doctors, called orthopedists, take care of bones and joints. This includes knee pain, total joint replacement, issues that impact your spine and more. You might need to see an orthopedist if you have arthritis or osteoporosis, or if you've had a recent sprain, strain or broken bone.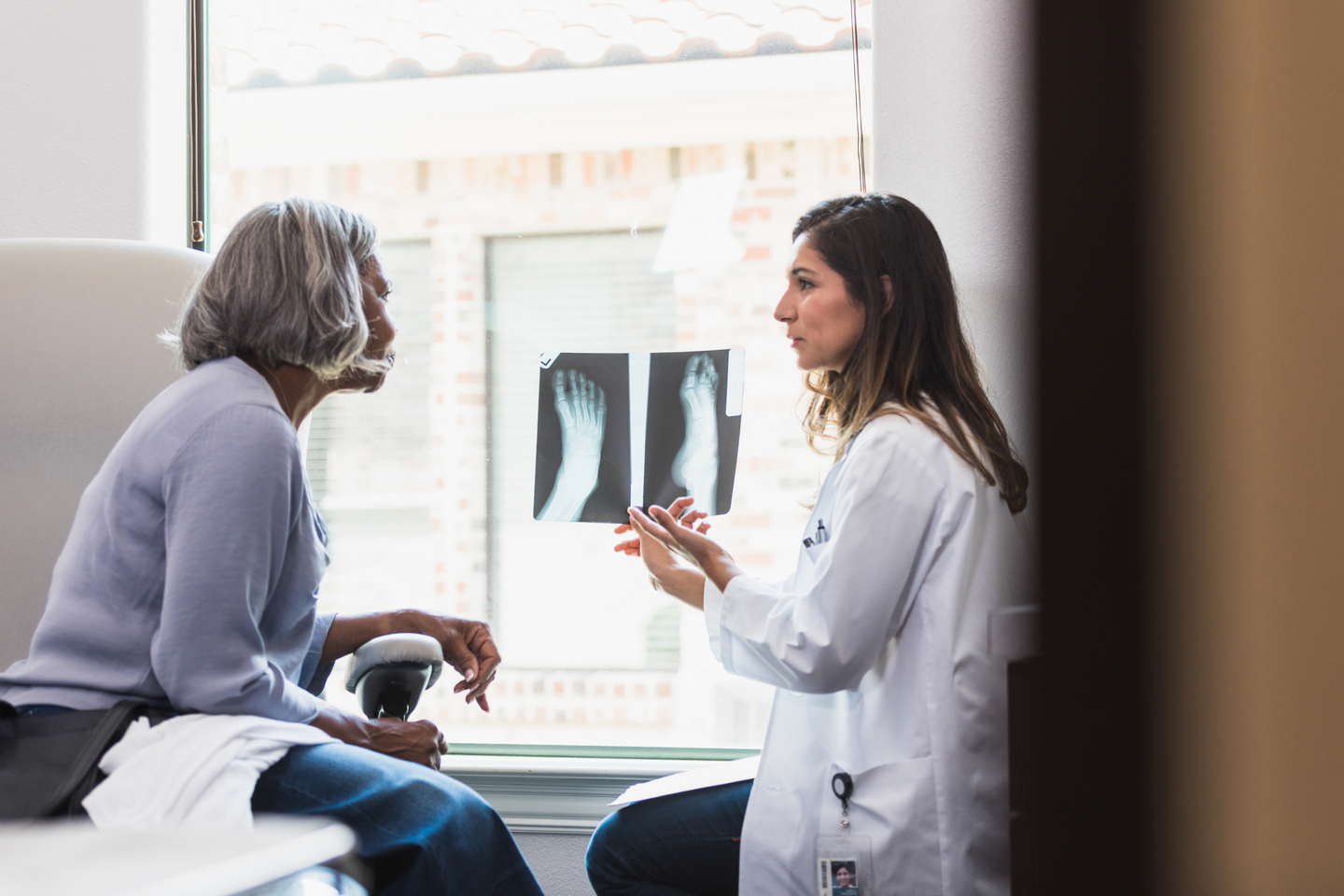 Orthopedic care in Fort Pierce, Florida
Whether you have a broken bone or joint pain, our team works together to provide personalized treatment to help you return to the activities you love.
At HCA Florida Lawnwood Hospital, our orthopedic surgeons on the Treasure Coast provide orthopedic care tailored to your needs. We treat a wide range of orthopedic conditions.
Take our free joint health assessment
Learn more about how your knee and hip health may be affecting your quality of life.
Learn more about how your knee and hip health may be affecting your quality of life.
Orthopedic services we offer
The orthopedic doctors and nurses at our hospital are equipped to perform major surgeries and treat minor conditions affecting the bones and joints.
Our services
Our team also has experience treating traumatic injuries, such as complex fractures and shattered bones. If surgery is necessary, our full-service hospital will be there to provide the comprehensive services you need before and after surgery.
We offer a wide range of orthopedic services, including:
Adult and pediatric fracture care
Carpal tunnel syndrome surgery
Joint injections
Knee arthroscopy
Knee replacement surgery
Meniscus injury treatment
Rotator cuff repair
Shoulder surgery
Orthopedic rehabilitation
At Lawnwood Physical Rehabilitation Center, we provide an array of inpatient physical therapy and rehabilitation services. These therapy services are personalized to your needs to help you recover as fully and safely as possible.
We often recommend rehabilitation to help you recover after orthopedic surgery. However, physical therapy can be a noninvasive treatment for patients who don't need or can't undergo surgery.
Before you return home, we will work with you to create short- and long-term rehabilitation plans you can maintain independently.
Ask the Expert: Lawnwood Hospital's Dr. William Stanton
Dr. William Stanton is an Orthopedic Surgery Specialist and has experience with Shoulder/Upper Arm and Knee/Lower Limbs.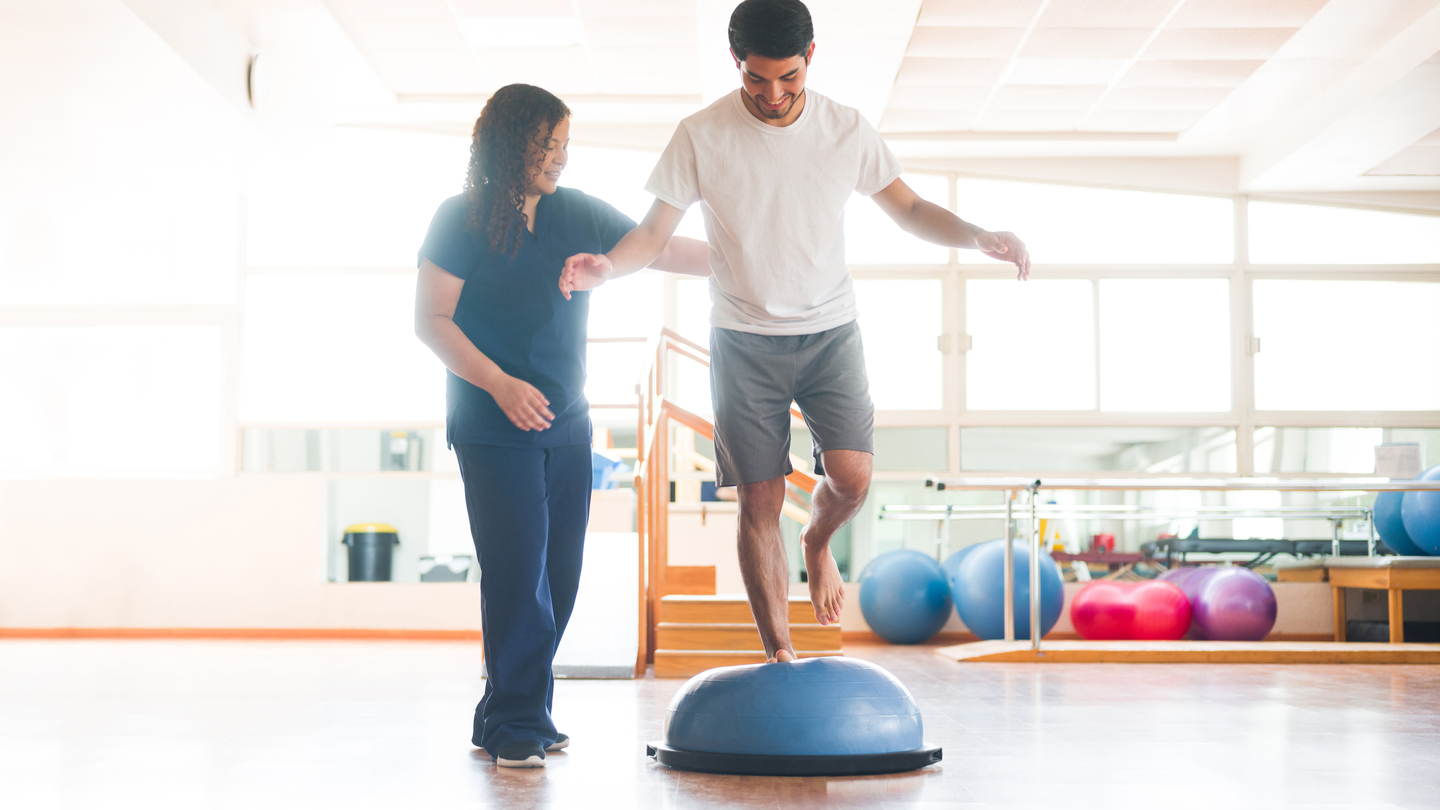 Looking for another Location?
We also offer quality care at these other locations in our extended network.
The Healthy Living Blog
Fresh knowledge and insights in and around healthcare industry.