Pediatrics
Pediatrics is the medical care of infants, children and adolescents. Pediatricians are specially trained to treat diseases, behavioral problems and mental health issues as they relate to children. Pediatric care includes well check-ups, vaccinations and much more.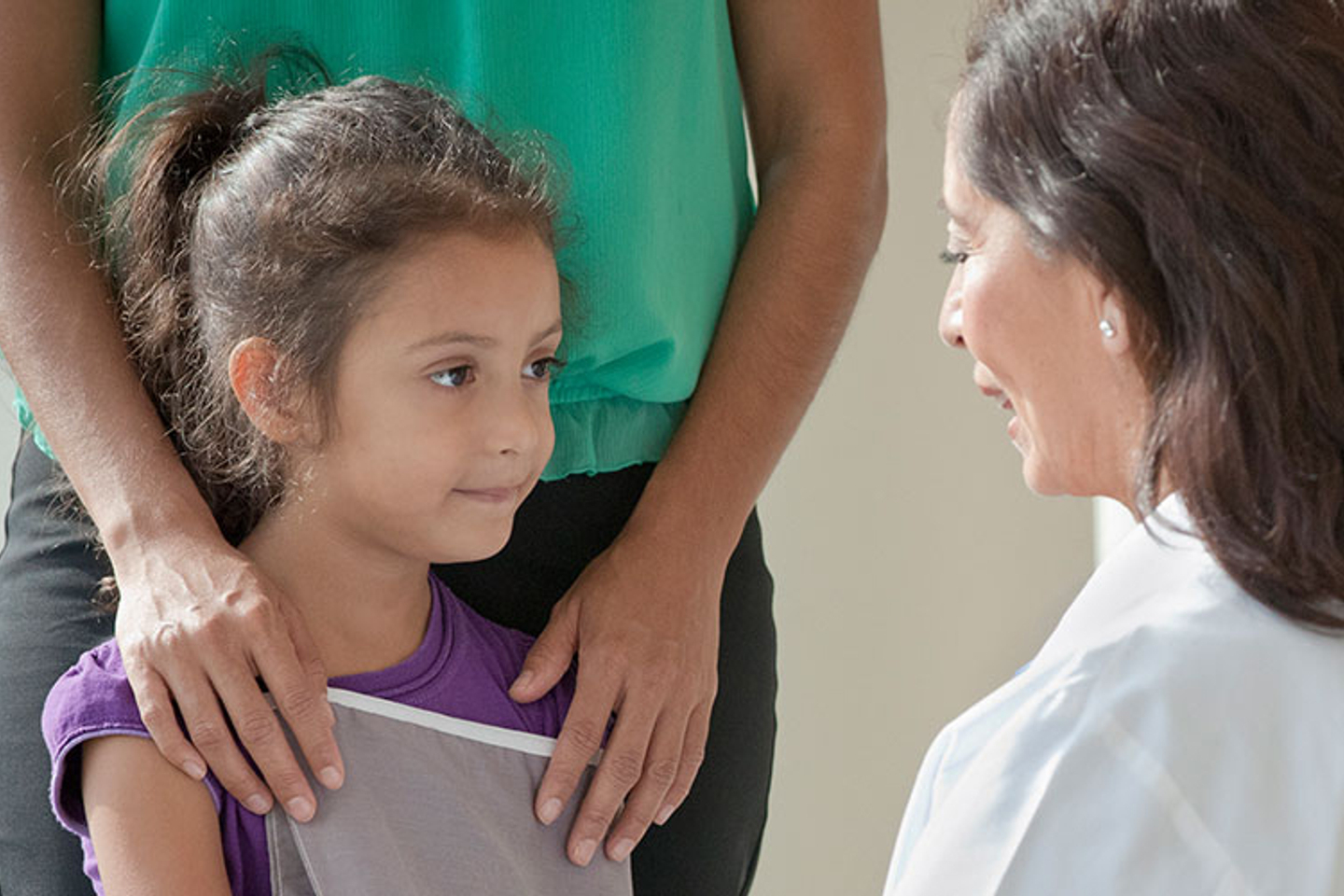 Pediatric care in Davie
We provide pediatric care for infants who are premature or ill, including neonatal intensive care services.
At HCA Florida University Hospital, your child's health is our top priority. For this reason, our doctors are trained to provide a range of exceptional neonatal intensive care unit (NICU) services. We offer neonatal ventilators to help babies breathe better, as well as 24-hour monitoring and support for both newborns. No matter what type of treatment your child requires, we are always prepared to give them the compassionate care they deserve.
Our pediatric services
Our pediatric services are focused on providing your baby with specialized neonatal intensive care.
Our NICU services
Realizing your newborn needs intensive care can be worrisome, but we are committed to making your visit as comfortable as possible. Our NICU staff are trained to meet the physical and emotional needs of each child, ensuring they receive the skilled and gentle care they deserve.
Some of our services include:
Cuddle program, in which trained volunteers hold NICU babies when families are unable to visit, aiding in developmental support
Donor milk program, which allows supplementation with donated milk when a mother is unable to provide enough breast milk
Long-term nutritional support through intravenous (IV) administration
Neonatal ventilators for respiratory support
Nitric oxide administration to treat newborns with persistent pulmonary hypertension
Total body cooling to reduce a newborn's body temperature after birth and prevent potential brain damage
If your child needs access to other types of pediatric care, we make it convenient through our HCA Florida Healthcare family of hospitals across the state.
The Healthy Living Blog
Fresh knowledge and insights in and around healthcare industry.
Looking for another location?
We also offer quality care at these other locations in our extended network.