Surgery
Surgery is the medical treatment of diseases or injuries with instruments used to influence the body. Surgery is used to correct injuries and improve function as a medical necessity or on an elective basis, including some plastic surgery procedures.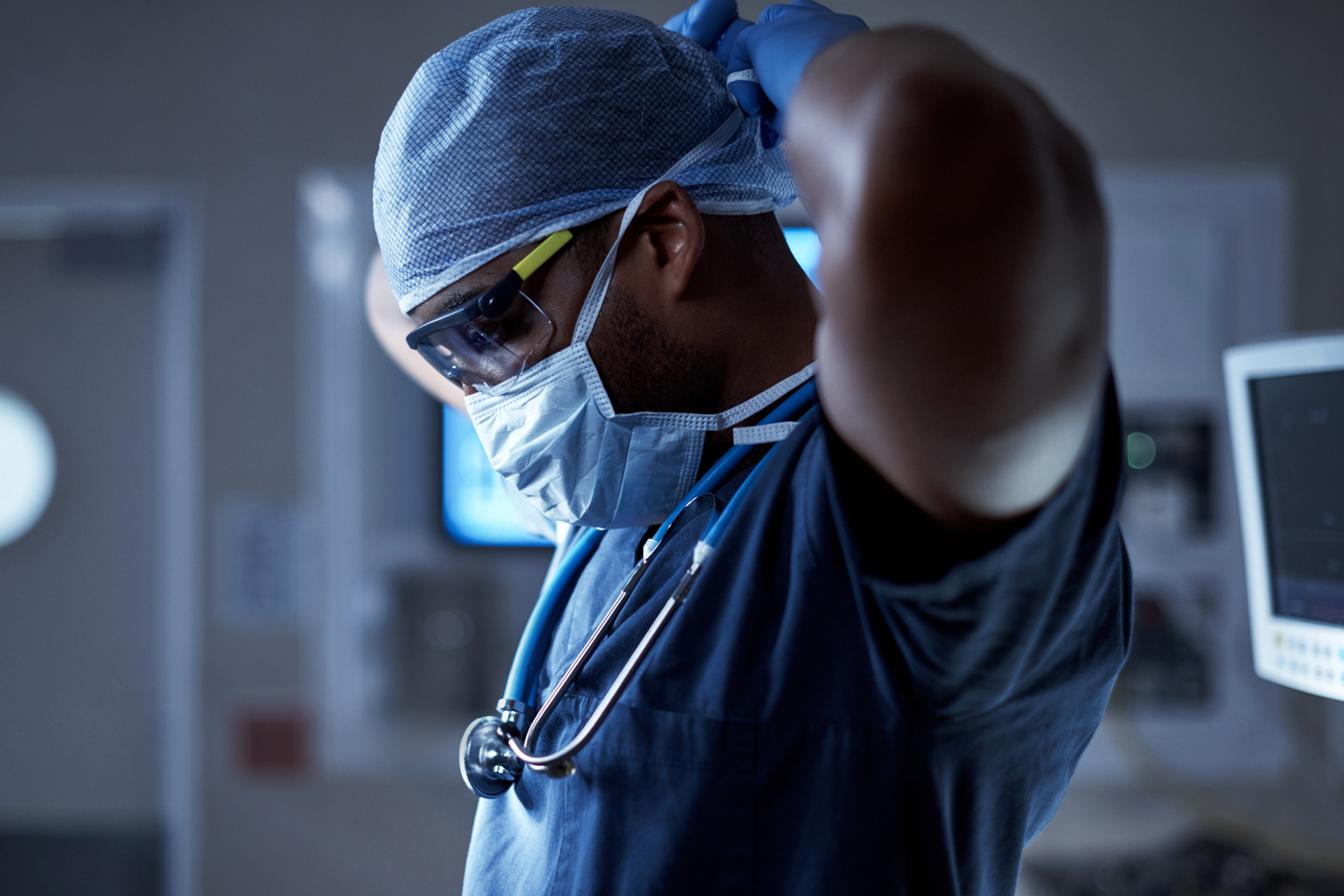 Surgeons in Poinciana
At HCA Florida Poinciana Hospital, we offer a range of outpatient and inpatient surgical procedures.
Surgery can be stressful, and that's why our board-certified surgeons and staff are with you every step of the way. We strive to use the least invasive method possible to get you back to full health quickly. From traditional open procedures to minimally invasive surgeries, our expert surgeons provide high-quality surgical care to patients in Osceola and Polk counties.
Looking for another location?
We also offer quality care at these other locations in our extended network.
Surgical services
If surgery is required to treat your condition, we provide access to surgeons within a variety of medical specialties.
Surgeries we offer
We have three operating rooms and two endoscopy suites. Our skilled surgeons perform a range of procedures, including:
Colon and rectal surgery
General surgery
Neurological surgery
Pulmonary surgery
Thoracic surgery
Urologic surgery
Minimally invasive surgery
We use high-definition video equipment and advanced surgical systems to provide minimally invasive surgical techniques, including:
Endoscopic procedures
Laparoscopic procedures
Robotic procedures
Robotic surgery
Our surgeons use a robotic surgical system to perform complex and delicate procedures through very small incisions.
The robotic system offers the surgeon high-definition, 3D vision and a magnified view. The system translates the surgeon's hand movements into smaller, more precise movements of tiny instruments inside the patient's body. Robot-assisted surgery is performed entirely by the surgeon controlling the system.
Our surgeons use the robotic surgical system for the following surgical specialties:
General surgery
Gynecologic surgery
Thoracic surgery
Benefits of robotic surgery
The robotic surgery system allows our surgeons to operate through just a few tiny openings. As a result, robotic surgery may offer benefits to patients when compared to open surgery, such as:
Faster recovery times
Less pain
Minimal scarring
Reduced risk of complications
Smaller incisions