Surgery
Surgery is a branch of medicine that involves treating diseases or injuries by adjusting or removing organs, tissues or bones. Surgery includes both necessary procedures like cardiac surgery, or elective procedures such as joint replacement.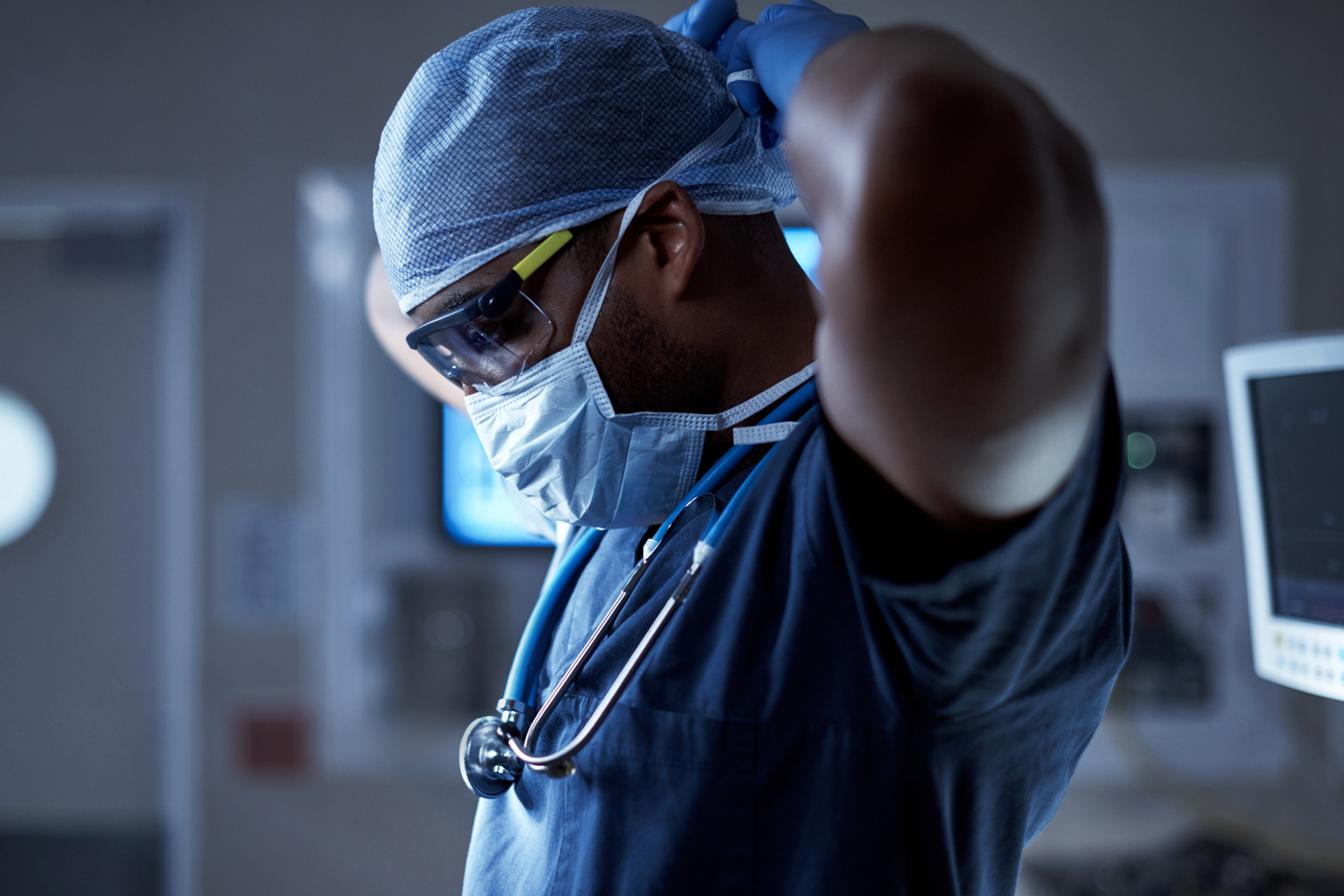 Surgeons in Poinciana
At HCA Florida Poinciana Hospital, we offer a range of outpatient and inpatient surgical procedures.
Surgery can be stressful, and that's why our board-certified surgeons and staff are with you every step of the way. We strive to use the least invasive method possible to get you back to full health quickly. From traditional open procedures to minimally invasive surgeries, our expert surgeons provide high-quality surgical care to patients in Osceola and Polk counties.
Surgical services
If surgery is required to treat your condition, we provide access to surgeons within a variety of medical specialties.
The Healthy Living Blog
Fresh knowledge and insights in and around healthcare industry.
Looking for another location?
We also offer quality care at these other locations in our extended network.