Diagnostics and laboratory
Diagnostic and laboratory testing are used to help further understand patient conditions. Diagnostic testing occurs when physicians require more information for evaluation and/or diagnosis of a patient. Examples of laboratory tests include biopsies, blood tests and urine samples.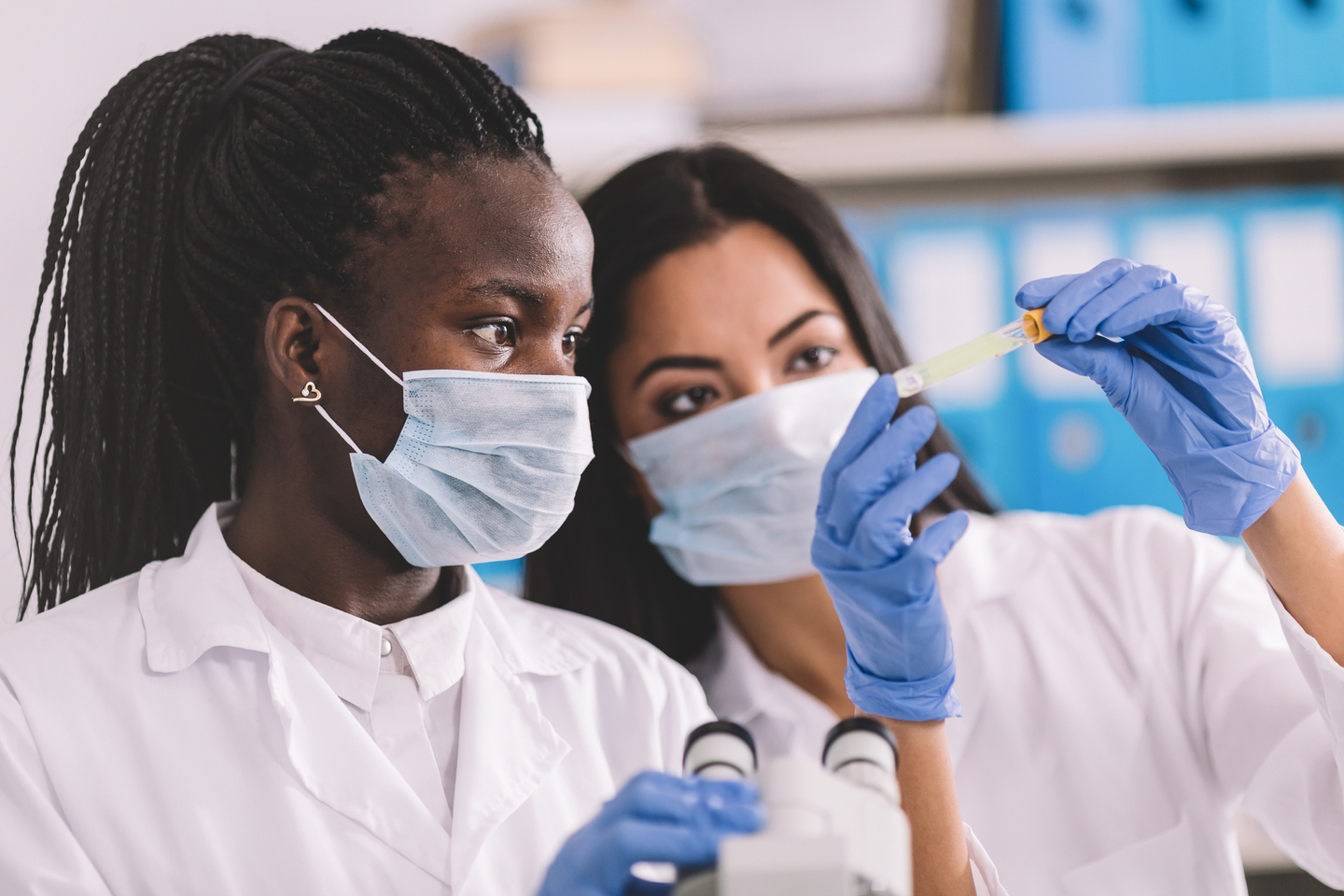 Diagnostic laboratory in Poinciana
Our medical laboratory provides patients with a variety of routine and specialized diagnostic tests.
HCA Florida Poinciana Hospital's laboratory specialists offer a variety of services to patients in the Greater Kissimmee area. Our diagnostic and laboratory services range from taking a blood sample for routine health checkups to diagnosing medical conditions and blood disorders. All laboratory services require a physician's order.
Our diagnostic and laboratory services
We strive to provide our patients with high-quality, prompt laboratory services.
Looking for another location?
We also offer quality care at these other locations in our extended network.