Women's care
Whether you are in adolescence or menopause, seeking preventive care or treatment, your individual needs come first. Our commitment is to support you through every stage of life.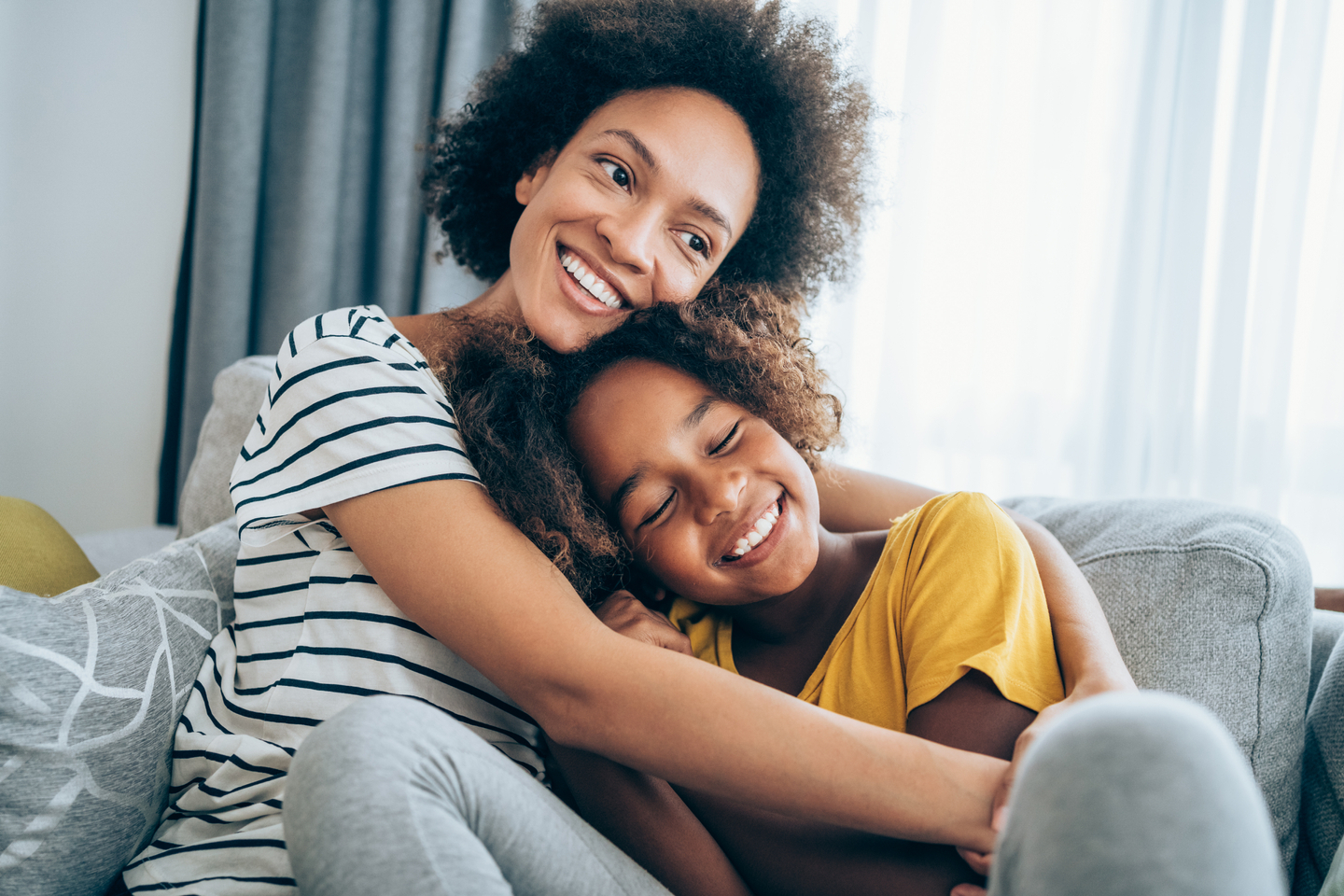 Women's health services in Fort Walton Beach, Florida
At HCA Florida Fort Walton-Destin Hospital, our gynecologists, obstetricians and breast health specialists are dedicated to helping women stay healthy at every stage of life.
Whether you are in adolescence or menopause, seeking preventive care or treatment, your individual needs come first. Our commitment is to support you through every stage of life. We offer a full range of services at our women's wellness center, including mammograms, labor and delivery services and gynecologic surgery.
Looking for a Location?
We also offer quality care at these other locations in our extended network.
Our women's health services
Our obstetrician gynecologists (OB/GYNs) and breast health professionals are here to answer your questions. They will empower you to make the best choices for your lifestyle, needs and health goals.
Breast health
We use advanced technology, like 3D mammograms, to help you maintain optimal breast health. Our breast health services allow us to screen for and identify breast abnormalities, including breast cancer.
Gynecologic surgery
Our gynecologists have experience diagnosing and treating a range of women's health conditions. Using advanced robotic surgery, we can often treat gynecologic conditions with minimally invasive procedures.
Robot-assisted surgery allows the doctor to operate through very small incisions with unmatched precision. The results include less scarring, less pain, better outcomes and quicker recovery times.
We use robotic technology for many gynecologic treatments, including:
Endometriosis resection
Fibroid treatment
Hysterectomy
Myomectomy
Endometriosis treatment
Endometriosis, also known as endometrial hyperplasia, is a condition in which the endometrial tissue grows outside the uterus. This can cause scarring, pain and heavy bleeding. Endometriosis can often damage the fallopian tubes and ovaries.
At our endometriosis center, this condition can be treated with medications or surgical interventions. If your doctor recommends surgery, they may perform an endometriosis resection or a hysterectomy.
Fibroid treatment
Uterine fibroids are benign (noncancerous) tumors. They can grow underneath the uterine lining, inside the uterine wall or outside the uterus.
Many women don't feel any symptoms with uterine fibroids, however, fibroids can cause:
Abnormal periods
Excessive menstrual bleeding (also called menorrhagia)
Discomfort
Frequent urination
Infertility
Pain
Uterine bleeding
Treatments include uterine fibroid embolization, which shrinks the tumor, and surgery. Surgery for uterine tumors most often involves removing the entire uterus (hysterectomy). Another option may be a myomectomy, which is a uterine-preserving procedure performed to remove uterine fibroids.
Labor and delivery
When you choose our hospital for labor and delivery, you gain access to a variety of childbirth amenities and specialized providers. We offer comfortable mother-baby rooms, breastfeeding classes and a neonatal intensive care unit (NICU), should your baby need additional care after birth.
Our OB/GYNS and nurses are committed to providing compassionate care to you before, during and after childbirth. We also practice couplet care, meaning you and your baby will be cared for by the same nurse after delivery.
The Healthy Living Blog
Fresh knowledge and insights in and around healthcare industry.