Diagnostics and laboratory
Diagnostic and laboratory testing are used to help further understand patient conditions. Diagnostic testing occurs when physicians require more information for evaluation and/or diagnosis of a patient. Examples of laboratory tests include biopsies, blood tests and urine samples.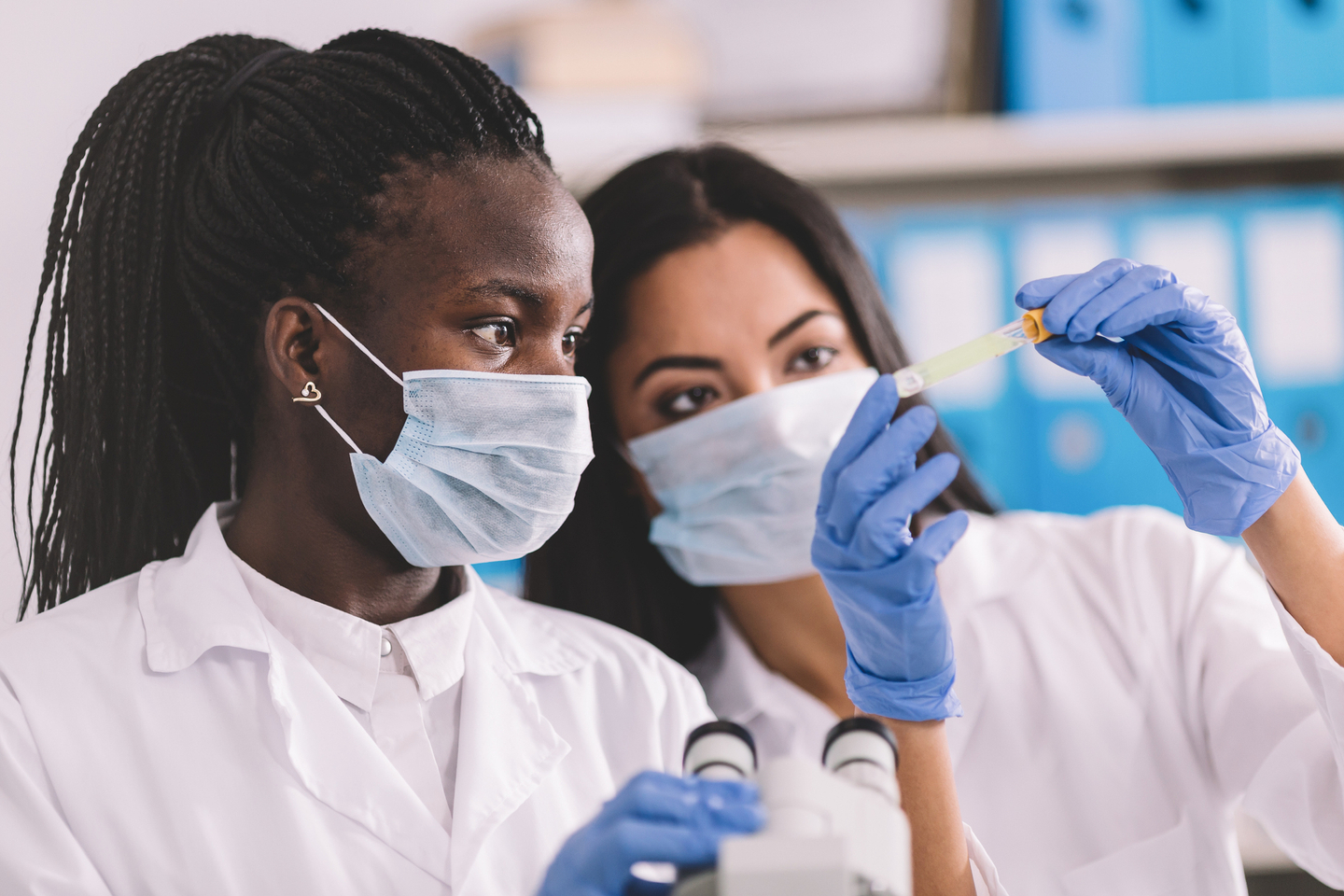 Diagnostic laboratory services in Fort Walton Beach, Florida
We provide blood work and other lab tests to help doctors diagnose conditions in patients of all ages.
Before treating a condition, it is important to get an accurate diagnosis. Our College of American Pathologists-accredited laboratory testing is available as an inpatient and outpatient service at HCA Florida Fort Walton-Destin Hospital. We accept referrals from physicians and also offer our services to patients who are in nursing homes.
Our diagnostics and laboratory services
Our diagnostic laboratory services are designed to help your physician diagnose and evaluate a wide range of diseases and disorders.
Laboratory care
Our lab uses the latest technology to address a wide range of conditions and offers the following:
Blood bank
Chemistry
Cytology
Hematology
Histology
Microbiology
Serology
Therapeutic drugs
Toxicology
Urinalysis
Looking for a location?
We also offer quality care at these other locations in our extended network.