Cardiology
Cardiology is the medical treatment of the heart and parts of the circulatory system as they relate to the heart. Cardiologists specialize in diagnosing and treating conditions related to the cardiovascular system.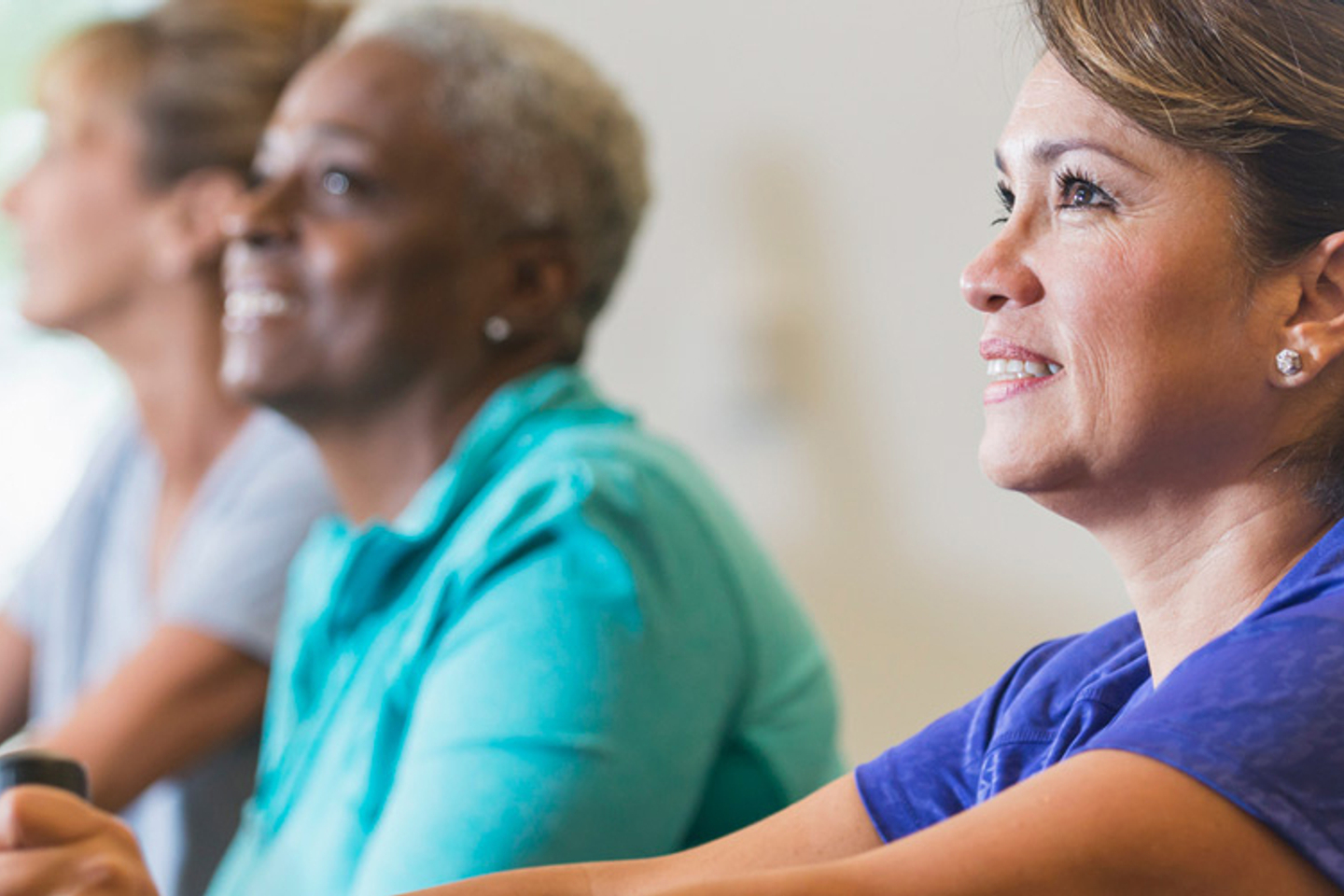 Heart care in Fort Walton Beach, Florida
The cardiologists and cardiothoracic surgeons at HCA Florida Fort Walton-Destin Hospital provide high-quality care to patients with cardiovascular disease.
We offer education on preventing and managing heart disease as well as comprehensive treatment options. As the only hospital in the Tri-County area performing open-heart surgery, we use state-of-the-art technology to treat heart disease effectively and efficiently.
Is your heart healthy?
Understanding your heart health is critical to getting the care you need. We offer a health risk assessment to help get you started.
Understanding your heart health is critical to getting the care you need. We offer a health risk assessment to help get you started.
Looking for a Location?
We also offer quality care at these other locations in our extended network.
Our cardiac services
Our heart doctors use advanced technology to diagnose heart conditions. Then, they work with each patient to carefully tailor the treatment plan to their unique needs.
Cardiac catheterization
Our hospital is home to a cardiac catheterization (cath lab) where our heart specialists perform diagnostic and therapeutic procedures.
During a catheterization procedure, a catheter (small, thin tube) is threaded through the blood vessels to the heart. The catheter carries small devices to help repair heart abnormalities, such as a blocked blood vessel. Typically, a small incision is made in the groin or the neck to insert the catheter into an artery or vein.
We perform many treatments in our cardiac cath lab, including:
Alcohol septal ablation for hypertrophic cardiomyopathy
Balloon angioplasty with stenting
Endomyocardial biopsy
Mitral and aortic valvuloplasty
Percutaneous closure of atrial septal defect (ASD) and patent foramen ovale (PFO)
Percutaneous left ventricular assist device placement
Right heart catheterization
The cath lab is located on the first floor of the main hospital building. To contact the cath lab, please call (850) 863-7592.
Emergency heart attack care
As the Tri-County area's first Accredited Chest Pain Center designated by the American College of Cardiology, our hospital has achieved a higher level of expertise in treating patients who arrive with heart attack symptoms. We have put processes in place that meet certain criteria to reduce the time between symptoms to diagnosis and treatment. By doing so, our goal is to provide the immediate treatment necessary to avoid as much heart damage as possible.
Emergency stroke care
Our hospital is also certified as a Primary Stroke Center by The Joint Commission. This designation signifies our dedication to evidence-based stroke treatment and positive patient outcomes.
Electrophysiology studies
An electrophysiology (EP) study is a series of diagnostic tests to help doctors understand an abnormal heart rhythm. Our EP studies take place in the cardiac cath lab, and patients are under mild sedation.
During and EP study, a catheter is inserted into a blood vessel that leads to the heart. An additional electrode catheter allows electrical signals to be sent to the heart and recorded. Anywhere from three to five electrode catheters may be used in an EP study.
Heart doctors use EP studies to find out:
How well certain medications are working to treat an arrhythmia
If a patient is at risk for further heart problems, such as fainting or cardiac arrest
Where an arrhythmia is coming from
Which treatment may correct the arrhythmia (such as cardiac ablation, medication, a pacemaker, an implantable cardioverter defibrillator or surgery)
Interventional vascular services
We provide comprehensive services for the diagnosis, management, treatment and prevention of vascular diseases and thrombotic disorders. Through interventional radiology, we treat vascular disorders and diseases with minimally invasive procedures.
Cardiovascular surgery
We provide a variety of cardiovascular surgical options — from minimally invasive interventional cardiology procedures to traditional open-heart surgery.
Some of our cardiac surgical services include:
Coronary artery bypass graft (CABG)
Repair of congenital heart abnormalities in adults
Cardiac rehabilitation
Our hospital offers an outpatient cardiac rehabilitation program designed to help patients improve their heart health. The goal of our cardiac rehab program is to help patients regain strength and develop long-term healthy lifestyle habits. Many patients join our program after having a heart attack, cardiovascular surgery or heart disease diagnosis.
Cardiac rehabilitation involves medically supervised exercise. This allows patients to strengthen their muscles and improve their cardiac health in a safe, controlled environment. Monitored exercise helps our patients gain confidence and return to their daily activities.
To be eligible for our cardiac rehab program, patients need a doctor's order or a physician referral. To learn more about our cardiac rehab program, please call (850) 315-7870.
Heart arrhythmia treatment
A heart arrhythmia is an abnormal heart rhythm. At our hospital, we perform electrophysiology studies to diagnose heart arrhythmias and offer advanced treatments.
Understanding atrial fibrillation (AFib)
AFib is the most commonly diagnosed abnormal heart rhythm in the U.S. It is an abnormal heart rhythm caused by erratic electrical signals in the heart. Treatments vary depending on the stage of atrial fibrillation. Some treatments for AFib include lifestyle changes, medications and ablation therapy.
Different types of ablation therapy for AFib
Ablation creates lesions, or barriers, on the heart tissue in an effort to stop the erratic electrical signals that cause atrial fibrillation. Types of ablation include:
Endocardial radiofrequency (RF) ablation — This procedure treats the inside the heart. It is most often used to treat paroxysmal AFib, an earlier stage of Afib.
Epicardial ablation — This procedure treats the outside the heart
Hybrid AFib therapy — This treatment combines both types of ablation. It creates lesions inside and outside of the heart. Hybrid AFib therapy is used to treat long-standing, persistent AFib.
The goal of an ablation is to stop the AFib or to make the episodes shorter and less frequent. For a physician referral, please call (850) 864-0213.
Stroke prevention for patients with AFib
Surgeons at our hospital were the first in the Tri-County area to implant the innovative left atrial appendage closure (LAAC) device. The LAAC device can be inserted through a single procedure, and it reduces the risk of stroke in patients with non-valvular AFib.
Fort Walton-Destin Hospital​ — More than care
Colonel Gary Plumb was spending a normal day at the gym, when all of a sudden he realized he was having a heart attack.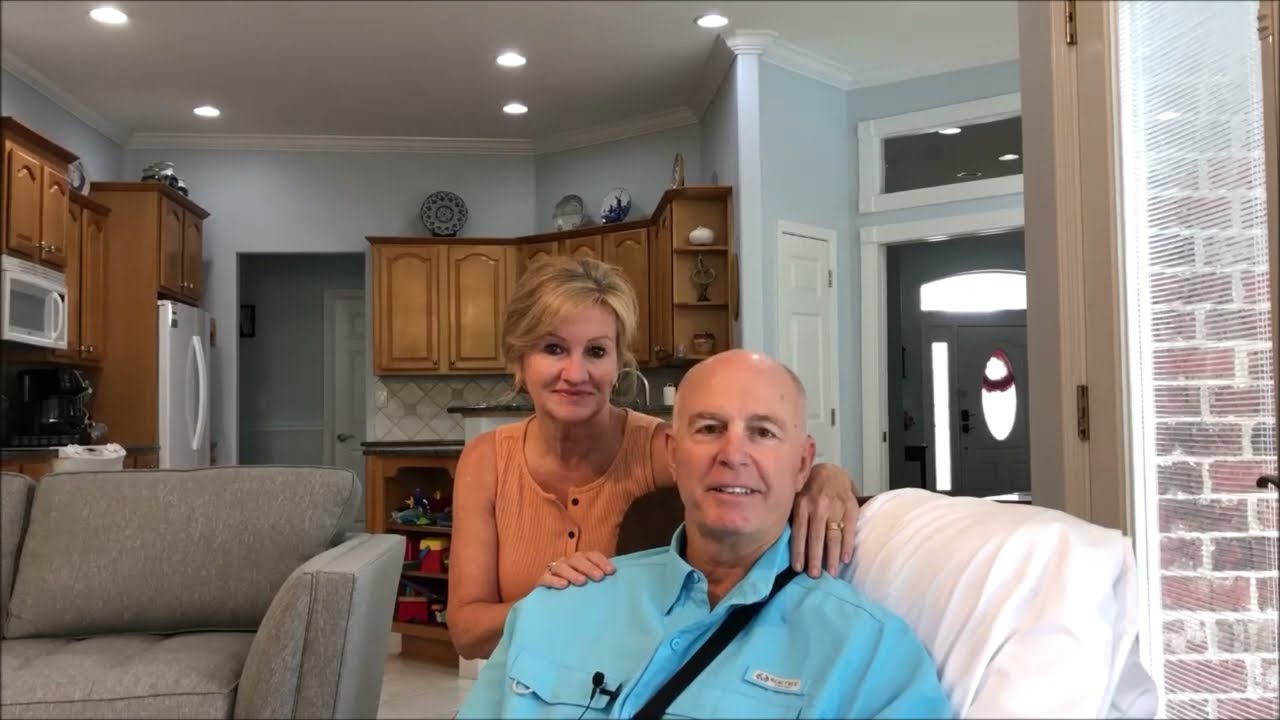 Fort Walton-Destin Hospital​ Health Snippets A-fib
Learn about A-Fib and what you should do if you experience any of the associated symptoms.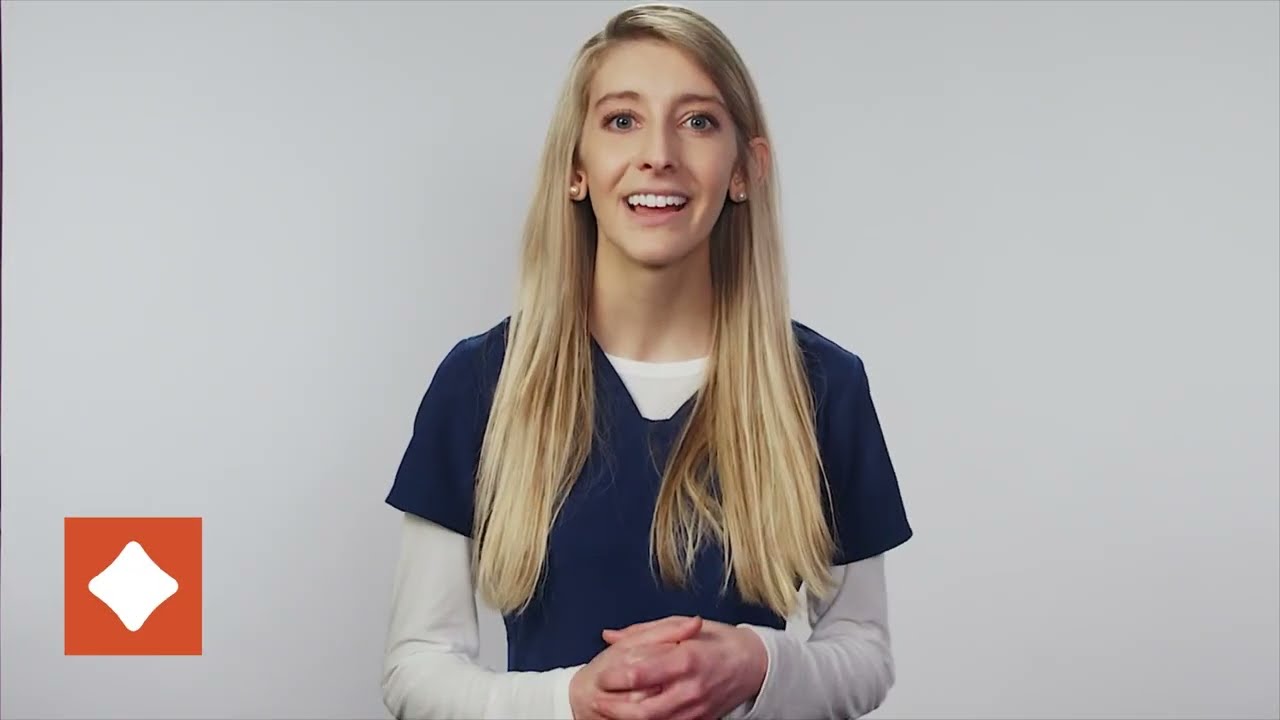 The Healthy Living Blog
Fresh knowledge and insights in and around healthcare industry.