Urology
Urology is the practice of medicine that deals with the urinary tract and system. Problems may arise due to diseases or dysfunction of the urinary system. Urologists treat males and females but specialize in the male reproductive system.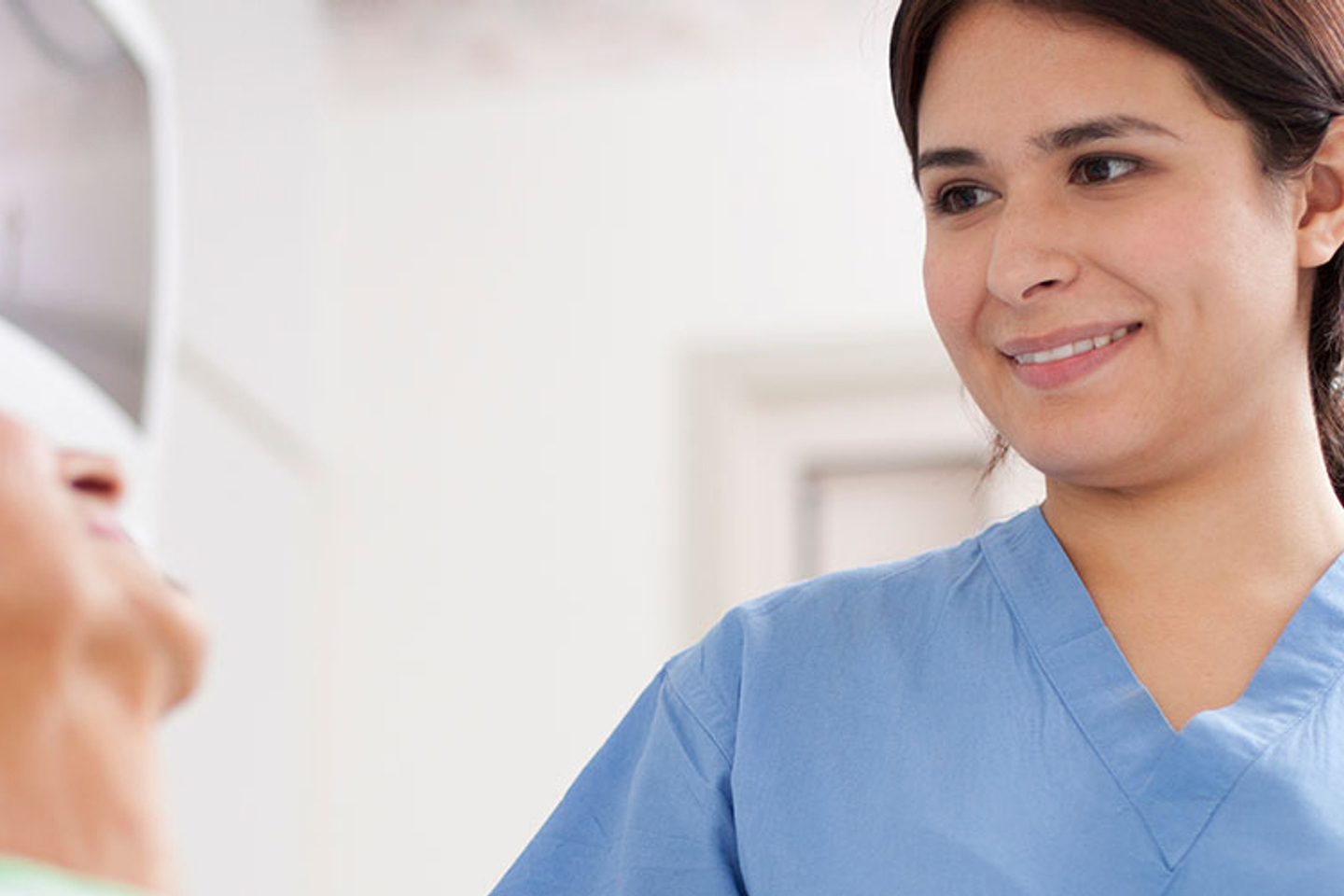 Urology specialists in Englewood, Florida
Urological conditions occur in the urinary tract and male reproductive system, and they can range from urinary incontinence to prostate cancer.
At HCA Florida Englewood Hospital, we have urologists on staff who provide specialized care for urological disorders and diseases. These urology specialists work with you to develop an individualized treatment plan, which may involve medical or surgical care. They work side-by-side with other physicians, as needed, to deliver comprehensive care tailored to your needs.
Looking for a Location?
We also offer quality care at these other locations in our extended network.
Urological conditions we treat
Our urologists have experience diagnosing and treating various types of conditions affecting the urinary system, including:
Bladder cancer
Enlarged prostate (benign prostatic hyperplasia, or BPH)
Erectile dysfunction
Kidney disease
Kidney stones
Pelvic organ prolapse
Prostate cancer
Prostatitis
Urinary incontinence
Urologic surgery
Our urologists will always strive to treat your condition with the least invasive method of care possible. Sometimes, however, surgical care may be the most effective treatment option.
If you need urological surgery, our care team will be with you every step of the way. Some of the procedures we perform include:
Bladder cancer surgery — removal of cancer cells in the bladder
BPH surgical treatment — improves urine flow in men with an enlarged prostate
Circumcision — removal of the foreskin that covers the penis
Incontinence surgery — provides support to the pelvic organs to prevent urinary incontinence
Nephrectomy — removal of one or both kidneys
Pelvic prolapse surgery — provides support to the specific pelvic organ that has prolapsed
Penile implant — implanted medical device to combat erectile dysfunction
Prostatectomy — removal of some or all of the prostate gland
Vasectomy — sterilization for men