Surgery
Surgery is a branch of medicine that involves treating diseases or injuries by adjusting or removing organs, tissues or bones. Surgery includes both necessary procedures like cardiac surgery, or elective procedures such as joint replacement.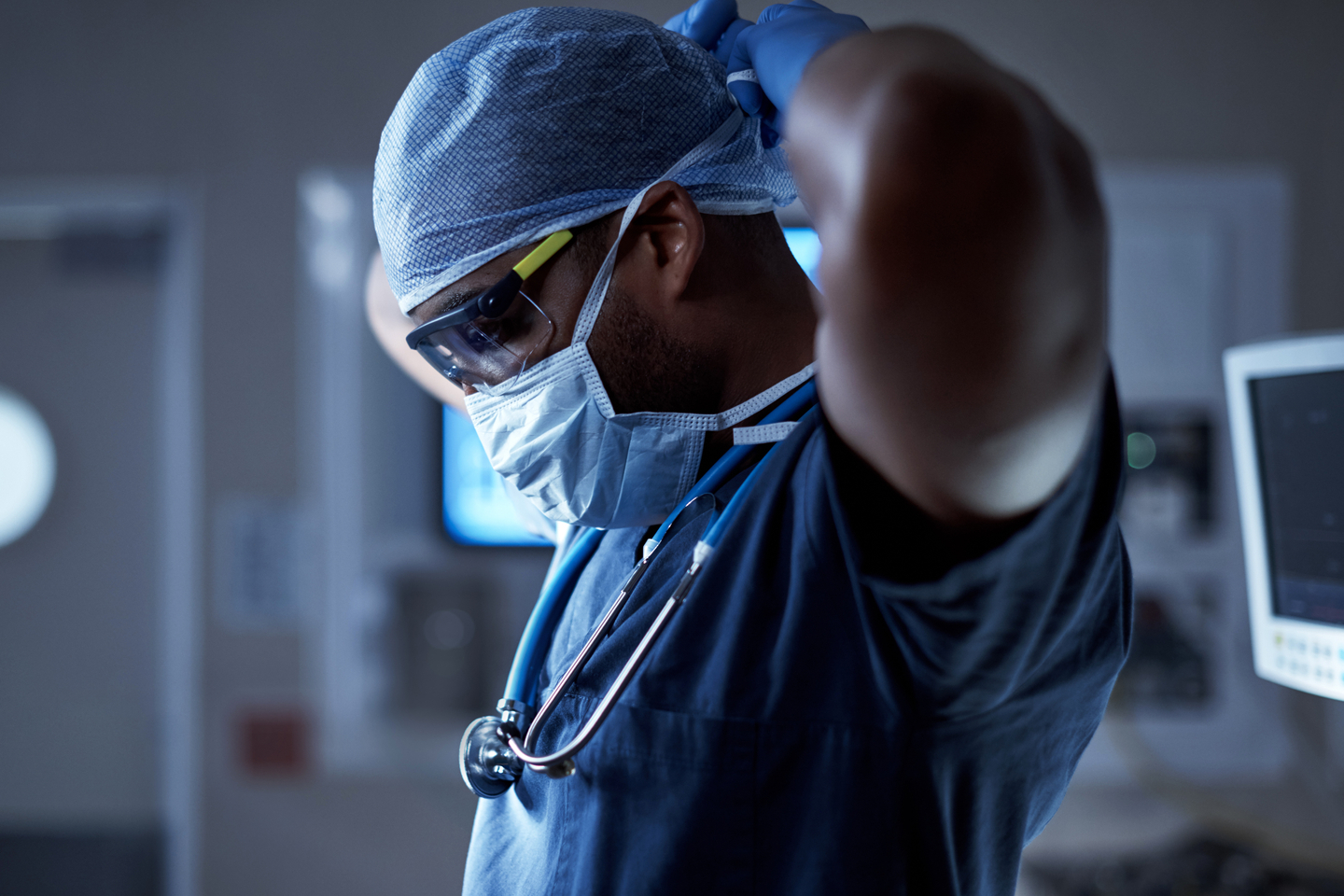 Surgeons in Hudson, Florida
While surgery can be a scary experience, we aim to ensure you are informed and comfortable throughout your journey.
HCA Florida Bayonet Point Hospital offers you access to a wide range of specialized surgical services. Our surgeons and support team are trained in performing all types of surgery, including emergency and elective procedures. Regardless of your surgery type, we are here to provide comprehensive care throughout your stay — from preoperative care to recovery.
Our surgical treatments and services
We offer a full range of surgical specialties and services, including minimally invasive options.
Our surgical specialties
We employ surgeons in the following surgical specialties:
Neurological surgery
Surgical oncology
Trauma surgery
Weight loss surgery
Heart and vascular surgery
Heart and vascular surgical services are a large component of our hospital's cardiovascular care program. Our hospital is home to cardiac specialty operating rooms, a dedicated cardiac surgical unit and a cardiac step-down unit. Our surgical services include:
Coronary artery bypass graft surgery
Valve repair and replacement, including transcatheter aortic valve replacement (TAVR)
Surgical treatment for heart arrhythmias
Thoracic and ventricular aneurysm repair
Orthopedic surgery
For many orthopedic conditions, surgery may be the most effective treatment option. Our orthopedic surgeons treat a wide range of bone, joint, muscle, tendon, ligament and back conditions. We offer orthopedic treatments for:
Chronic hip and knee pain
Foot and ankle injuries and conditions
Hand and upper extremity injuries and conditions
Spine conditions
Sports injuries
Traumatic injuries
Robotic surgery
Robotic surgery is a type of minimally invasive surgery allowing your surgeon to use a robot-assisted surgical console to perform surgery. During a robotic procedure, your surgeon remains in control 100 percent of the time, making precise movements using the surgical console. This allows the surgeon to perform exact movements with better precision than the human hand.
Robotic surgery is performed using several small incisions, through which specialized surgical instruments are inserted. This type of surgery offers numerous benefits to patients, including:
Faster recovery
Less postoperative pain
Shorter hospital stay
Smaller incisions
Surgery Day Expectations
Gina Temple, Chief Executive Officer of Bayonet Point Hospital, shares what to expect when you arrive for your surgery or procedure. Bayonet Point Hospital is prepared to handle any and all of your healthcare needs. From the moment you arrive, we are taking action to ensure - now more than ever - that you are in safe hands.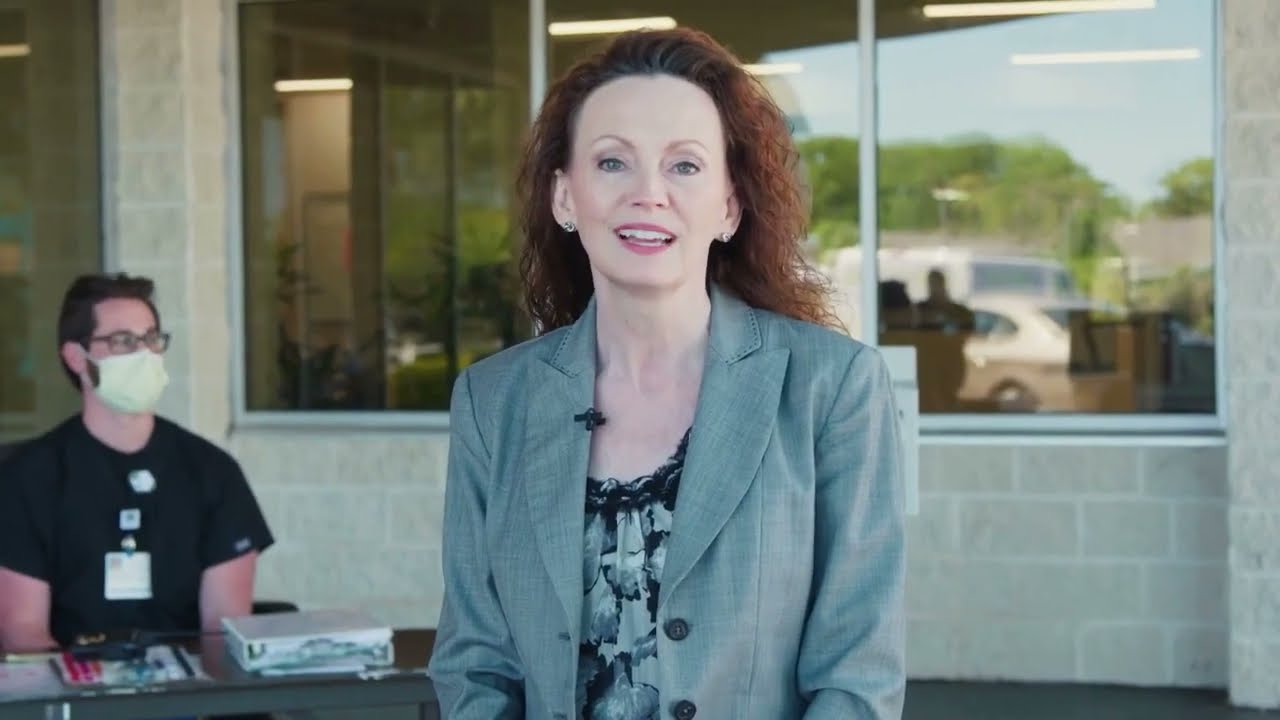 The Healthy Living Blog
Fresh knowledge and insights in and around healthcare industry.
Looking for a Location?
We also offer quality care at these other locations in our extended network.