Emergency care
Emergency care is the treatment of emergent medical conditions. It is generally performed in an emergency room, but can also refer to treatment in an ambulance. Emergency medicine physicians may treat patients with injuries or infections, in addition to life-threatening conditions.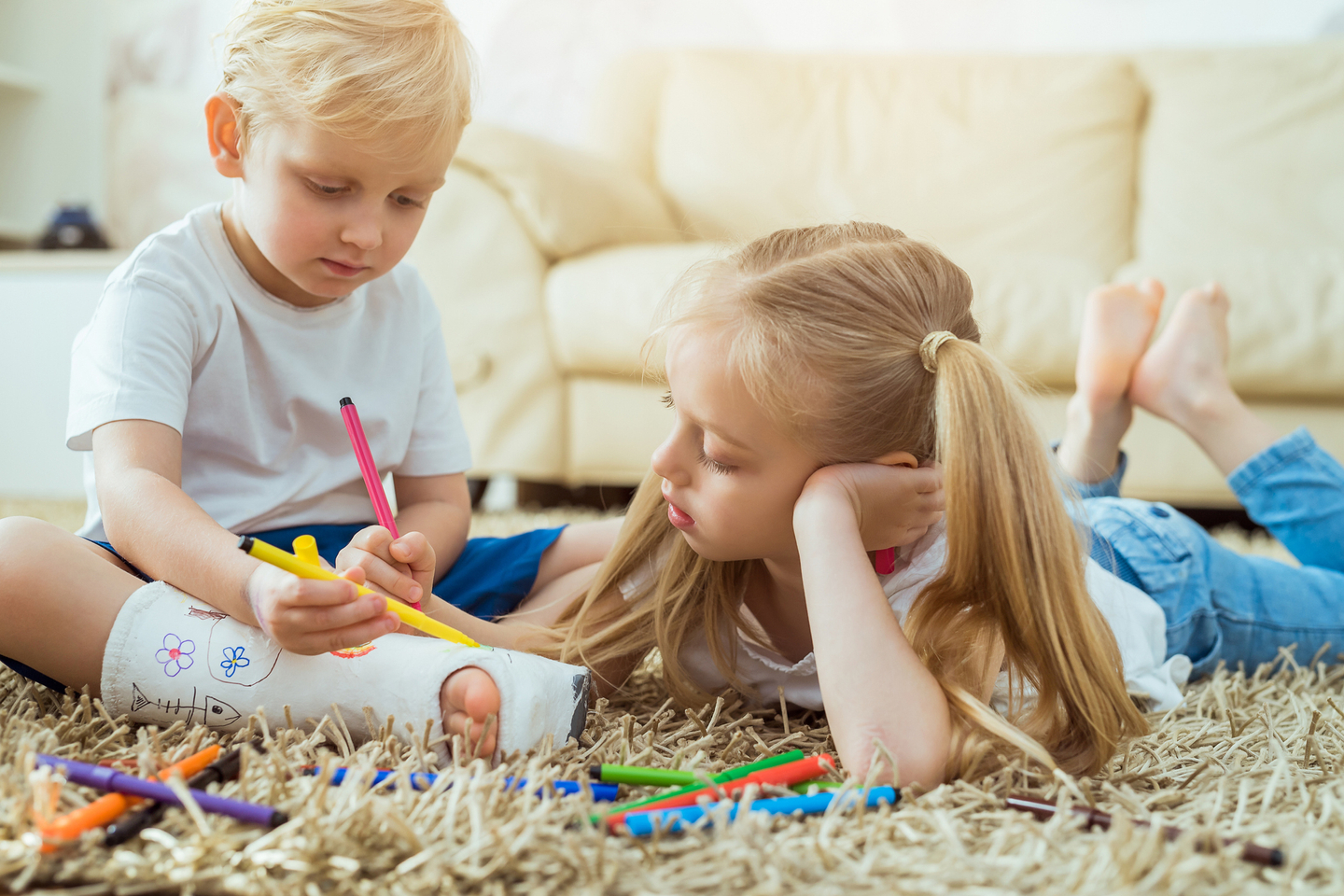 Emergency care center in Orlando, Florida
When you are experiencing a medical emergency, our hospital's emergency care team is here to provide the fast, comprehensive care you need.
The emergency room (ER) at HCA Florida UCF Lake Nona Hospital offers 24/7 emergency medical services to Southeast Orlando and the surrounding Orange and Osceola counties. Our team works together to make sure you receive the prompt care and attention you deserve.

If you or someone is experiencing a medical emergency, call 911.
Looking for a Location?
We also offer quality care at these other locations in our extended network.
Emergency medical conditions we treat
We treat emergency conditions such as:
Dehydration
Diabetic emergencies
Difficulty breathing and respiratory failure
Fractures
Head injuries
Heart attacks
High or persistent fevers
Seizures
Sepsis
Severe allergic reactions
Severe infections
Severe pain
Strokes
Our emergency care services
When you come to our emergency department, you will receive the prompt medical attention you need.
Emergency room features
Features of our emergency department include:
24/7 emergency care
20 fully monitored treatment rooms
10 private beds in the intensive care unit (ICU)
Board-certified emergency doctors
Experienced emergency nurses certified in advanced cardiac life support (ACLS)
We also provide specialty treatment rooms for:
Bariatric patients
Decontamination
Trauma/resuscitation
Isolation
Psychiatric patient safety
Triaging patients for emergency care
Patients who arrive at the ER are first triaged so we can understand more about the symptoms or conditions they are experiencing. If a patient presents severe injuries or more serious conditions, they are seen before patients presenting less serious symptoms or conditions.
The Healthy Living Blog
Fresh knowledge and insights in and around healthcare industry.