Shoulder replacement
When nonsurgical options like physical therapy and medication fail to relieve chronic shoulder pain, you may need shoulder replacement surgery to relieve pain and restore mobility. During the procedure, an orthopedic surgeon will remove the damaged parts of your shoulder and replace with them artificial components.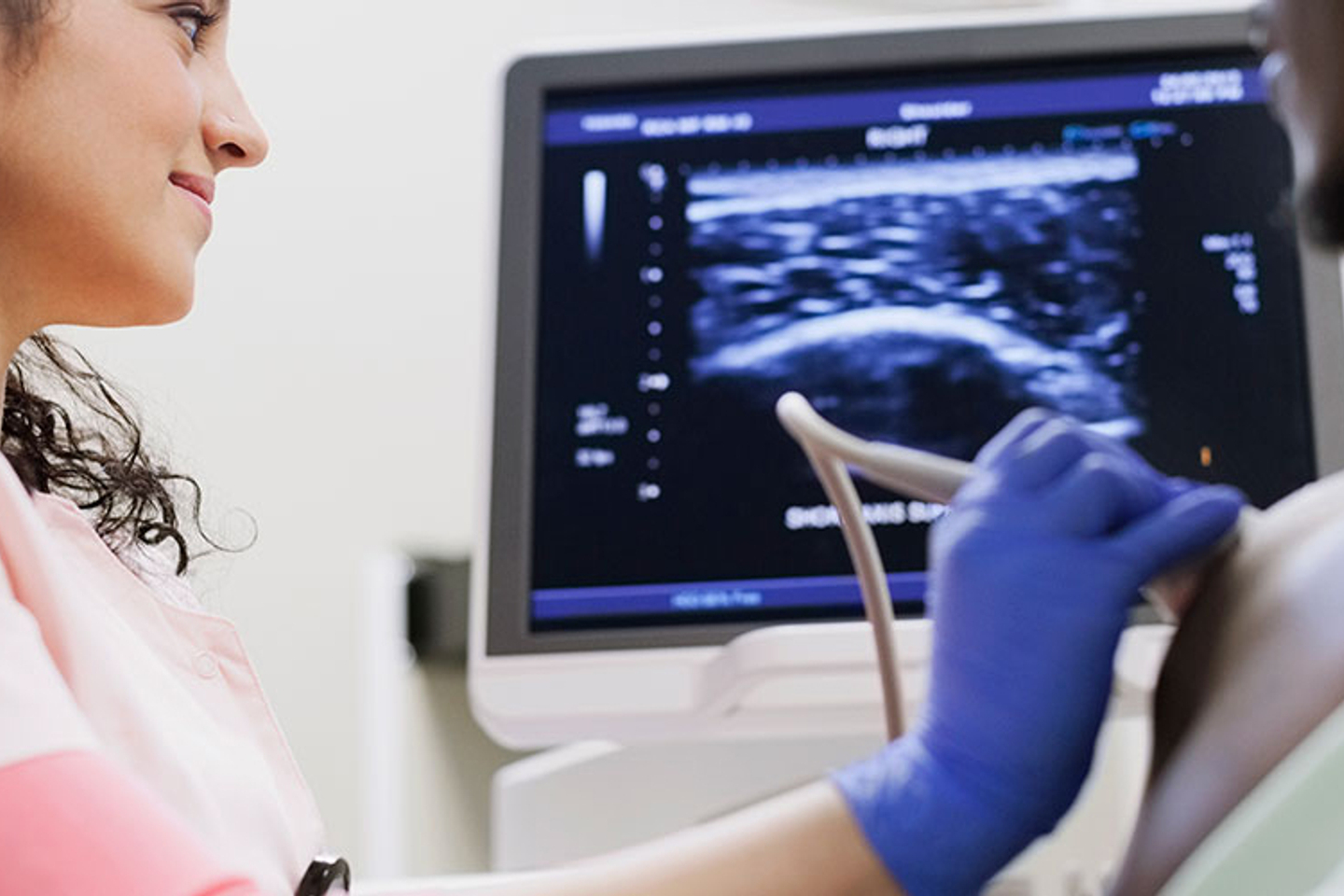 Shoulder replacement surgery in St. Lucie, Florida
If you are experiencing chronic shoulder pain, it's important to seek advanced treatment.
At HCA Florida St. Lucie Hospital, we provide comprehensive shoulder replacement surgery options. From surgery preparation to recovery, we will be there to make sure you have everything you need to get better. Our goal is to help you return to the activities you love quickly and safely.
Related specialties
Learn about our related specialties
Shoulder conditions we treat
If your shoulder pain isn't resolved with nonsurgical methods, you may be a candidate for joint replacement surgery. Shoulder replacement surgery can treat conditions, including:
Avascular necrosis
Osteoarthritis
Rheumatoid arthritis
Rotator cuff tear arthropathy
Shoulder replacement services
As part of our commitment to providing excellence in orthopedic care, we provide complete shoulder replacement services.
Shoulder replacement surgery
During this surgical procedure, your surgeon will remove the diseased part of your shoulder joint and replace it with a prosthetic joint made of metal or plastic. Types of shoulder replacement surgery include:
Partial shoulder replacement: Only the ball (or humeral head) portion of the joint is replaced
Total shoulder replacement: Both the ball and socket are replaced
Reverse shoulder replacement: The shoulder's ball and socket are reversed; This is an option if damage to your rotator cuff prevents you from undergoing a traditional shoulder replacement.
Shoulder replacement rehabilitation
Physical therapy and rehabilitation are crucial components of your shoulder surgery recovery. We will work with you to create a plan tailored to fit your needs. This plan will be designed to help you strengthen your shoulder joint and the surrounding area so you can safely return to your normal activities.
Looking for another location?
We also offer quality care at these other locations in our extended network.
The Healthy Living Blog
Fresh knowledge and insights in and around healthcare industry.