Joint care
Doctors specializing in joint care, called orthopedists, diagnose and treat problems related to your joints. They treat injuries related to bones, shoulders, knees and hips and relieve pain with joint rehabilitation or replacement. You may need to see them if you have strains, sprains, arthritis or chronic joint pain.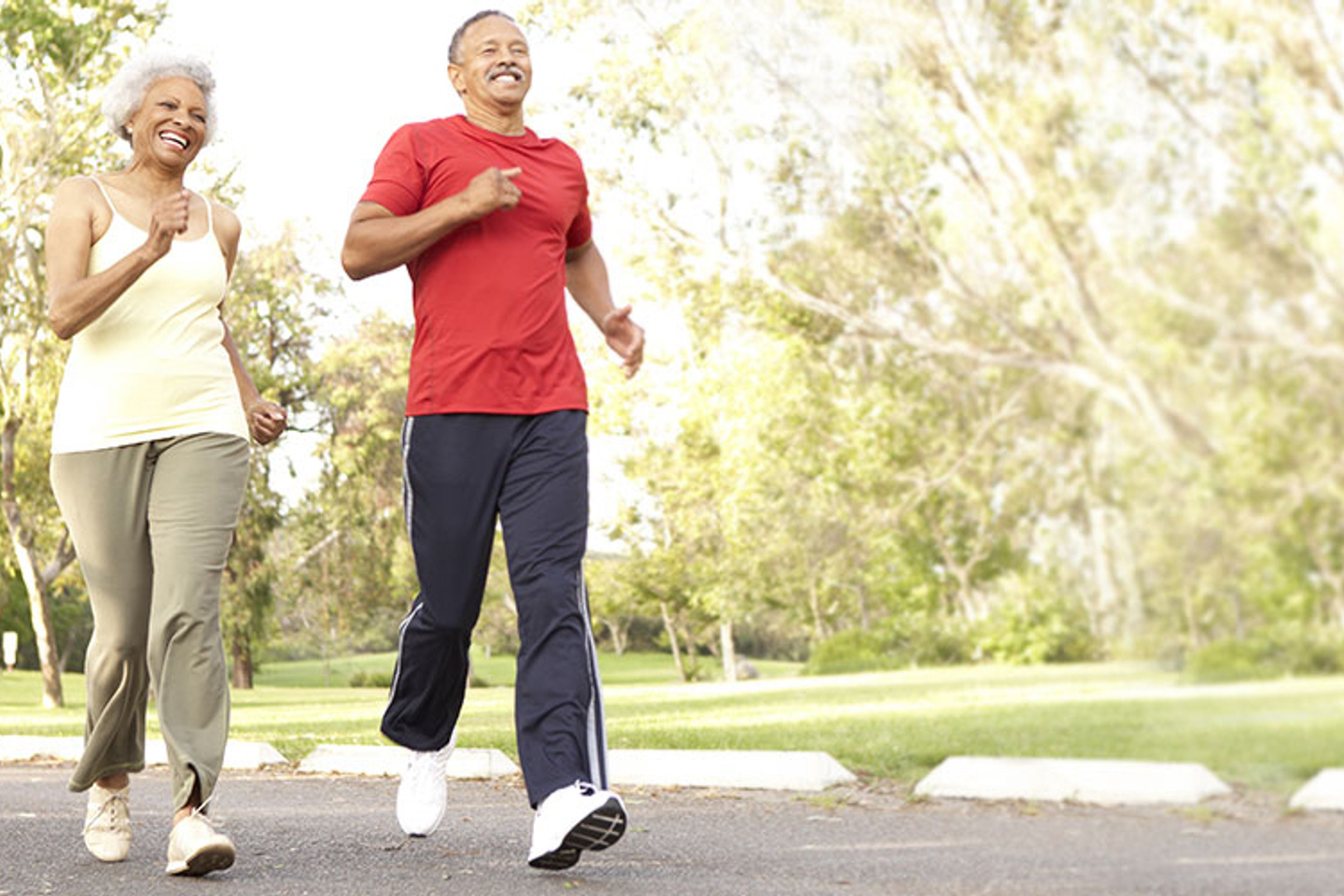 Joint care center in Port St. Lucie, Florida
When joint pain interferes with your everyday activities, it's important to seek quality orthopedic care.
At HCA Florida St. Lucie Hospital, we offer complete joint care services for patients with acute and chronic diseases or injuries in the joints. Our orthopedists and joint specialists are here to put an end to your joint pain through individualized care and comprehensive treatment options.
Related specialties
Learn about our related specialties
Joint conditions we treat
Our team of orthopedic specialists will take time to understand what is causing your joint pain. Common causes of joint pain include:
Avascular necrosis
Osteoarthritis (OA)
Osteoporosis
Rheumatoid arthritis (RA)
Paget's disease
Post-traumatic arthritis
Treatment options for joint pain 
We offer a full spectrum of treatments for joint conditions through our orthopedic care program. Depending on your condition, your doctor may recommend:
Medications — There are a number of medications that can help treat joint pain and stiffness, including include non-steroidal anti-inflammatory agents (NSAIDS) and/or corticosteroids.
Physical therapy — Physical therapy may be used to increase the strength of surrounding muscles, tendons and ligaments in a joint to create support for a diseased or injured joint.
Joint fluid supplements — Joint injections may provide temporary pain relief. This option treats the symptom, not the underlying problem with the joint.
Joint replacement — Joint replacement involves removing diseased or damaged components of a joint and replacing them with prosthetic implants. Treatment may include a partial (part of the joint is replaced) or total (all of the joint is replaced) joint replacement surgery.
Joint replacement surgery
Our joint replacement specialists perform hip, knee and shoulder replacement procedures. You may be considered a candidate for joint replacement if:
Functional limitations restrict your work and recreational activities as well as the ordinary activities of daily living.
The stiffness in your joint is significant.
X-rays show advanced arthritis or other problems.
Your pain is not relieved by more conservative methods, such as medications, physical therapy, a cane or activity restrictions.
Minimally invasive hip replacement
Hip replacement involves replacing the femoral head (head of the thigh bone) and the acetabulum (hip socket) with artificial implants. We offer a minimally invasive surgical technique for this procedure, which uses a smaller incision and disrupts less soft tissue during the surgery. This technique typically offers patients several benefits, including a faster recovery.
Ceramic-on-ceramic hip replacement
Conventional total hip replacements use implants made of plastic and/or metal. Ceramic-on-ceramic hip systems show significantly less wear and tear versus conventional plastic-on-metal and metal-on-metal hip systems. This can result in a longer lasting implant. We typically consider ceramic-on-ceramic hip replacements for younger, more active patients.
Minimally invasive knee replacement
We perform knee replacement procedures using minimally invasive robotic surgery. Minimally invasive knee replacement offers many benefits, including a more natural reconstruction of the joint, easier wound closure during surgery and a faster recovery time.
Minimally invasive knee replacement surgery is significantly less invasive than a conventional approach to total knee replacement, but it is important to remember that it is still a major surgery.
---
Joint replacement surgery
Looking for another location?
We also offer quality care at these other locations in our extended network.
The Healthy Living Blog
Fresh knowledge and insights in and around healthcare industry.