Surgery
Surgery is the medical treatment of diseases or injuries with instruments used to influence the body. Surgery is used to correct injuries and improve function as a medical necessity or on an elective basis, including some plastic surgery procedures.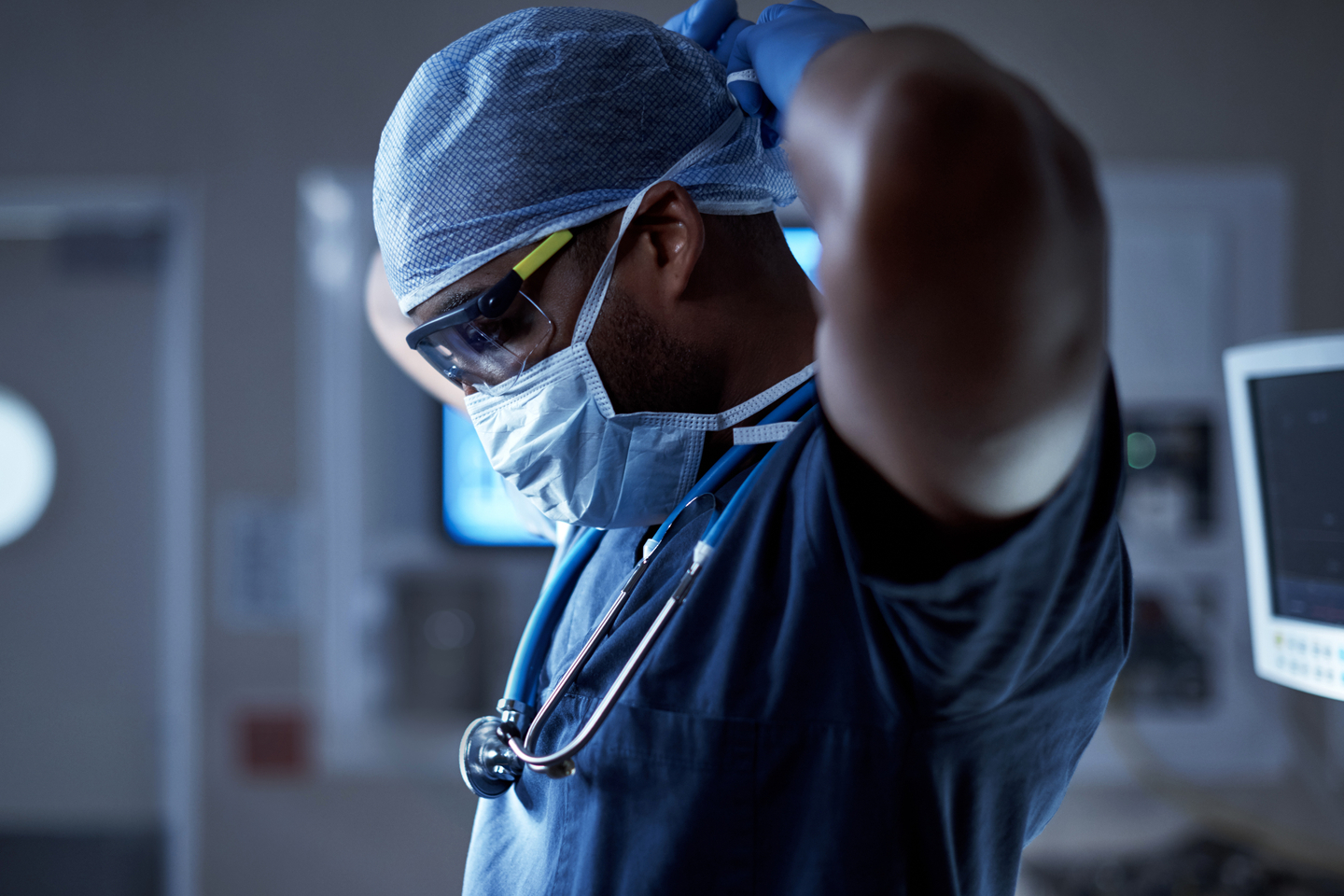 Hospital surgical center in Palatka
At HCA Florida Putnam Hospital, our multispecialty surgical team has years of expertise treating patients who have a wide range of medical conditions.
Our specialists work one-on-one with each patient to ensure an accurate diagnosis of their condition and decide the best treatment option to suit their individual needs. When surgery is the best treatment, our surgeons and surgical staff are dedicated to offering comprehensive, compassionate care. They will help you feel comfortable about your upcoming surgical procedure and confident in your care.
Looking for another location?
We also offer quality care at these other locations in our extended network.
Surgical specialties
In addition to general surgery, we offer access to surgical specialties, including:
Cardiovascular surgery
Our surgeons offer the following procedures to diagnose and treat heart conditions:
Angioplasty
Cardioverter defibrillators implantation
Pacemaker insertion
Peripheral arterial disease (PAD) intervention
Peripheral atherectomy
Stenting
Orthopedic surgery
Our orthopedic specialists are experienced in using surgery to treat advanced orthopedic conditions.
We offer surgical procedures for the:
Shoulders
Hands and wrists
Hips
Knees
Feet and ankles
Other surgeries and procedures
Some of the other surgeries we offer include:
Appendectomy
Biopsies
Cholecystectomy
Colectomy
Debridement of wound, burn or infection
Hemorrhoidectomy
Hernia repair
Hysterectomy
Tonsillectomy