Diagnostics and laboratory
Diagnostic and laboratory testing are used to help further understand patient conditions. Diagnostic testing occurs when physicians require more information for evaluation and/or diagnosis of a patient. Examples of laboratory tests include biopsies, blood tests and urine samples.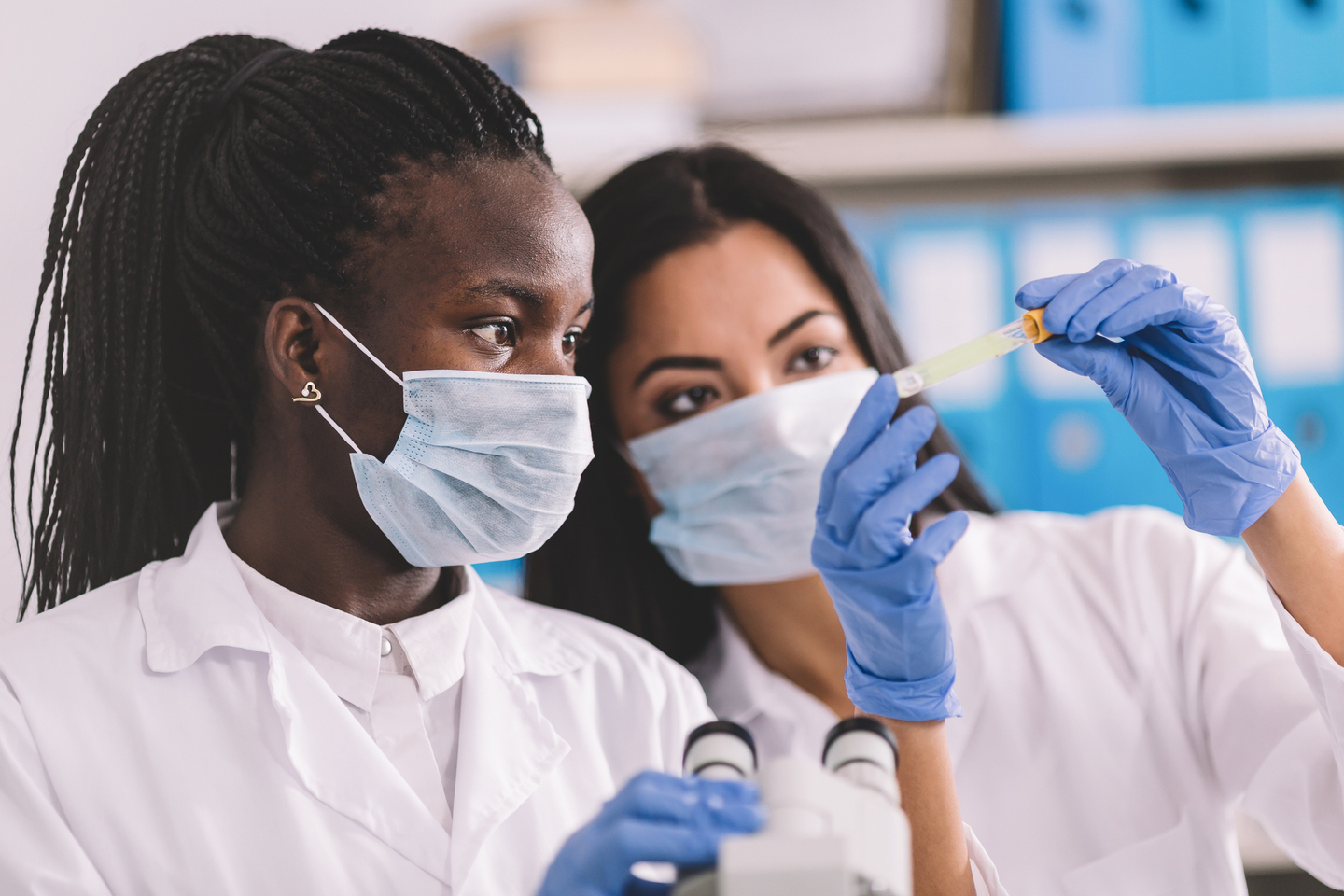 Medical laboratory in Palatka
We are committed to offering you accurate diagnoses and designing a care plan that is just right for your condition.
HCA Florida Putnam Hospital provides patients access to advanced diagnostic and lab services — including blood tests and pulmonary diagnostic testing. Our specialized team, consisting of technicians, board-certified physicians and nurses, collaborate to provide high-quality, comprehensive care.
Looking for another location?
We also offer quality care at these other locations in our extended network.
Our laboratory testing and services
Our team offers various diagnostic and lab services to ensure every patient receives an accurate and timely diagnosis.
Advanced diagnostic care
Our technicians specialize in the following types of lab tests:
Chemistry
Hematology
Microbiology
Pathology
In our lab, we use state-of-the-art equipment to provide the most accurate results possible for many different types of lab tests, including:
Complete blood count
Cholesterol testing
Glucose (blood sugar) testing
Lipid panel
Liver panel
Pulmonary testing
We offer several types of pulmonary diagnostic tests to diagnose and treat conditions of the lungs. These tests include:
Arterial blood gas test
Noninvasive ventilation studies
Pulmonary function studies
Sleep disorder testing