Wound care
Wound care involves medical intervention to heal a wound after injury. Specialized treatment is provided for wounds that are non-healing or refuse to heal on their own. To promote healing, learning how to properly dress and care for wounds is vital.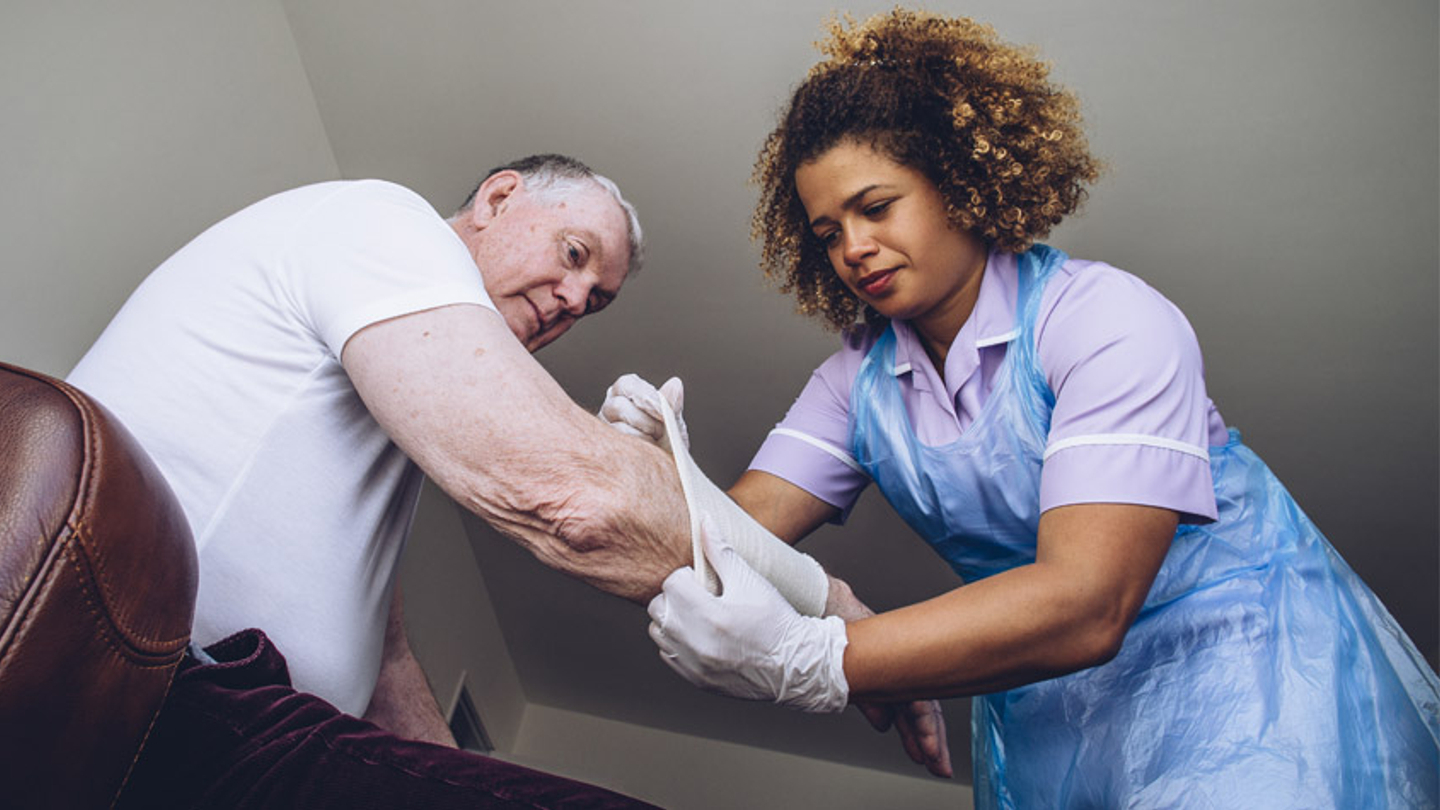 Wound care in Tallahassee, Florida
Our wound clinic provides high-quality care for minor to severe wounds, including treatments for extremity injuries and skin disorders, among others.
At HCA Florida Capital Hospital, our specialized wound care team provides outpatient care for many types of wounds ranging in severity. We offer advanced medical treatments, including hyperbaric oxygen therapy (HBOT), helping you heal fully and as efficiently as possible.
Our wound care services
We provide exceptional wound care to the Florida Panhandle region, using leading-edge therapies to treat injuries, skin disorders and both chronic and acute wounds.
Advanced wound care services
The dedicated specialists at our wound care clinic treat skin and soft tissue disorders, as well as injuries to your hands and other extremities. We offer hyperbaric oxygen therapy (HBOT), as well as plastic and reconstructive surgery, depending on your condition.
Looking for another location?
We also offer quality care at these other locations in our extended network.