About us
Pasadena Hospital opened more than 40 years ago and has provided quality healthcare services for the people of St. Petersburg ever since.
About HCA Florida Pasadena Hospital 
We're part of the largest network of doctors, nurses and care sites in the state. Our experienced care teams focus on listening to you and caring for you like family. We work to understand your needs and provide a personalized care experience. From welcoming your newest family members to needing routine and specialty care throughout your life, you can count on us to show up for you when it matters.
Message from the CEO
Welcome to HCA Florida Pasadena Hospital's website. This site has been designed to provide useful information about our hospital and the comprehensive healthcare services we offer.

At HCA Florida Pasadena Hospital, we're committed to providing quality medical care in a friendly hospital environment. We offer a full range of services including emergency, surgery, orthopedics, surgical weight management, wound care, diagnostics and physical rehabilitation.

Our medical staff includes skilled, board-certified physicians representing a wide range of medical specialties. You'll find the desire to help others in the hearts and minds of our caring and experienced nurses, medical technicians and support staff.

HCA Florida Pasadena Hospital is equipped with some of the most advanced medical technology available today. These tools help doctors diagnose and treat a wide variety of medical conditions faster and with greater precision than ever before.

At HCA Florida Pasadena Hospital, we want the patient experience to be as pleasant, convenient and comfortable as possible. Most importantly, we're here to help you get well, get healthy and get your life back to normal as quickly as possible.

We welcome the opportunity to serve you and your family, we thank you for your trust, and I personally invite you to make HCA Florida Pasadena Hospital your hospital.

Sincerely,

Brent Burish, CEO

HCA Florida Pasadena Hospital
HCA Florida Pasadena Hospital statistics
39,076

Patients treated

530

Employees

307

Bed hospital

115

Physicians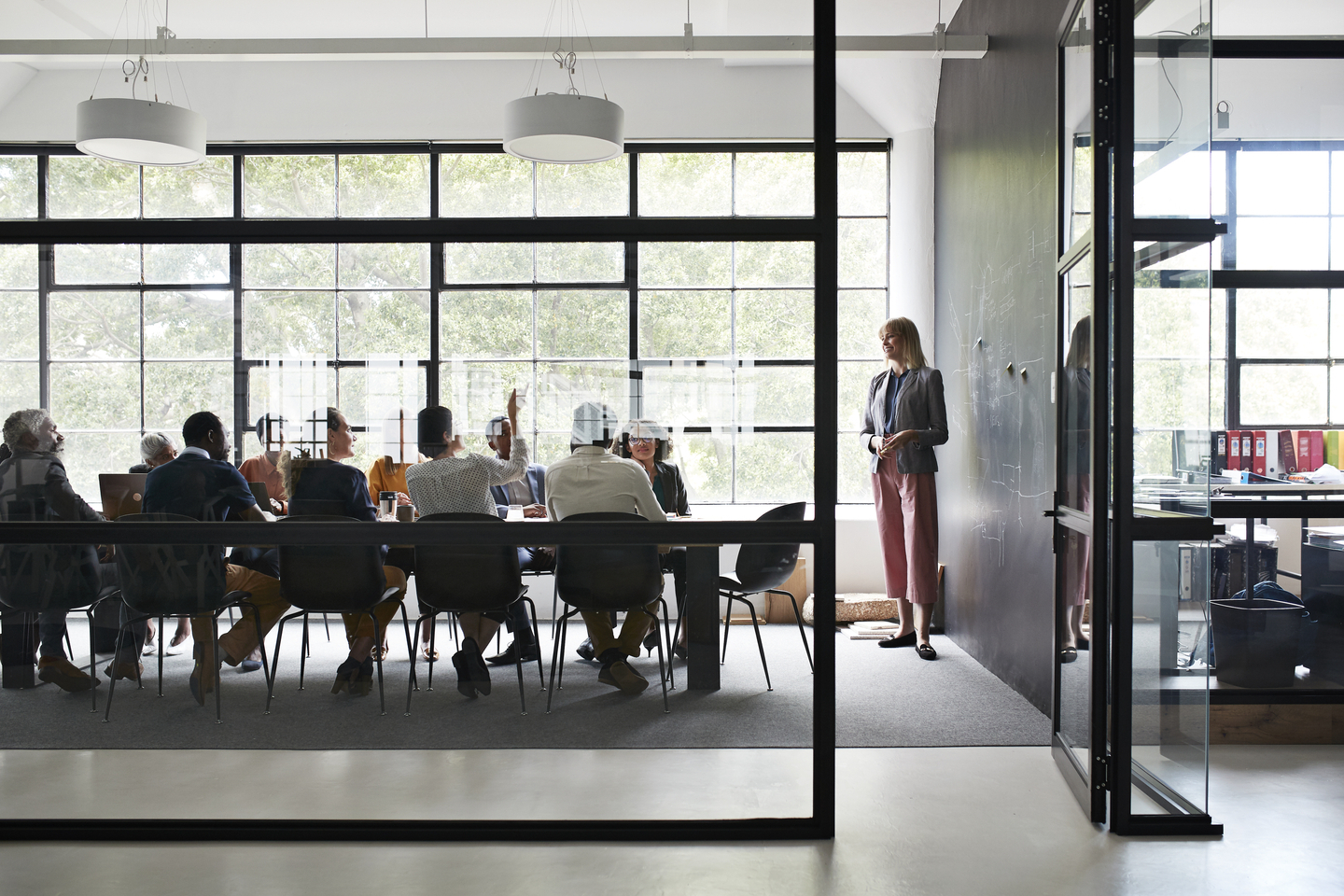 Leadership
 We are supported by a leadership team committed to bettering the lives of patients within the communities we serve. Our hospital leaders are experienced in many areas of healthcare and use their knowledge to improve the quality of care we provide.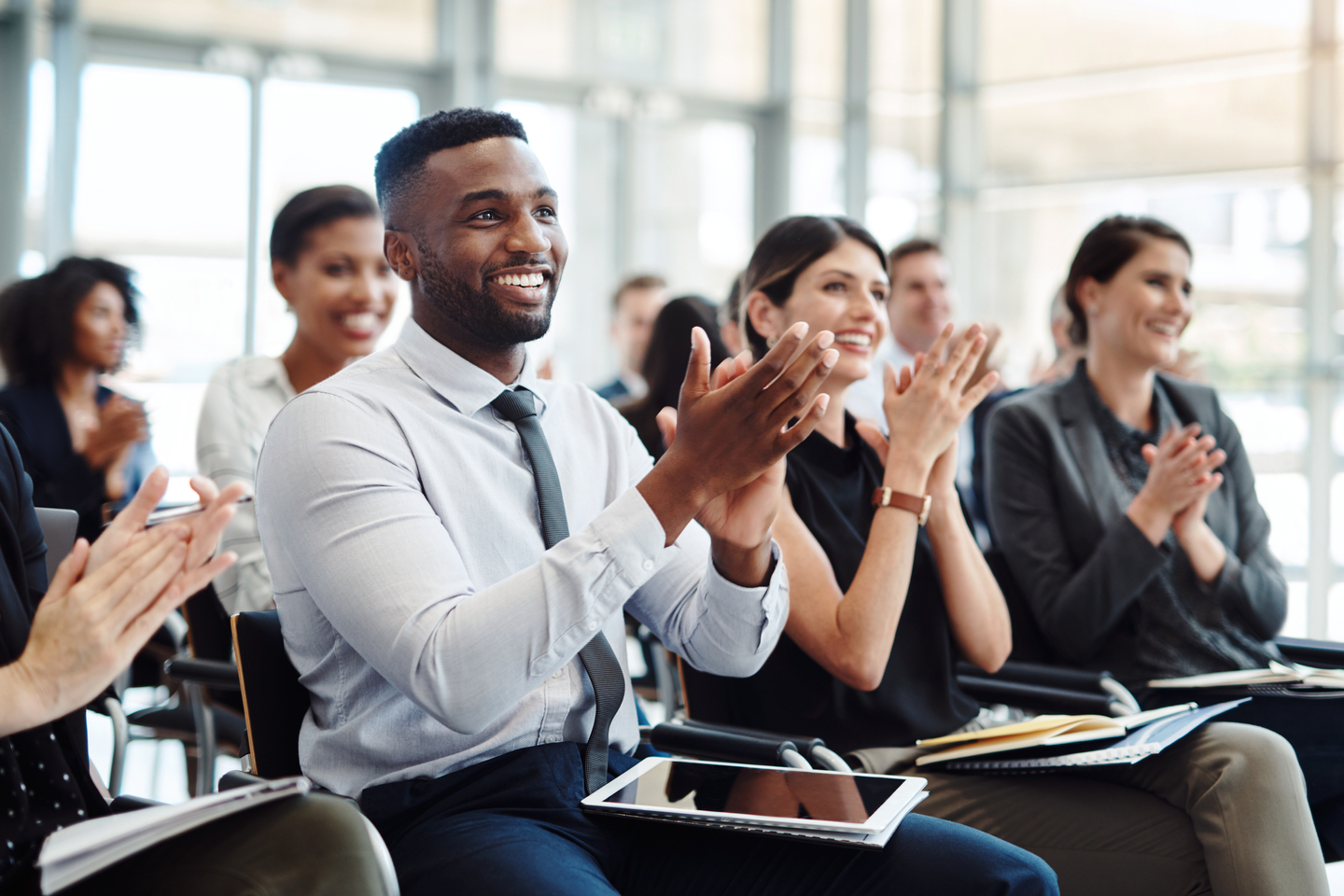 Awards and recognitions
 We strive to exceed our patients' needs. Our dedication to excellence in healthcare has led to us receiving awards and recognition from organizations such as Healthgrades and The Joint Commission.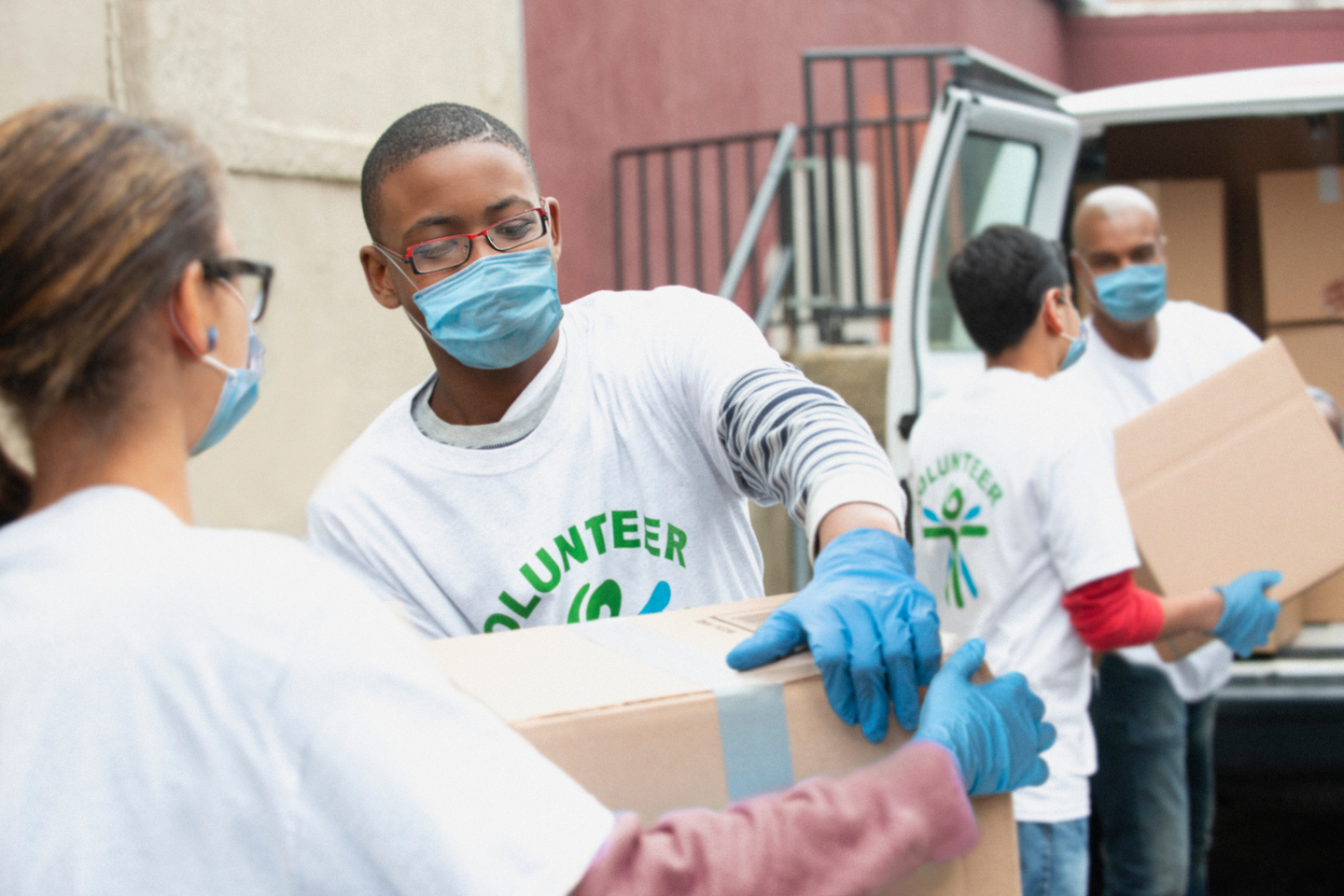 In the community
To improve the health of the diverse communities we serve — and as part of HCA Healthcare, Florida's largest healthcare provider — we continue to take a leading role in fundamentally transforming how healthcare is provided. We also work in partnership with other organizations to provide a wide range of community benefit programs and services.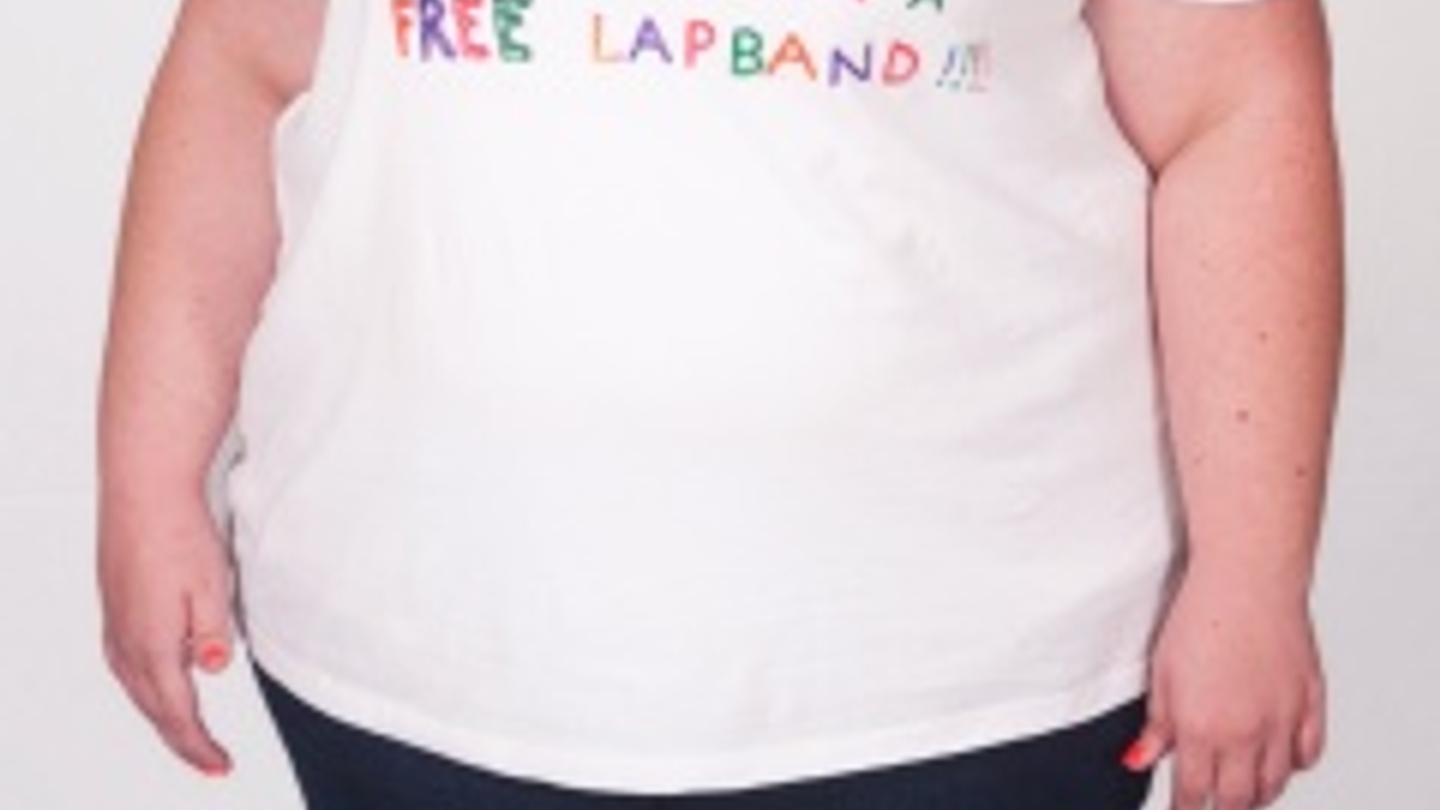 Surgery
Jessica C.
"I received my Lap-Band surgery on May 14, 2013. For me, it has been a life changing operation. It is my new birthday."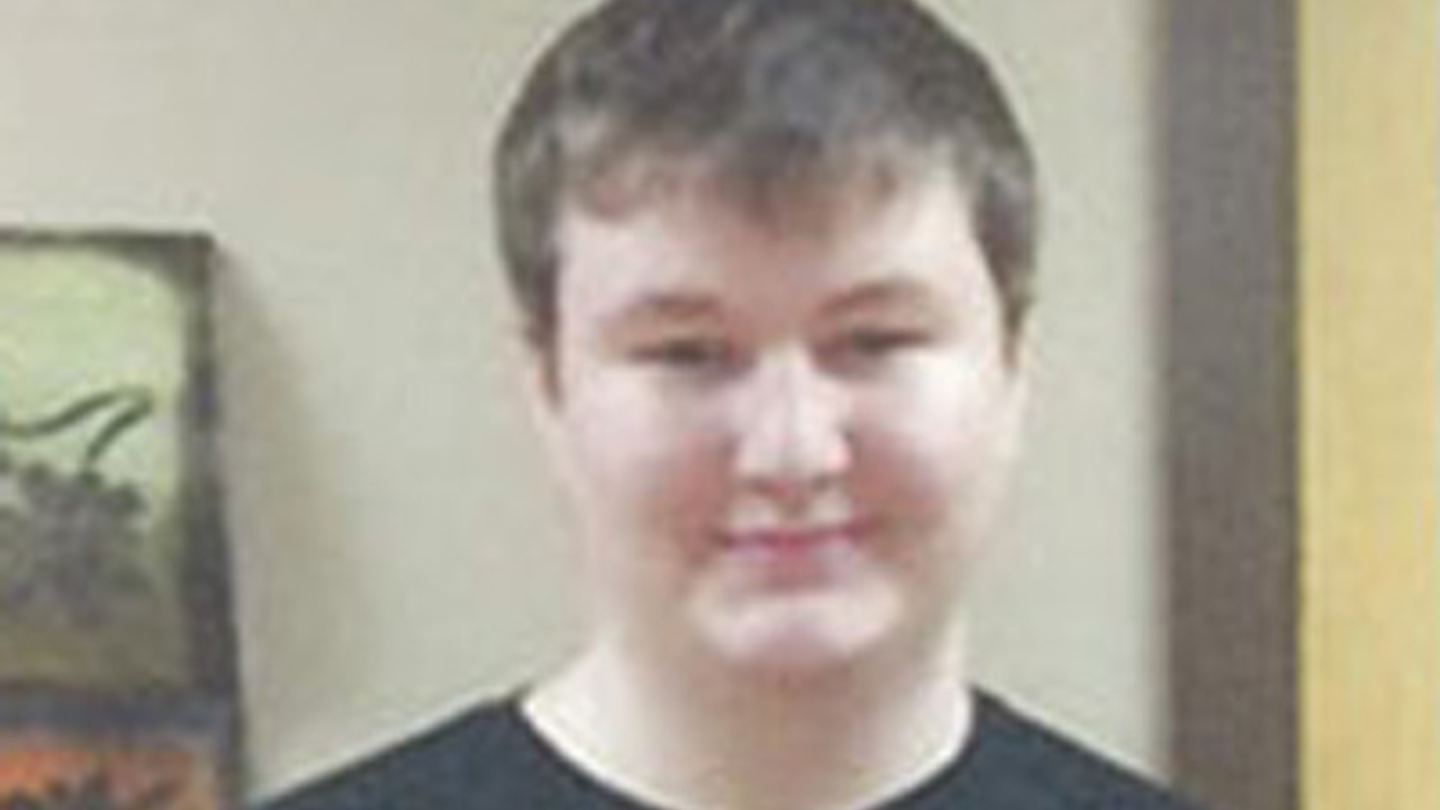 Surgery
Jacob
"This is the best thing I could have done for myself. I'd like to thank my parents and the doctor for allowing me to get my life back on track."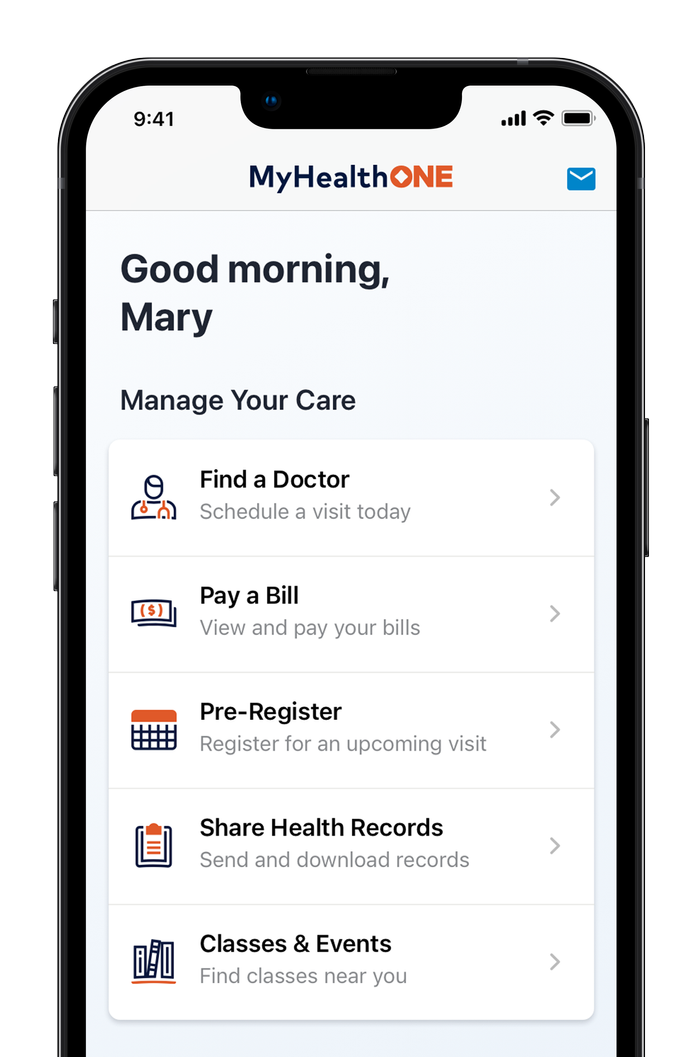 MyHealthONE allows you to manage all parts of your healthcare easily and securely
View health records — lab results, physician notes, imaging reports and more
View your post-visit summary
Schedule a follow-up appointment
Share your health records with a physician or caregiver
And more
Create an account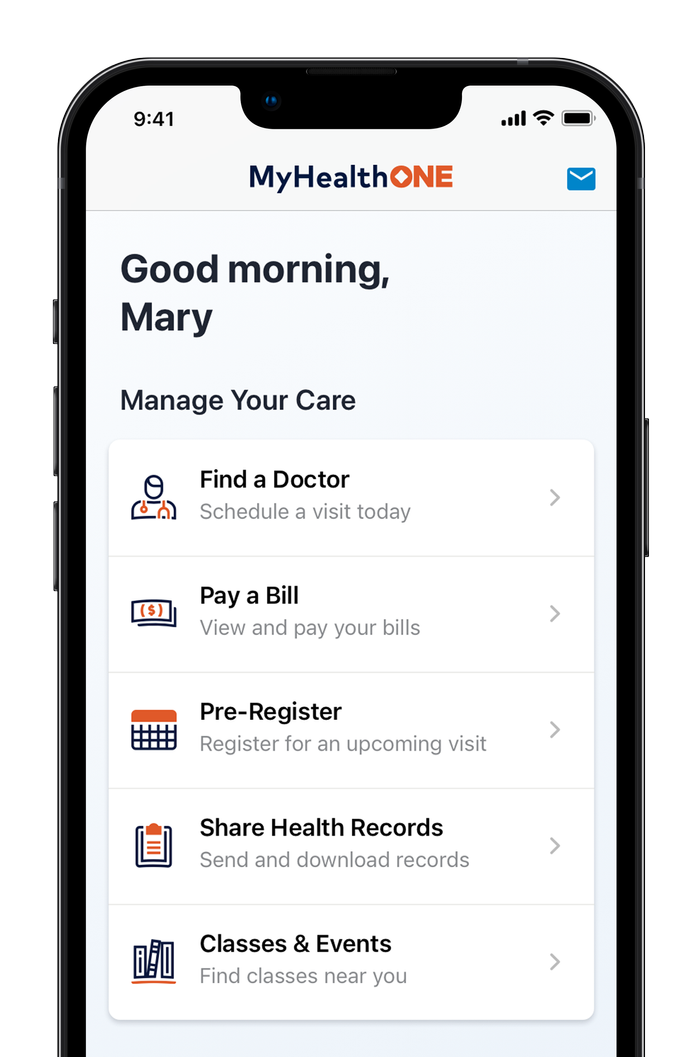 ---
Download the MyHealthONE app on the App Store® or Google Play
View All Patient Stories
"
"Vertical sleeve surgery was the best decision I have ever made. Thank you for giving me my life back!"
Roxie H.