Healthcare that's as unique as you are
At HCA Florida Gulf Coast Hospital, we show up for your health. Our multidisciplinary teams partner with you to create personalized care plans, and as part of Florida's largest network of care, we provide you with the exact expertise and resources you need.

Advanced healthcare services in Panama City, Florida
HCA Florida Gulf Coast Hospital has served the healthcare needs of Panama City for more than 40 years. As a fully accredited, 282-bed facility, we offer comprehensive care, including advanced cardiac assessment and treatment, certified women's services and dedicated spaces for adult and pediatric emergency services.
Why people choose us
Our hospital is committed to offering advanced healthcare services with a compassionate, patient-focused approach in the Panama City community.
We live here and work here.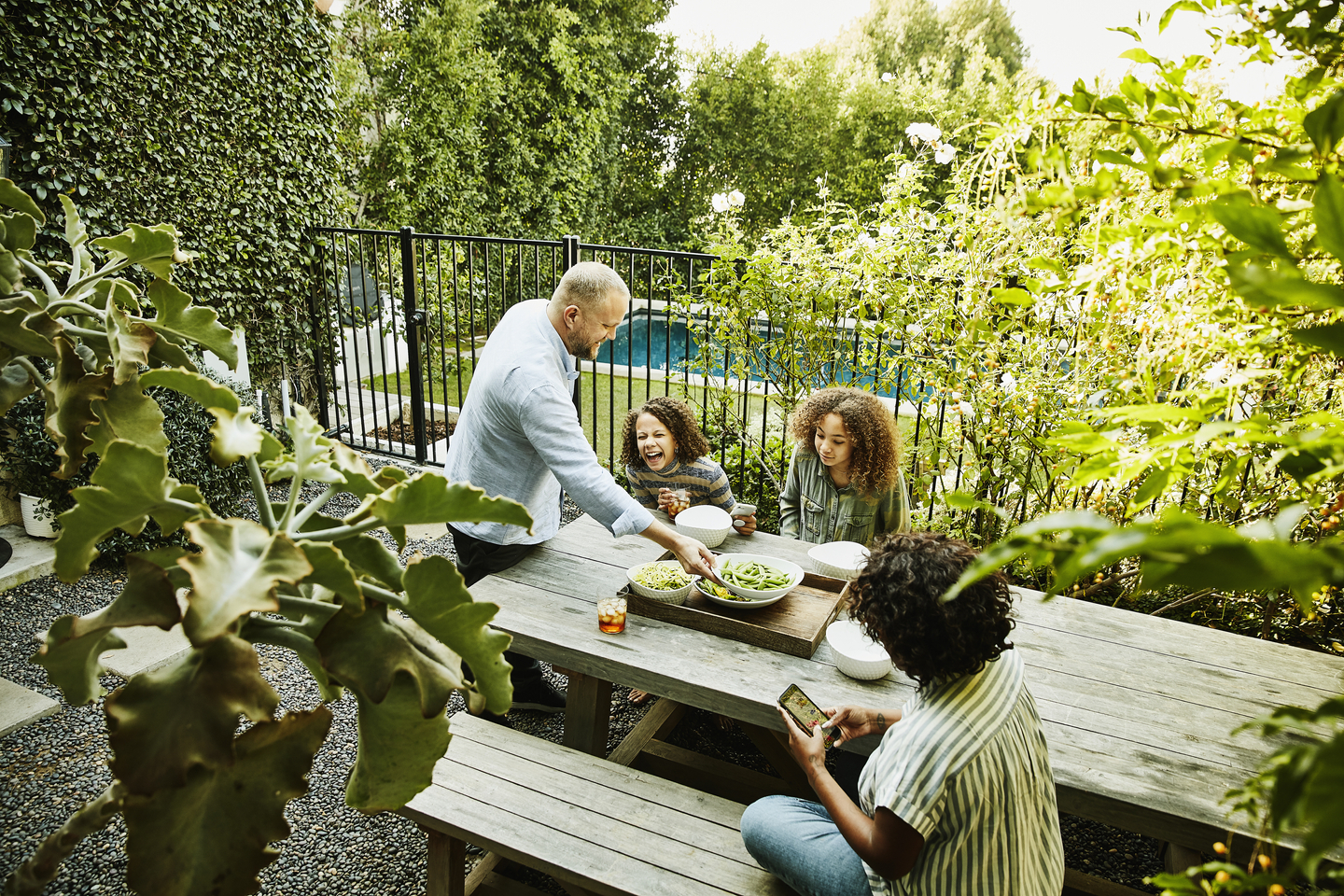 We provide high-quality care.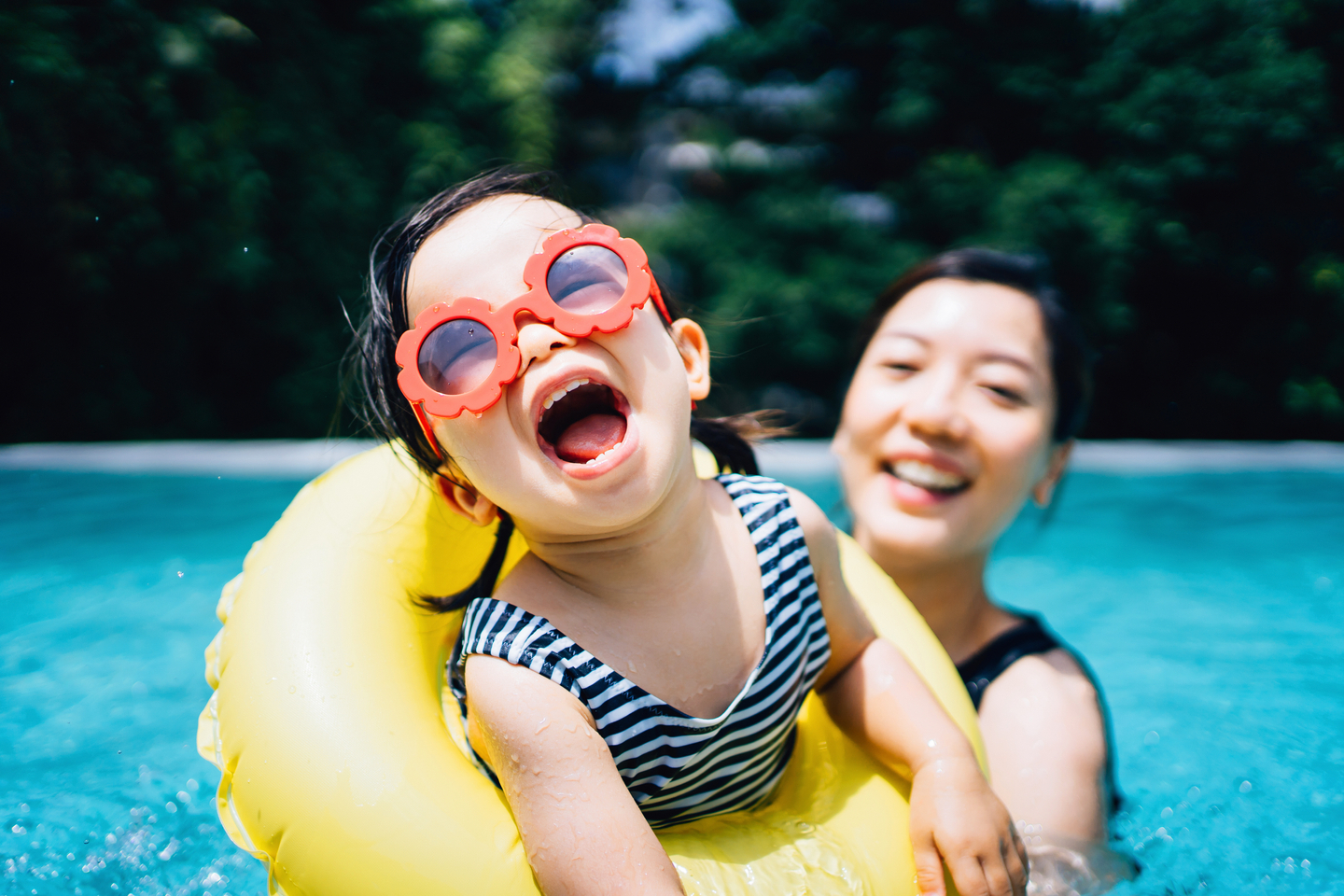 We're part of the Panama City community.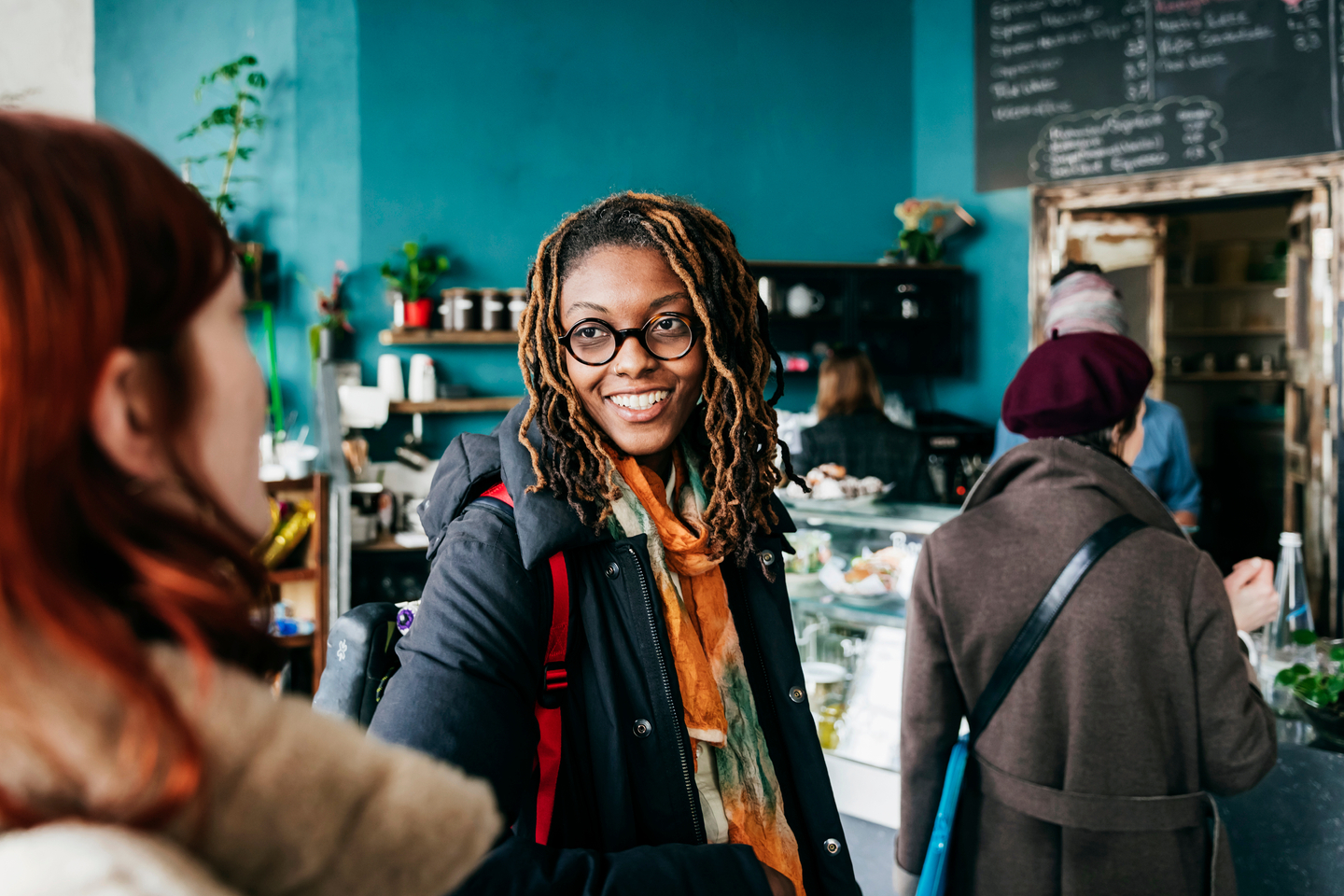 Capabilities
24/7 emergency room
Pediatric emergency room
Level III Neonatal Intensive Care Unit (NICU)
Pediatric intensive care unit (PICU)
Robotic surgery
Cardiovascular center
---
Accreditations
Accredited by the American College of Surgeons' Commission on Cancer
Accredited by the American College of Radiology
Accredited as a Chest Pain Center with Primary PCI with Resuscitation
---
Awards and recognitions
Healthgrades Patient Safety Excellence Award
---
Emergency services
Our main hospital campus's emergency room is equipped with an experienced staff of doctors and nurses skilled in emergency care. Our expanded emergency services include our new freestanding emergency department, HCA Florida Panama City Emergency. Both of our emergency departments are open 24/7 and offer cardiac/respiratory emergency care, full hospital labs and diagnostic imaging services, including X-ray, and computerized tomography (CT).
Learn more about our emergency care services
Labor and delivery services
We offer private labor, delivery and recovery suites. Our highly skilled team of obstetrician-gynecologists (OB/GYNs) and nurses provide compassionate care to our expectant mothers in a safe, home-like environment. We offer a specialized practice of couplet care, which emphasizes mother and baby being cared for together, to provide a happy, healthy experience for both mom and baby.
Learn more about our labor and delivery services
Preparing for your visit
We strive to inform patients about financial expectations regarding healthcare services and prepare them for upcoming procedures.
Patient financial resources
Our hospital is committed to providing useful information to our patients so you can understand the financial side of your healthcare needs.
Register online
We know your time is valuable, so we offer convenient online registration for services such as surgical procedures, mammograms and diagnostic tests and treatments.
Advance care planning
When creating an advance care plan, there are several aspects to consider. That's why we've put together a set of guidelines to help you make your plan.
For visitors
We want our patients' visitors to be informed and have pleasant experiences. To do that, we provide information regarding our visitor services and policies, guest Wi-Fi access, community partnerships and other resources.
Visitor services and policies
MyHealthONE allows you to manage all parts of your healthcare easily and securely
View health records - lab results, physician notes, imaging reports and more
View your post-visit summary
Schedule a follow-up appointment
Share your health records with a physician or caregiver
And more
Create an account
---
Download the MyHealthONE app on the App Store® or Google Play