The link between heart failure and social isolation
Learn more about the link between heart failure and social isolation, including how heart disease can affect a person's daily life and healthy heart tips.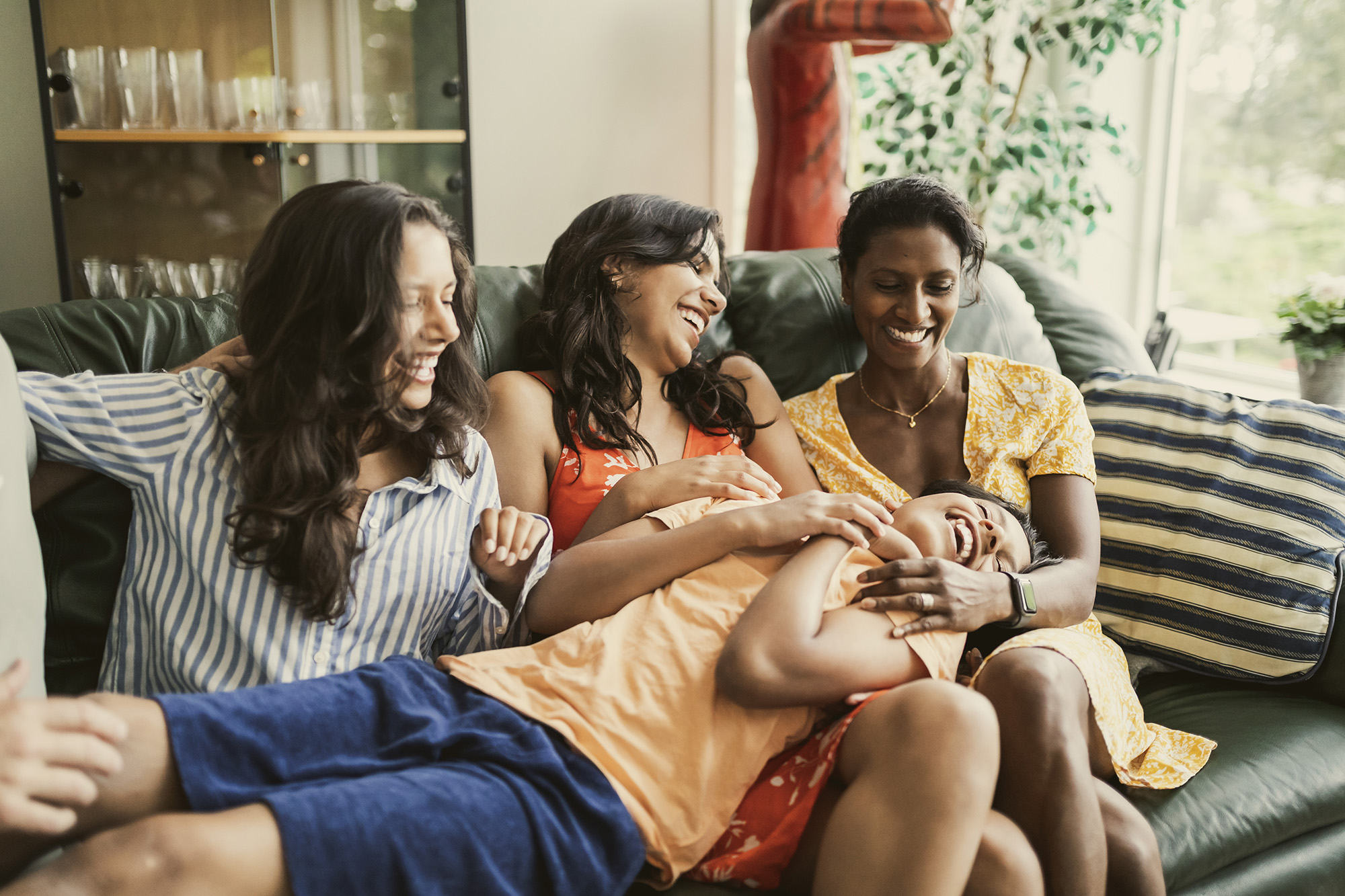 According to the Centers for Disease Control and Prevention (CDC), heart failure affects more than 6 million people in the United States, and it can have a negative effect on quality of life. Because heart failure can influence mobility and energy levels, one of those side effects can be social isolation.
Even more, research now suggests that social isolation can worsen health outcomes for heart failure patients, leading to more hospitalizations and increased risk for death. We'll take a closer look at how heart health and mental health are connected and what to do if you or a loved one is experiencing social isolation.
Reasons for social isolation
Many factors can contribute to the social isolation of someone with heart failure, and those factors often interact.
"Age is one," says Dale Mueller, MD, a cardiothoracic and vascular surgeon at HCA Florida Memorial Hospital in Jacksonville, Florida. "With age, a host of related factors can pile up, among them dementia, limited physical mobility, an inability to drive, a decreasing circle of family and friends or a lack of access to transportation," he says.
Making time for social engagement can be tough for heart failure patients because the condition often requires frequent doctor visits, which can squeeze leisure time. At the same time, some medications for heart failure are designed to reduce fluid volume, which can increase urinary frequency that prevents long-distance travel, says Dr. Mueller.
And there's another condition that can interfere with a desire to see other people: depression, which often accompanies heart failure.
Not everyone with heart failure will fall into the older age group. The condition can strike at younger ages because of heart problems present from birth or that develop in women during pregnancy, for example. But younger people with heart failure are less likely to experience as much social isolation, says Dr. Mueller, because they tend to still be able to get around easily.
What to do about social isolation and heart failure
If mobility keeps someone with heart failure from getting out to socialize, then healthcare providers, friends and family need to step in.
"Several groups would probably have to be involved to improve social isolation issues," says Dr. Mueller.
If you have heart failure, Dr. Mueller advises patients to adhere to their medications, diet and exercise programs. Maintaining your best health possible can be important to a good quality of life and for helping lower one's risk of depression.
Another way to help stave off the blues that can come from isolation is to live in an adult community. Many retirement communities or assisted living facilities can help increase your activity level and circle of friends. They offer many exercises and activities that can combat the aging process. Many adults are reluctant to live in this setting but many individuals are very happy after their arrival, Dr. Mueller adds.
And finally, Dr. Mueller says patients should "embrace safe travel." That might involve taking trips that get you out of the house and into new environments that are safe for you and don't overly tax your stamina with built in rest breaks and appropriate supports such as a walker or supplemental oxygen, depending on your condition.
Talk with your doctor
If your provider has concerns about social isolation, they can always use a brief screening tool to assess the situation. Be sure to ask your doctor about a screening if this is a concern for you or a loved one.
Clinicians can also be on the lookout for depression by screening every patient with heart failure for symptoms. Addressing symptoms of depression can help with many aspects of care in heart failure, including renewing interest in activities and helping patients adhere to their medication schedules.
If you are concerned about your heart health, make an appointment with your physician to evaluate your symptoms and determine the best treatment option for you. Find a doctor near you.
If you think you might be at risk of developing a heart condition, take a free heart health risk assessment today to better understand your heart disease risk and the best next steps you can take for your health. As the state's largest cardiovascular network, we make it easy for our patients to connect to heart, lung and vascular specialists and access a full spectrum of treatments and services close to home.
Published:
January 25, 2023