Oncology
Oncology refers to the diagnosis and treatment of cancer. Oncology treatments may include chemotherapy, radiation, medication or surgery. Oncologists can specialize in one of three fields of oncology: medical, radiation or surgery.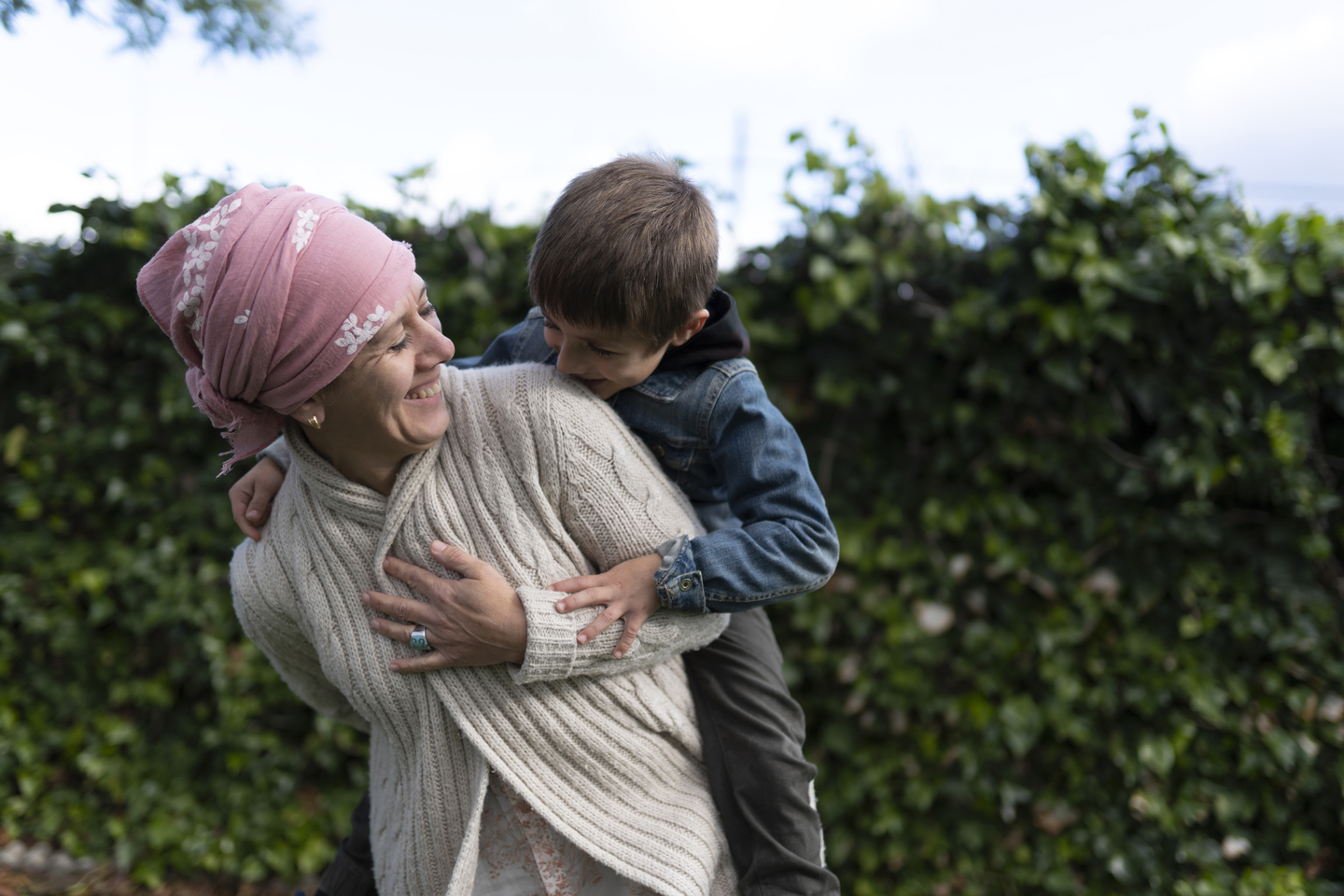 Cancer care specialists in Lake City
Together, with Sarah Cannon, the Cancer Institute of HCA Healthcare, we connect patients to a range of resources from our global cancer network.
Our specialists at HCA Florida Lake City Hospital Cancer Center are dedicated to providing high-quality patient care in a comfortable environment, making every effort to meet the needs of our patients and their families. Our oncologists offer comprehensive cancer care services to patients in Columbia, Hamilton and Suwannee counties. Our team provides diagnostic services and cancer treatments for various cancer types.
Cancers we treat
Our board-certified oncologists diagnose and treat various cancers, including:
Breast cancer
Colorectal cancer
Gynecologic cancer
Head and neck cancers
Skin cancer
Blood disorders
Our cancer center's services
Our team focuses on helping patients get an accurate, confirmed diagnosis and follow a treatment plan that works best for their condition.
Medical imaging
Our medical imaging services allow our doctors to promptly and efficiently evaluate and diagnose cancers. Additionally, we offer mammography services through our women's program to screen for breast cancer in its earlier stages. We also offer:
Computerized tomography simulation
Positron emission tomography simulation
Sarah Cannon Cancer Institute
HCA Florida Lake City Hospital is part of Sarah Cannon, the Cancer Institute of HCA Healthcare.
About Sarah Cannon Cancer Institute
As part of Sarah Cannon, the Cancer Institute of HCA Healthcare, our hospital provides comprehensive cancer services with convenient access to cutting-edge therapies for people facing cancer in our communities. From diagnosis to treatment and survivorship care, our oncology expertise ensures you have access to locally trusted care with the support of a globally recognized network.
---
askSARAH helpline
Have cancer questions? We can help. askSARAH is a dedicated helpline for your cancer-related questions. Our specially trained nurses are available 24/7, and all calls are confidential. Contact askSARAH at (844) 482-4812.
---
About Sarah Cannon Cancer Institute
Looking for another location?
We also offer quality care at these other locations in our extended network.
The Healthy Living Blog
Fresh knowledge and insights in and around healthcare industry.