Colorectal cancer
Colorectal cancer is found in the colon or rectum. It is represented by the growth of polyps in the lower portion of the digestive tract, which can become cancerous. Colorectal cancer is often treated with chemotherapy, radiation or surgery. Colonoscopies are performed as screening measures to identify potential polyps.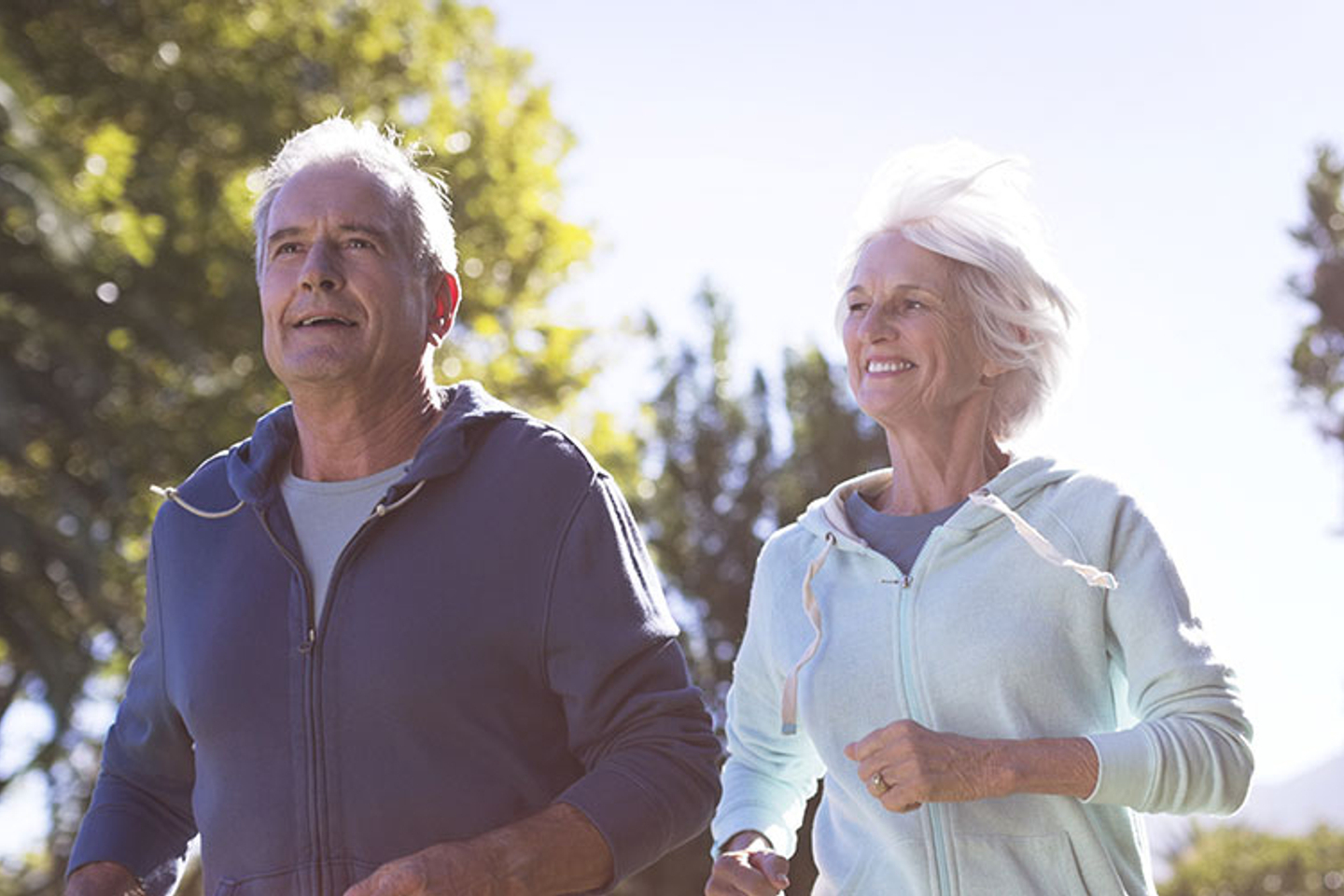 Colorectal health center in Palm Beach County, Florida
If you have been diagnosed with colorectal cancer, we hope you can take comfort in knowing our team of oncology specialists is on your side.
At HCA Florida JFK Hospital, our cancer treatment center offers a team approach to colorectal cancer care. We work together to make sure you receive the treatment and support you need.
Related specialties
Learn more about our related specialties.
Our colorectal cancer care program
If cancer is detected, we will work with you to determine the best treatment option.
Cancer treatment options
Depending on your diagnosis, your care plan may include:
Active surveillance
Chemotherapy
Surgery (including robotic, laparoscopic and traditional surgical techniques)
Radiation therapy
Multidisciplinary colorectal cancer care
From diagnosis to recovery, our team will walk with you every step of the way. This team includes:
Colorectal surgeons
Gastroenterologists
Gastrointestinal (GI) oncology nurse navigators
Genetics counselors
Nutritionists
Pathologists
Physical therapists
Radiation oncologists
Radiologists
Social workers
Understanding colon cancer
Colon cancer is cancer of the large intestine (colon), the lower part of the digestive system. Rectal cancer is cancer of the last several inches of the colon. Together, they are often referred to as colorectal cancer.
Most cases of colon cancer begin as small, noncancerous growths, called polyps. Over time, some of these polyps can become colon cancer. We recommend regular screening tests to help prevent colon cancer or find it at an early stage when it is smaller and easier to treat.
Symptoms of colon cancer
We recommend you schedule a colon screening if you are experiencing any of the following symptoms:
A change in bowel movements (such as diarrhea or constipation)
Blood in your stool
Constant fatigue
Cramping or abdominal pain
Feeling that your bowels are not emptying completely
Pain and discomfort in the abdomen
Rectal bleeding
Unexplained weight loss
Risk factors for colorectal cancer
Two of the most common risk factors that increase your chance of getting colon or rectal cancer include having a personal or family history of polyps or colorectal cancer and being 45 years old or older. Other lifestyle factors that may increase your chances include:
Being a tobacco user
Being African American
Being overweight or obese
Consuming alcohol
Eating a low-fiber and high-fat diet
Having a low fruit and vegetable intake
Having an inflammatory bowel disease, such as Crohn's disease or ulcerative colitis
Having an insufficient intake of clean, safe water
Lacking regular exercise
Looking for a location?
We also offer quality care at these other locations in our extended network.
The Healthy Living Blog
Fresh knowledge and insights in and around healthcare industry.
June 28, 2022
Tayla Holman
Sarcoma is a rare type of cancer that arises in the musculoskeletal system.