Common football injuries (and how long it takes to bounce back)
As the NFL season draws near, learn about the most common football injuries — and what they mean for your favorite team's chances at a championship.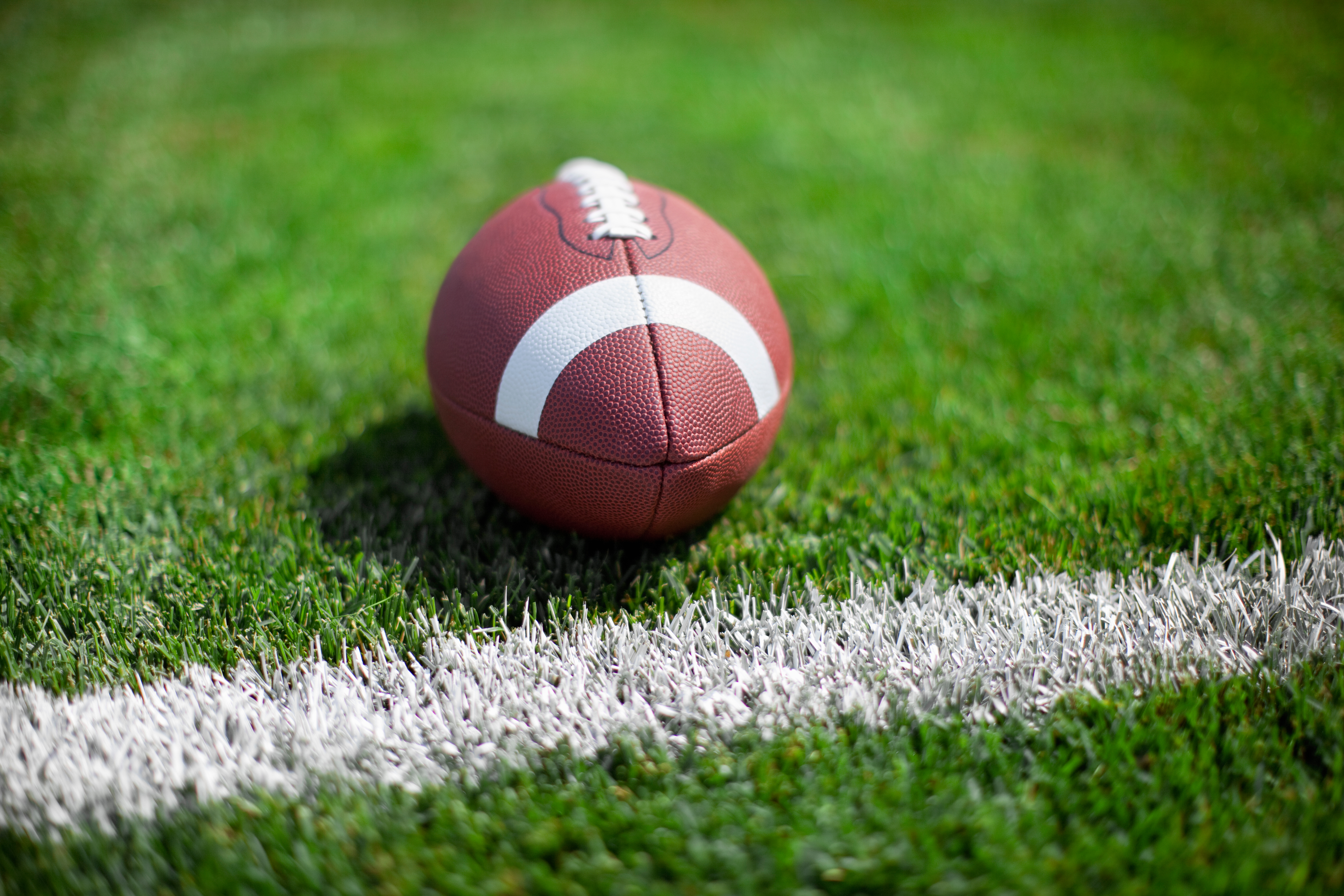 Football remains one of America's most popular sports to watch and play. But given the high-impact nature of the game, players deal with the lion's share of sports-related injuries — and serious ones can keep them sidelined for a whole season.
Of course, we never want to see our favorite players sitting out. But it's important they get the time and attention they need to fully recover. "It isn't just about getting back in the game. It's about getting them back on the field safely, even if that means taking a few weeks off," says Allan Ayala, Physical Therapist with HCA Florida Healthcare. "It's up to each player, their trainers and the team's medical staff to enact a solid treatment plan."
While it may be surprising that some players can bounce back after dislocated shoulders or wrist fractures, other, seemingly innocuous injuries like turf toe or calf strains can keep players out of the game for much longer. Further, injuries can vary by position. For example, quarterbacks are more prone to shoulder injuries, and running backs often deal with hamstring issues.
From head to (turf) toe, here are some common injuries to look out for this football season.
Concussions
While recent efforts, like improved tackling and better helmets, have reduced the impact of head injuries, concussions remain a common injury for football players at all levels. "Because concussions happen a lot, and because symptoms don't always show up right away," explains Ayala, "it's easy to forget how dangerous they can be. We have to take every concussion seriously and cannot rush a player's recovery. Returning to play too soon can lead to further — and more damaging — brain injury."
Rotator cuff injuries
Many players can injure their rotator cuffs during the process of tackling, but rotator cuff injuries are particularly dangerous for quarterbacks who rely on this set of muscles every time they throw the ball. Inflamed rotator cuffs, caused by overuse, may simply need rest (which can be achieved during a bye week), while tears are usually season-ending.
Hamstring injuries
Often seen with running backs who rapidly shift their running pace, hamstring injuries can limit production until fully healed, which can take up to six weeks (and likely means a player's season is over).
ACL tears
Many of us have become familiar with anterior cruciate ligament (ACL) injuries, with many of the top players in the NFL having suffered season-ending ACL tears. Along with ACL tears, medial collateral ligament (MCL), posterior cruciate ligament (PCL) and lateral collateral ligament (LCL) injuries are also common in sports like football where athletes make sharp cuts when running. Tears of these ligaments often take players out for the rest of the year.
High-ankle sprains
High-ankle sprains can keep players down for several weeks or, if there's a tear to one of the ligaments in the ankle, for the entire season. These types of sprains aren't extremely common but tend to impact football players with dangerous rotation during contact, such as when they're tackled.
Turf toe
An injury unique to football players competing on artificial turf, turf toe is a sprain to the joint of the big toe. While it might seem small in comparison to some of the other injuries football players experience, it can impact players like running backs for several weeks and hurt their on-field production for even longer. Most cases don't require surgery, but players need to rest until the injury heals since overuse can make the initial sprain worse.
Treat your injuries, get back in the game
When all flags point to treatment, it's important to find a trusted orthopedic specialist to help get you over the finish line. Across HCA Florida Healthcare, our integrated network of providers and facilities brings together some of the best medical minds. They offer treatment for almost any orthopedic issue you may have — from light sprains and chronic joint pain to complex spinal conditions. We are proud to have hospitals ranked in the top 5 percent in the nation for overall orthopedic services and joint replacement, as well as hospitals recognized as Five-Star Recipients for Total Hip and Total Knee Replacement by Healthgrades.
Call (844) 671-4206 to get connected with an orthopedic doctor and find the care you need.
Published:
September 06, 2023