Stroke
A stroke is a medical emergency where blood flow to the brain is either reduced or stopped, depriving brain tissue of essential oxygen and nutrients. A stroke may cause loss in brain function and affect movement and speech.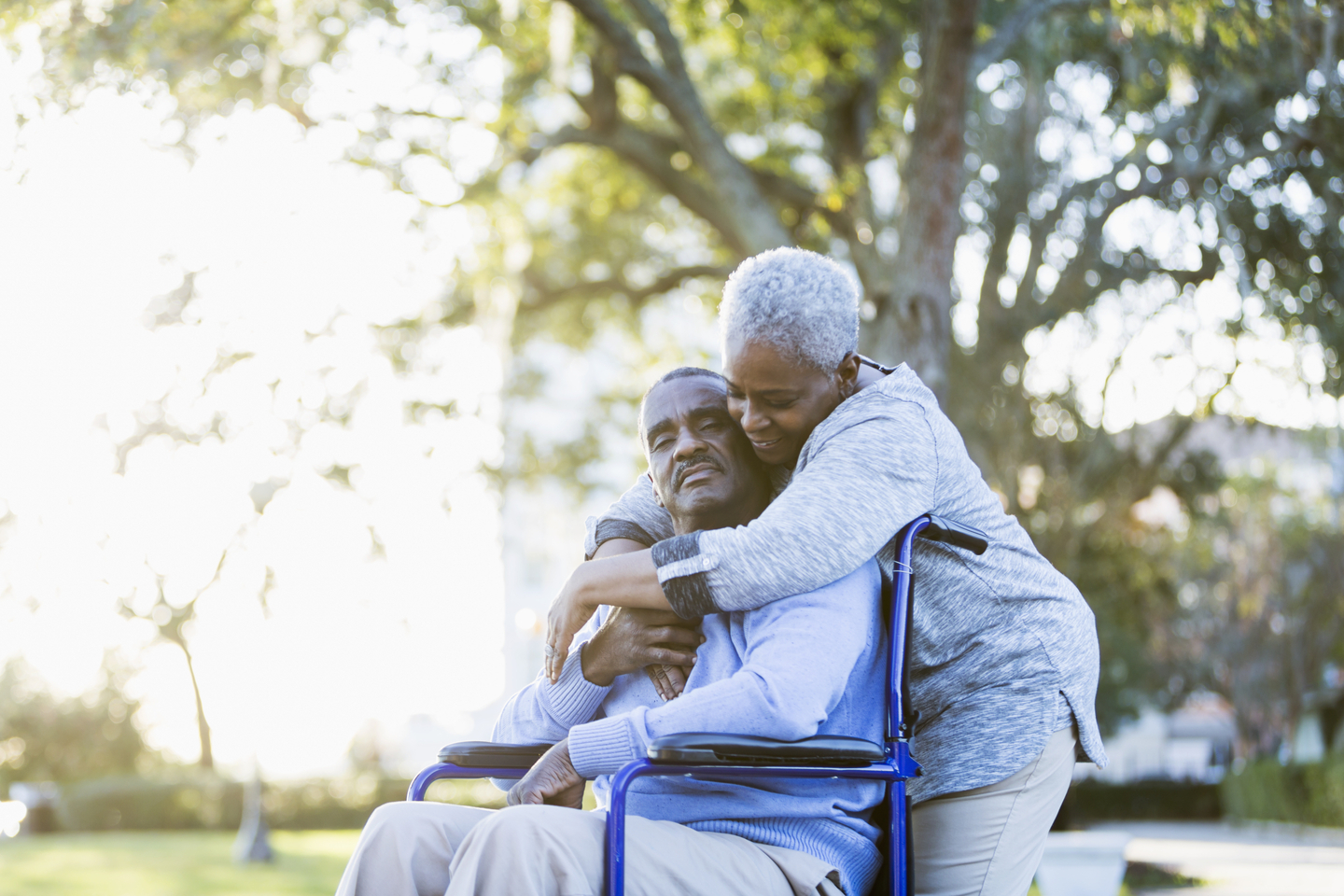 Stroke treatment in Pensacola
After a stroke, you and your family may struggle to cope with physical, mental and emotional changes. Stroke support programs can help.
HCA Florida West Hospital offers a comprehensive stroke care program to patients in the Greater Pensacola area. In fact, our stroke program provides nationally recognized care to patients who have experienced a stroke. We offer expert treatments, stroke rehabilitation and a support group to help every patient achieve a maximum level of independence following a stroke.
Related Specialities
This is the lead-in copy that can provide a reinforcing statement.
About our stroke services
We provide expert care following a stroke to prevent major damage from occurring, and we also provide a stroke rehabilitation program to help patients recover after a stroke.
Primary Stroke Center
We are certified by The Joint Commission as a Primary Stroke Center. This means that in addition to our dedicated physicians and specialized staff, we offer leading-edge treatments and technologies, like interventional radiology procedures and lifesaving, clot-busting medications. We also have quick access to labs, medications and neurological imaging at our neurological care center.
We have also earned the American Stroke Association's Get With the Guidelines-Stroke Gold Plus Quality Achievement Award with Target: Stroke Honor Roll Elite. The award recognizes our achievement in using evidence-based guidelines to provide the best possible care to patients experiencing strokes.
Stroke rehabilitative therapy
Our program is designed for patients who have experienced mild, moderate and severe strokes, and treatment is personalized for each patient's needs. Therapy is provided for at least three hours per day and at least five days per week to increase independence and function.
Stroke therapy focuses on:
Adaptive aquatics
Bowel and bladder management
Communication
Community re-entry
Coping skills
Dressing/grooming
Driving
Eating
Homemaking
Hygiene
Leisure skills
Mobility
Problem-solving skills
Skin care
Swallowing
Multidisciplinary stroke care
Regular team conferences assure that we offer you a coordinated and individualized approach to your care. Stroke rehabilitation is a process of continuous learning. Ongoing patient and family education, training and practice are integral parts of the rehabilitation process.
Stroke support group
The Stroke Support Group meets monthly to help stroke survivors and their families learn how to cope with the effects of stroke.
For more information or a schedule of stroke support group meetings, call (850) 494-6178.
Stroke warning signs
Knowing the warning signs of a stroke can help you prevent long-term damage.
How to recognize if someone is having a stroke
If you or someone with you has one or more of the below signs, don't delay. Immediately call 911.
Sudden confusion, trouble speaking or trouble understanding
Sudden numbness or weakness of the face, arm or leg, especially on one side of the body
Sudden, severe headache with no known cause
Sudden trouble seeing in one or both eyes
Sudden dizziness, trouble walking or loss of balance or coordination
West Hospital Stroke Seminar — Fatma Gaydon
HCA Florida West Hospital offers a comprehensive stroke care program to patients in the Greater Pensacola area.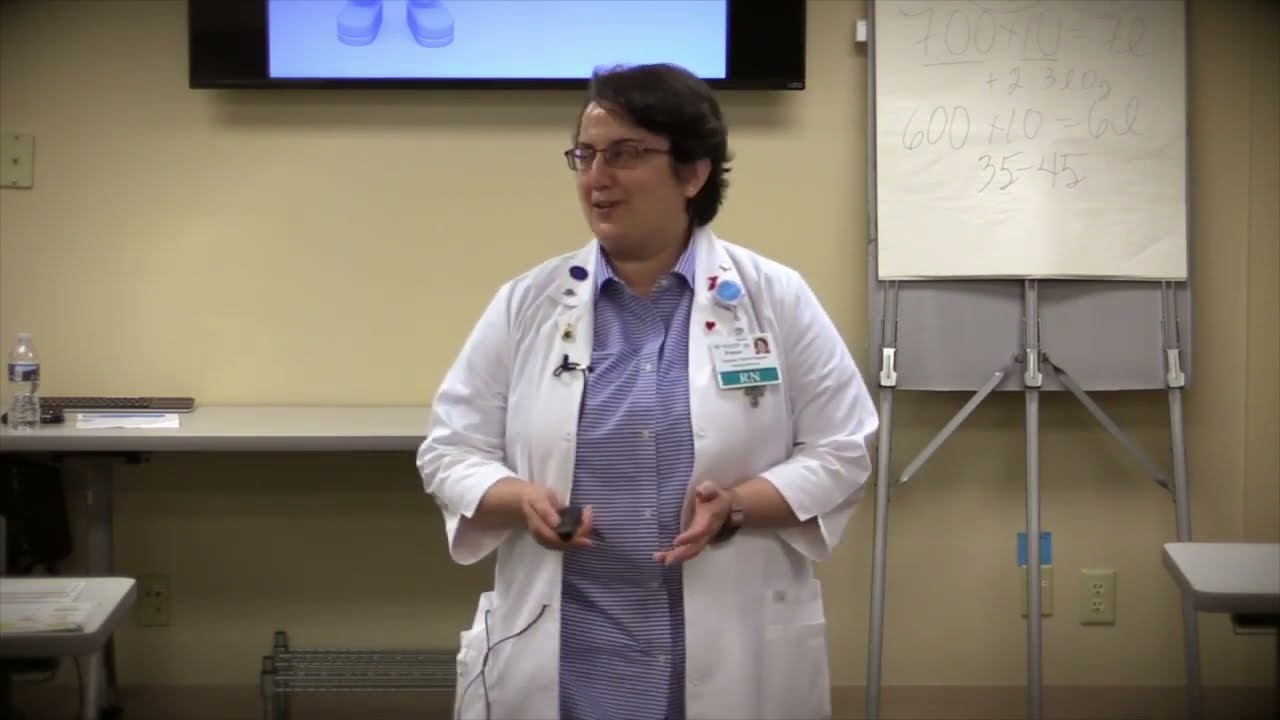 Thrive Blog
Read our blogs to learn about preventive care and ways you can take charge of your health and well-being.
Your child has a concussion. Now what? 
What you need to know about recognizing telltale signs, knowing when to seek medical help and following the necessary steps to ensure a safe and effective recovery.
Looking for another location?
We also offer quality care at these other locations in our extended network.