Minimally invasive surgery
Minimally invasive surgery is an effective surgical method that is less intrusive than traditional surgery. Minimally invasive surgery offers effective surgical outcomes with less pain, shorter recovery times and a lower complication rate.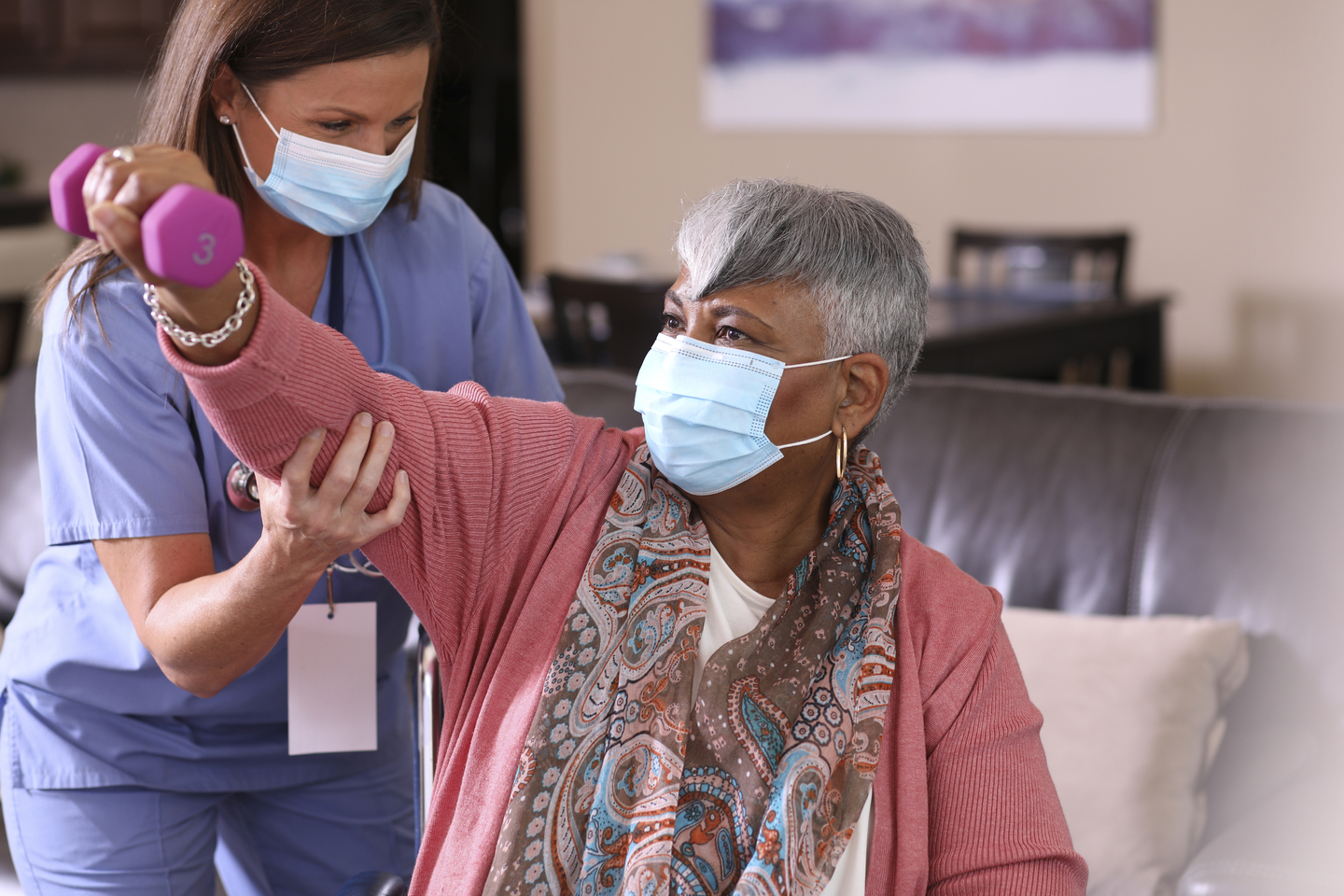 Robotic surgery in Sarasota, Florida
To help make the surgical process less stressful for you, we offer experienced specialists and advanced surgical technology.
HCA Florida Sarasota Doctors Hospital provides access to robotic surgery throughout Florida's Lakewood Ranch, Sarasota and Venice communities. We offer some of the most comprehensive robotic technology area. Together, our team is committed to ensuring you return to your everyday activities as soon as possible.
Related specialties
Learn more about our related specialties
Our minimally invasive surgical services
Our experienced surgical team uses the latest in minimally invasive technology, and they customize their care to your specific needs.
Our robotic surgery specialties
Robotic surgery systems are comprised of robotic arms and a guidance system, granting your surgeon enhanced visualization and greater control over your procedure. The system is designed to navigate and manage the delicate approach required during various surgeries.
We offer this technology across many specialties, including:
Heart and vascular surgery
General surgery
Gynecologic surgery
Orthopedic and spine surgery
Urologic surgery
Looking for another location?
We also offer quality care at these other locations in our extended network.