Stroke
A stroke is a medical emergency where blood flow to the brain is either reduced or stopped, depriving brain tissue of essential oxygen and nutrients. A stroke may cause loss in brain function and affect movement and speech.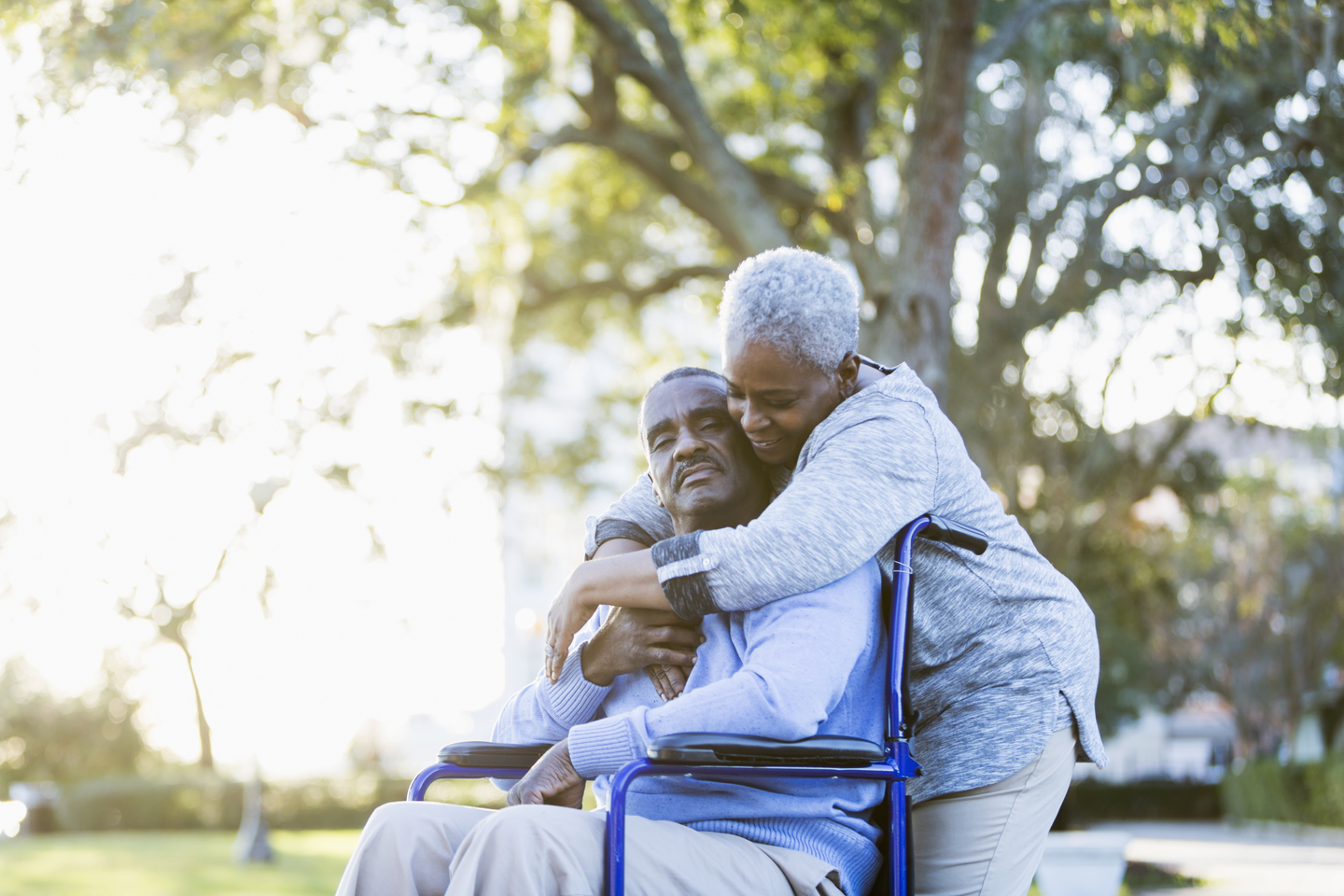 Emergency stroke treatment in St. Petersburg, Florida
When a stroke occurs, seeking prompt medical attention is critical.
At HCA Florida Pasadena Hospital, our physicians are trained to quickly evaluate stroke symptoms and administer lifesaving stroke treatment. We work together, from diagnosis through rehabilitation, to ensure you receive high quality care.
Are you a candidate for weight loss surgery?
Start your journey today by taking a free assessment.
Start your journey today by taking a free assessment.
Looking for a Location?
We also offer quality care at these other locations in our extended network.
Our stroke care program
From advanced diagnostics and treatments to inpatient and outpatient rehabilitation programs, we are here to provide comprehensive care if a stroke occurs.
Nationally recognized stroke care
Our hospital is a Primary Stroke Center, as designated by The Joint Commission. This acknowledgement means our program complies with the highest national standards for safety and quality care in the rapid response and treatment of acute stroke patients.
Stroke diagnostics
When you arrive at our emergency room (ER) with stroke symptoms, our first priority is prompt, accurate evaluation and confirmation of what type of stroke is taking place. Our emergency physicians have easy access to expedited imaging services to diagnose a stroke, including magnetic resonance imaging (MRI), magnetic resonance angiography (MRA), computerized tomography (CT) and brain perfusion scanning (displays blood flow in the brain).
Teleneurology services
We also have neurologists on staff to perform neurological examinations and teleneurology consultations. Teleneurology provides patients with 24/7 access to neurologists and stroke specialists who aid emergency medicine physicians at the bedside.
Stroke treatment
If a stroke is identified, a clot-busting drug — called tissue plasminogen activator (tPA) — can be administered within a few hours of symptom onset. This drug effectively breaks up the clot and restores the supply of oxygen and nutrients to the brain.
Stroke rehabilitation
Stroke rehabilitation is key for your long-term recovery. Our hospital's physical therapy and rehabilitation department is staffed by highly trained rehabilitation specialists who provide physical, occupational, speech and aquatic therapies to help you recover after a stroke. We provide individualized rehabilitative care tailored to your needs and abilities.
Understanding stroke
A stroke is a serious medical condition that requires immediate emergency care, which is why being knowledgeable about stroke can help save a life.
Types of stroke
A stroke is caused by interrupted blood flow to part of the brain. When blood flow is stopped, that part of the brain can't receive oxygen and other nutrients. This causes brain cells to die and can result in permanent damage, even death.
There are different types of strokes, including:
Hemorrhagic stroke: when a blood vessel ruptures and blood leaks into the brain
Ischemic stroke: when a blood clot blocks blood flow to part of the brain
Transient ischemic attack (TIA) or "mini stroke": when there is temporary interruption of blood flow to part of the brain
---
Stroke symptoms
It's important to be able to recognize signs of a stroke so you can act quickly when they occur. Common stroke symptoms include sudden:
Confusion
Dizziness
Loss of balance or coordination
Numbness, weakness or paralysis of the face, arm or leg (especially on one side of the body)
Severe headache with no known cause (may be accompanied by pain in the face or stiffness in the neck)
Trouble seeing in one or both eyes (such as blurred, blackened or double vision)
Trouble speaking
Trouble walking
The symptoms of a TIA are the same as those of a stroke, but they usually last only a few minutes. If you think you are experiencing a stroke, don't drive. Call 911.
---
Stroke risk factors
There are certain factors and conditions that may put you at risk for stroke. However, some of those conditions can often be treated. Some of the major risk factors for stroke include:
Being 55 years old and older
Having a family history of stroke
Having atrial fibrillation (AFib)
Having diabetes
Having heart disease
Having high blood pressure
Having high cholesterol
Having poor circulation
---
The Healthy Living Blog
Fresh knowledge and insights in and around healthcare industry.
July 09, 2021
Geniculate neuralgia causes severe, one sided pain located deep in the ear canal. The patient typically describes feeling as if a knife or icepick is being thrust into the deep ear causing sudden, intermittent, severe pain.