Prenatal care
Pregnancy is a special time, and it requires specialized prenatal care. We are here as your child grows and develops, to ensure both of you remain healthy throughout your pregnancy.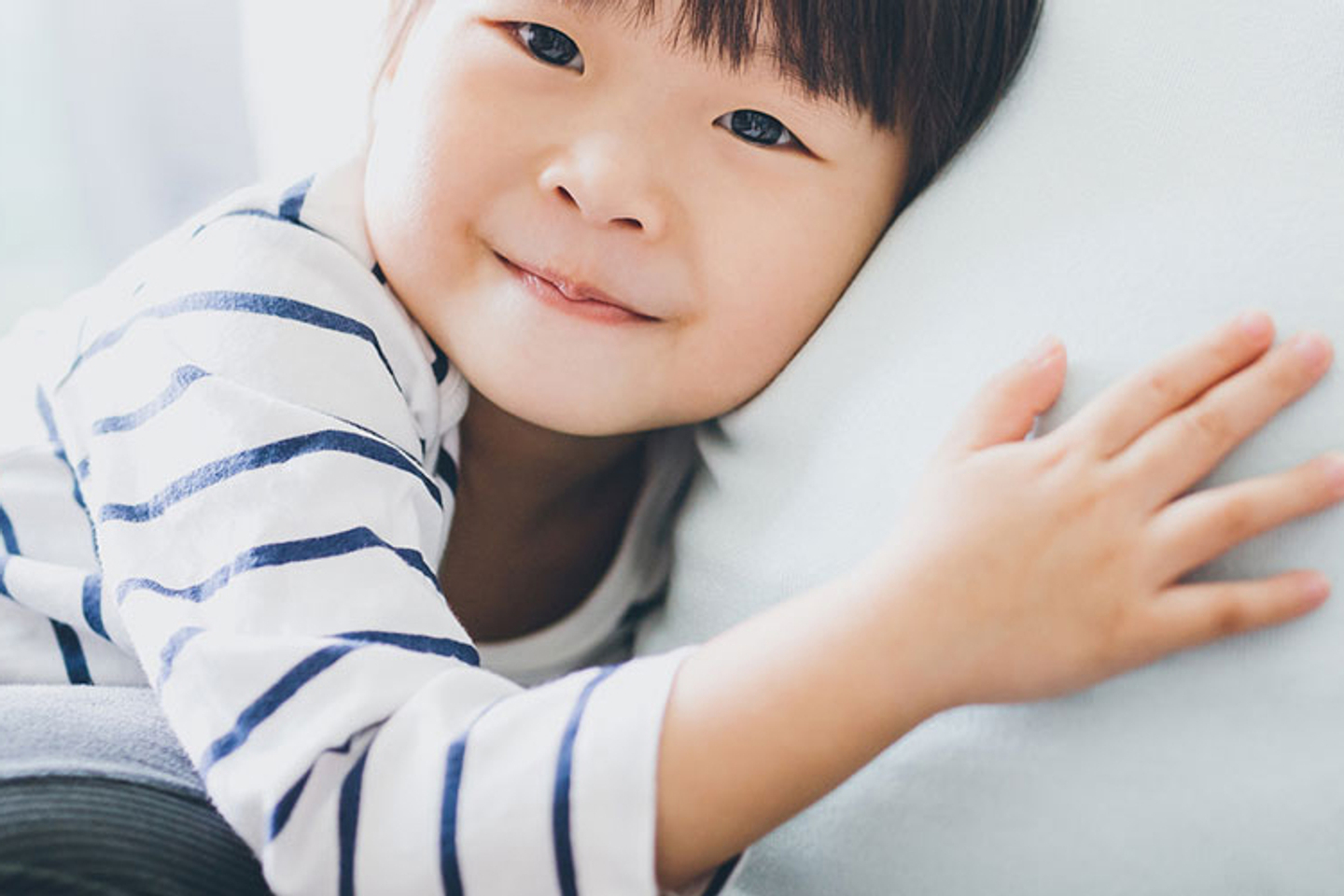 Prenatal doctors in Port St. Lucie, Florida
Pregnancy is a wondrous experience, and the prenatal care providers at The Birth Center at HCA Florida St. Lucie Hospital are here for you every step of the way.
Our prenatal doctors provide compassionate, patient-centered pregnancy care and take time to ensure your preferences and needs are met. When the big day comes, The Birth Center provides a comforting, private setting where you can bring your new baby into the world. We support you throughout your entire pregnancy to ensure you and your growing baby receive all the care and attention you need prior to birth.
Related specialties
Learn about our related specialties
Our prenatal care program
In addition to providing you and your baby with excellent prenatal medicine, our program is designed to help you feel safe and confident when you go into labor. To do this, we offer childbirth tours and maternity classes, which are all uniquely designed to help you prepare for labor and delivery.
Childbirth tours
We offer tours of The Birth Center, which serve as an opportunity for you to view our facility and ask any questions you may have about labor, delivery or our amenities.
You may schedule your tour by calling our main hospital number at (772) 335-4000, ext. 3540.
Maternity classes
The maternity classes we offer are designed to educate you and your support partner because we feel education is key in feeling prepared for the big day.
We also encourage you and your support person to attend maternity classes together.
All Day Childbirth Class
Our All Day Childbirth Class covers all topics related to labor and delivery. These include the birth process, comfort measures, labor positions, breathing and relaxation techniques and how your partner can support you.
Register for All Day Childbirth Class
Prenatal Breastfeeding Class
The Prenatal Breastfeeding Class introduces expectant parents to the latest evidence-based information on breastfeeding, including benefits and techniques.
Choosing a prenatal care provider
Pregnancy is an exciting time, and the right prenatal care provider makes all the difference in your experience.
Tips for selecting a provider
Many women select an obstetrician who also practices gynecology (an OB/GYN) for their prenatal care. This can simplify the process because the doctor and patient will already be familiar with one another. However, if your gynecologist doesn't practice obstetrics, it may be necessary to find another doctor.
If you need to find a prenatal care provider, a great place to start is asking for referrals from family, friends and trusted healthcare providers. After gathering a list of potential providers, think about other factors that can impact your healthcare needs during pregnancy, including:
A single doctor or practice: Using a provider who is the sole provider in the practice means building a closer relationship. However, it could also mean that prenatal visits get cancelled if the provider is called to the hospital, and that someone else ends up delivering your baby if your provider isn't available. Meanwhile, using a practice with multiple physicians or midwives may mean a greater likelihood of a familiar face during delivery.
Compatibility: Comfort and communication are key. Do you feel comfortable asking questions and feel as if your questions are answered thoroughly, no matter how trivial they may seem? Does the provider's presence put you at ease and make you feel more confident about your pregnancy and delivery?
Delivery preferences: Discuss your birth preferences, and gauge the provider's support of those choices. It is important that your prenatal care provider willingly supports your delivery preferences.
Hospital preferences: Every hospital has different services. Research hospitals near you, and weigh your options. Then look for an obstetrician or midwife who has privileges at the hospital where you want to deliver.
Medical history: If you have a preexisting medical condition, such as diabetes, epilepsy or hypertension, you may need special care during pregnancy. Ask each prospective provider about their experience with any specific health conditions. If you are at a particularly high risk for complications, you may want to seek out a perinatologist (high-risk pregnancy doctor) or choose a doctor who has privileges at a hospital with a neonatal intensive care unit (NICU).
---
Tips for selecting a provider
Pandemic baby boom
Doctors at St. Lucie Hospital are seeing a pregnancy boom due to say stay-at-home orders during COVID-19.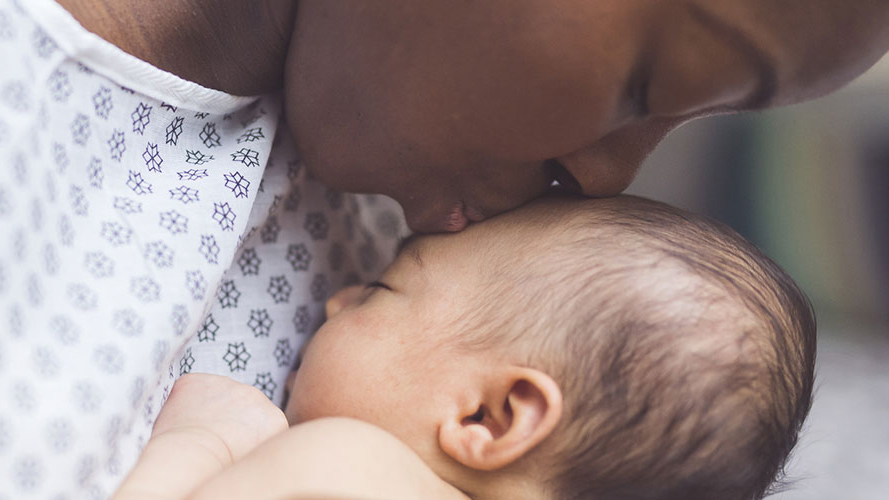 Looking for another location?
We also offer quality care at these other locations in our extended network.
The Healthy Living Blog
Fresh knowledge and insights in and around healthcare industry.
How to choose where to give birth  
When you're expecting a baby, the key isn't just finding the best OBGYN and hospital – it's finding the best OBGYN and hospital for you.