Gynecology
Your gynecological health is an important part of your overall health. With our full-spectrum of gynecology services, we partner with you to ensure your total health and wellness.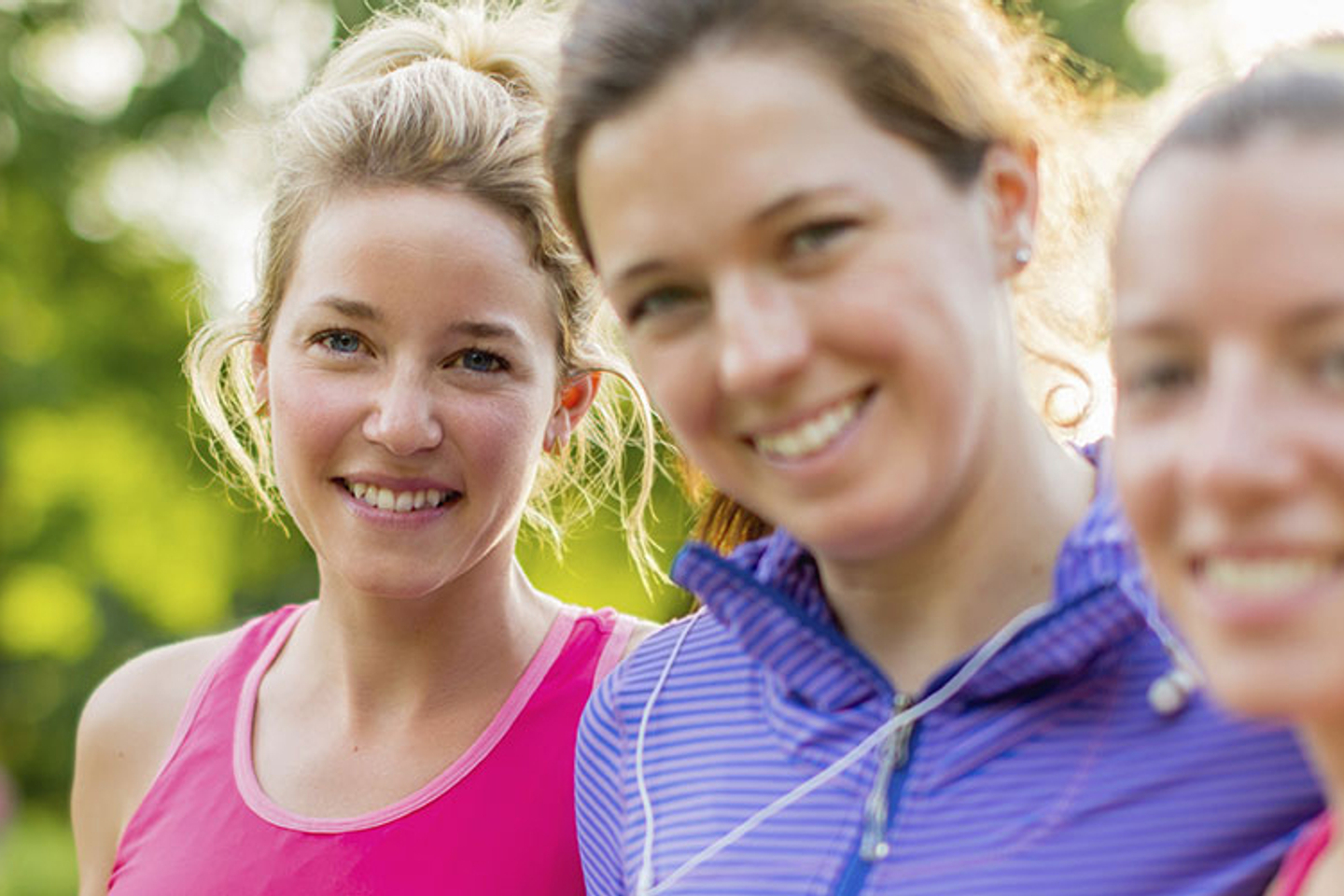 Gynecologists in Ocala
Our gynecologist specialists at HCA Florida Ocala Hospital diagnose and treat gynecologic conditions.
Whether you are experiencing menopause or are in need of a hysterectomy, you can find the comprehensive care you need right here in Ocala. When all other possible solutions have been exhausted and found to be unsuccessful, surgery may be the best option. Using leading-edge robotic surgery when possible, our skilled surgeons will treat your disease or disorder.
Related specialties
Learn more about our related specialties
Gynecologic conditions we treat
Some of the gynecologic conditions we treat include:
Cervical and uterine cancer
Endometriosis
Menorrhagia (excessive bleeding)
Uterine fibroids
Uterine prolapse
Women's health services
We offer a wide range of specialized gynecological health services for women of all ages.
Hysterectomy
A hysterectomy is the surgical removal of the uterus and/or other reproductive organs. Our surgeons perform this procedure to treat various uterine conditions.
Our doctors perform three main types of hysterectomy to address specific gynecological conditions:
Supracervical hysterectomy - removal of the uterus and cervix remains in tact
Total hysterectomy - removal of the uterus and cervix
Radical hysterectomy or modified radical hysterectomy - removal of the uterus and cervix and, in some cases, part of the vagina, fallopian tubes, ovaries and lymph nodes to determine how far gynecological cancer has spread
We offer these three approaches to hysterectomies:
Open hysterectomy
Surgeons perform the majority of hysterectomies using an "open" approach, which is through a large abdominal incision. When cancer is present, the conventional treatment has always been open surgery. This is so the surgeon can fully view and, if necessary, remove related structures, such as the cervix or the ovaries.
Vaginal hysterectomy
The vaginal hysterectomy approach involves removing the uterus through the vagina. This minimally invasive approach needs no external incision and causes no subsequent external scarring.
A vaginal hysterectomy is typically used when a patient's condition is benign (noncancerous), the uterus is a normal size and the condition is limited to the uterus.
Laparoscopic hysterectomy
In a laparoscopic hysterectomy, the uterus is removed either vaginally or through small incisions made in the abdomen. With a miniature camera tool inserted through the incisions, the surgeon can see the anatomy on a video monitor. A laparoscopic approach can offer surgeons better visualization of affected bodily structures than the vaginal or abdominal hysterectomy.
Myomectomy
A myomectomy is a surgical procedure to remove uterine fibroids. With minimally invasive robotic myomectomy, our surgeons can remove uterine fibroids through smaller incisions. A robotic myomectomy usually also allows the opportunity for future pregnancy, unlike some other approaches.
Sacrocolpopexy
A sacrocolpopexy is a procedure to treat uterine or vaginal vault prolapse. Prolapse (falling) of any pelvic floor organ — the vagina, uterus, bladder or rectum — occurs when the connective tissues or muscles become weak and can no longer support the pelvis in its natural position.
The weakening of connective tissues accelerates with age, childbirth, weight gain and strenuous physical labor. Women with pelvic organ prolapse typically have problems with urinary incontinence, vaginal ulceration, sexual dysfunction and/or having bowel movements.
During sacrocolpopexy, mesh is used to hold the vagina in the correct anatomical position. This procedure can also be performed following a hysterectomy to treat uterine prolapse and to provide long-term support of the vagina.
Open sacrocolpopexy
Sacrocolpopexy has traditionally been performed as an open surgery. A 15- to 30-centimeter horizontal incision is made in the lower abdomen to manually access the uterus and other organs.
Robotic sacrocolpopexy
A robotic sacrocolpopexy procedure uses a state-of-the-art surgical system designed to help your surgeon perform a minimally invasive surgery through small incisions. For most women, this procedure offers numerous potential benefits over a traditional open approach.
Minimally invasive gynecology procedures
For hysterectomies and other gynecological procedures, robot-assisted surgery may be the most effective, least invasive treatment option.
About gynecologic robotic surgery
We are pleased to offer minimally invasive robotic surgery as an alternative to open surgery. Through tiny incisions, surgeons use this robotic technology to operate with precision and control.
The benefits of minimally invasive robotic surgery and vaginal and laparoscopic hysterectomies include:
Significantly less pain
Less scarring
Shorter hospital stay
Shorter recovery time
Quicker return to normal daily activities
Our gynecologic surgeons perform a wide range of surgeries to treat conditions of the female reproductive system and pelvic area. Your surgeon will work closely with you to determine the best surgical method based on your condition.
---
About gynecologic robotic surgery
The Healthy Living Blog
Fresh knowledge and insights in and around healthcare industry.
How to choose where to give birth  
When you're expecting a baby, the key isn't just finding the best OBGYN and hospital – it's finding the best OBGYN and hospital for you.
Looking for another location?
We also offer quality care at these other locations in our extended network.