Pediatrics
Pediatrics is the medical care of infants, children and adolescents. Pediatricians are specially trained to treat diseases, behavioral problems and mental health issues as they relate to children. Pediatric care includes well check-ups, vaccinations and much more.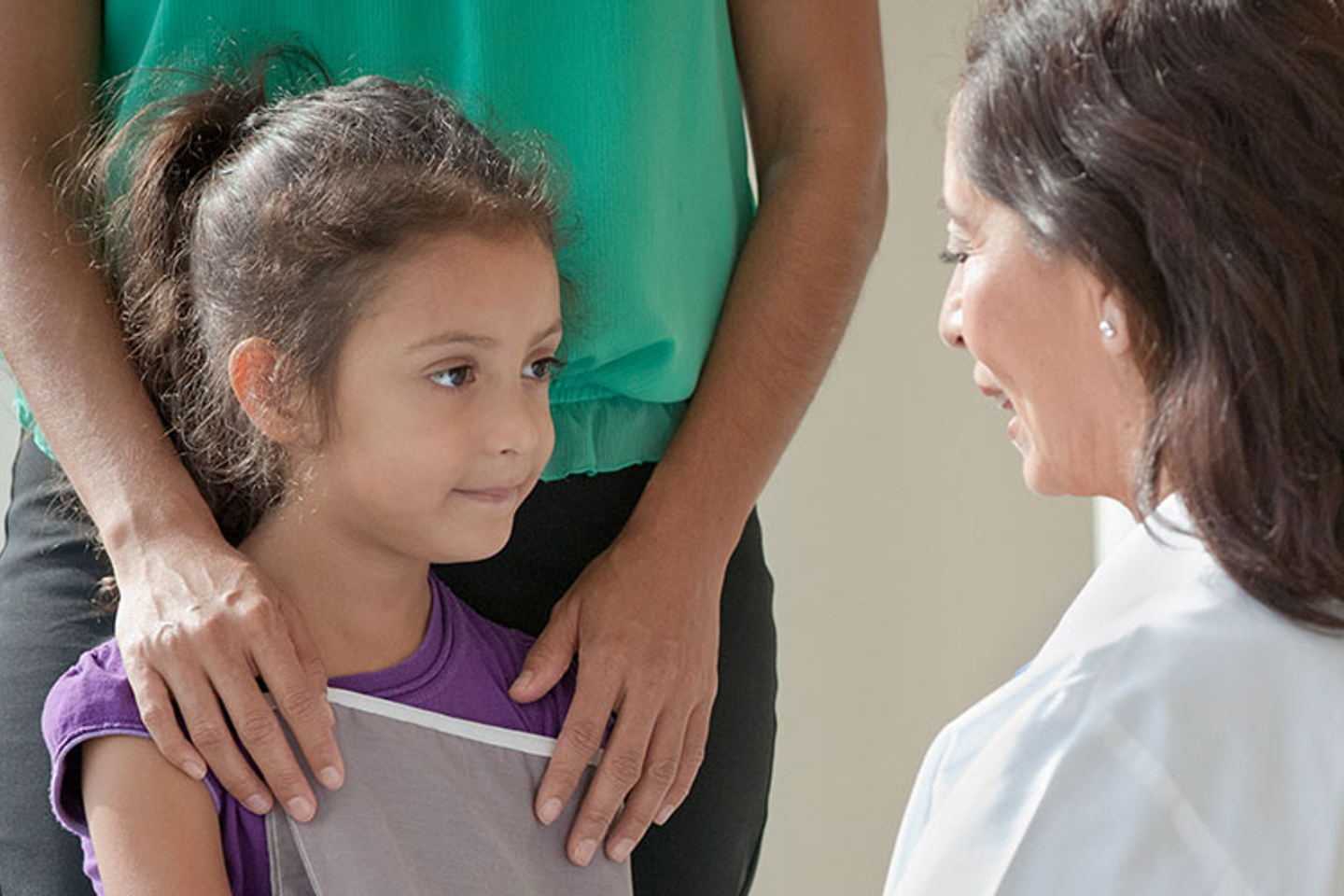 Pediatric care in Tallahassee
We provide immediate pediatric care for children with an emergency, such as a serious injury or illness.
Your child's health is our top priority at HCA Florida Capital Hospital. For this reason, our doctors are trained to provide a range of exceptional emergency services. We are always prepared to give them the compassionate care they deserve.
Our pediatric emergency services
Our pediatric services are focused on providing you specialized emergency care for your young one.
Our pediatric emergency services
Realizing your child needs immediate care can be stressful, but we are committed to making your visit as comfortable as possible. Our pediatric emergency staff are trained to meet the physical and emotional needs of each child, ensuring they receive the compassionate and comprehensive care they deserve.
We treat conditions such as:
Abdominal pain
Allergic reactions
Breathing problems
Broken bones
Cuts and wounds
Dehydration
High fever
Poison ingestion
If your child needs access to other types of pediatric care, we make it convenient through our HCA Florida Healthcare family of hospitals across the state.
Looking for another location?
We also offer quality care at these other locations in our extended network.
The Healthy Living Blog
Fresh knowledge and insights in and around healthcare industry.