GME programs at HCA Florida St. Lucie Hospital
Learn more about the Graduate Medical Education (GME) programs at HCA Florida St. Lucie Hospital in Port St. Lucie, Florida.
Welcome to HCA Florida St. Lucie Hospital
The nation's leading provider of quality, patient-centered care is also the leader in graduate medical education (GME). From the moment a graduate joins an HCA Healthcare residency or fellowship, they are mentored by a dynamic network of physicians who are focused on teaching them to provide the exceptional, compassionate care our patients deserve.
Why HCA Florida St. Lucie Hospital
These programs are led by an accomplished faculty, set under rigorous standards, and tailored to provide extensive training for the next generation of physician leaders.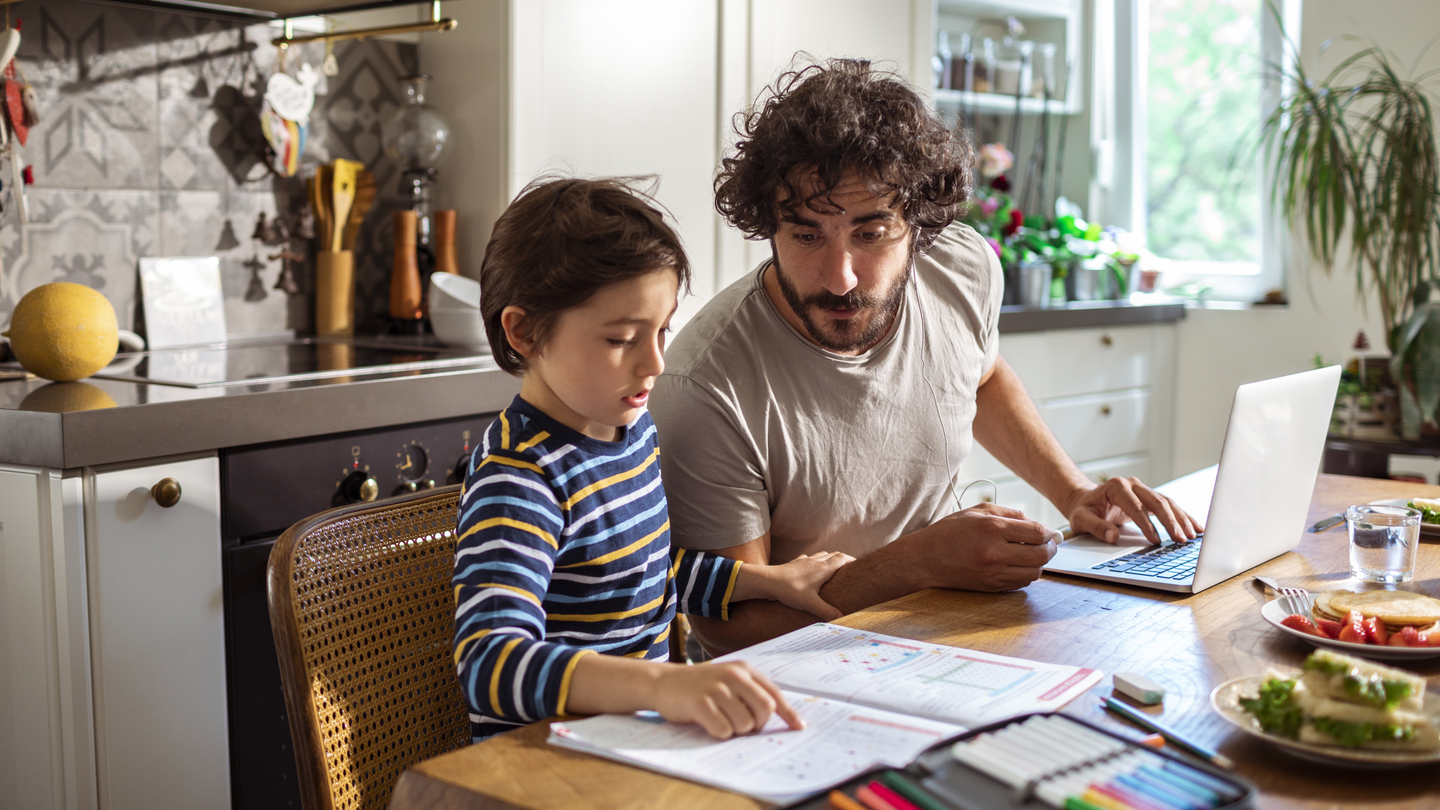 We live here and work here.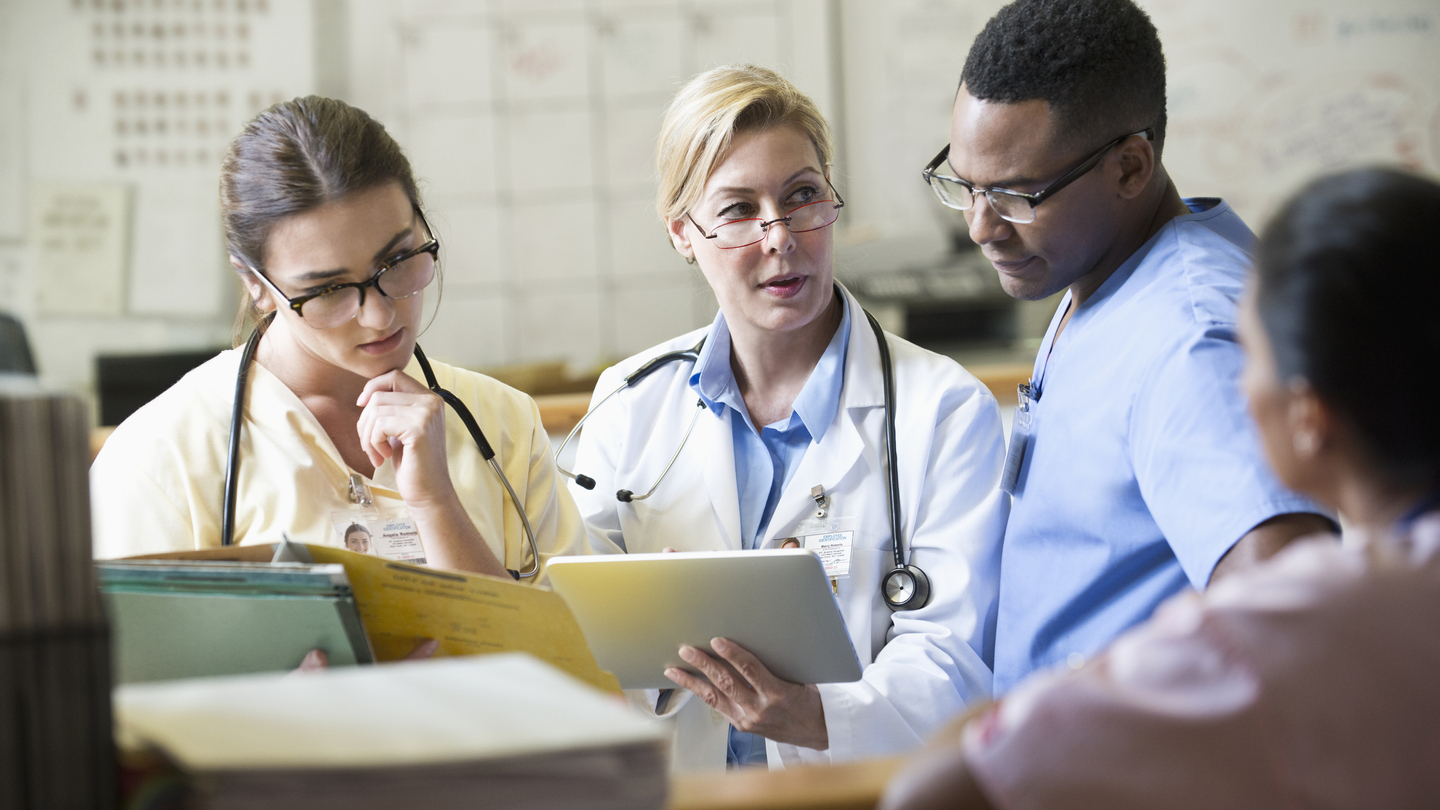 We provide world class care.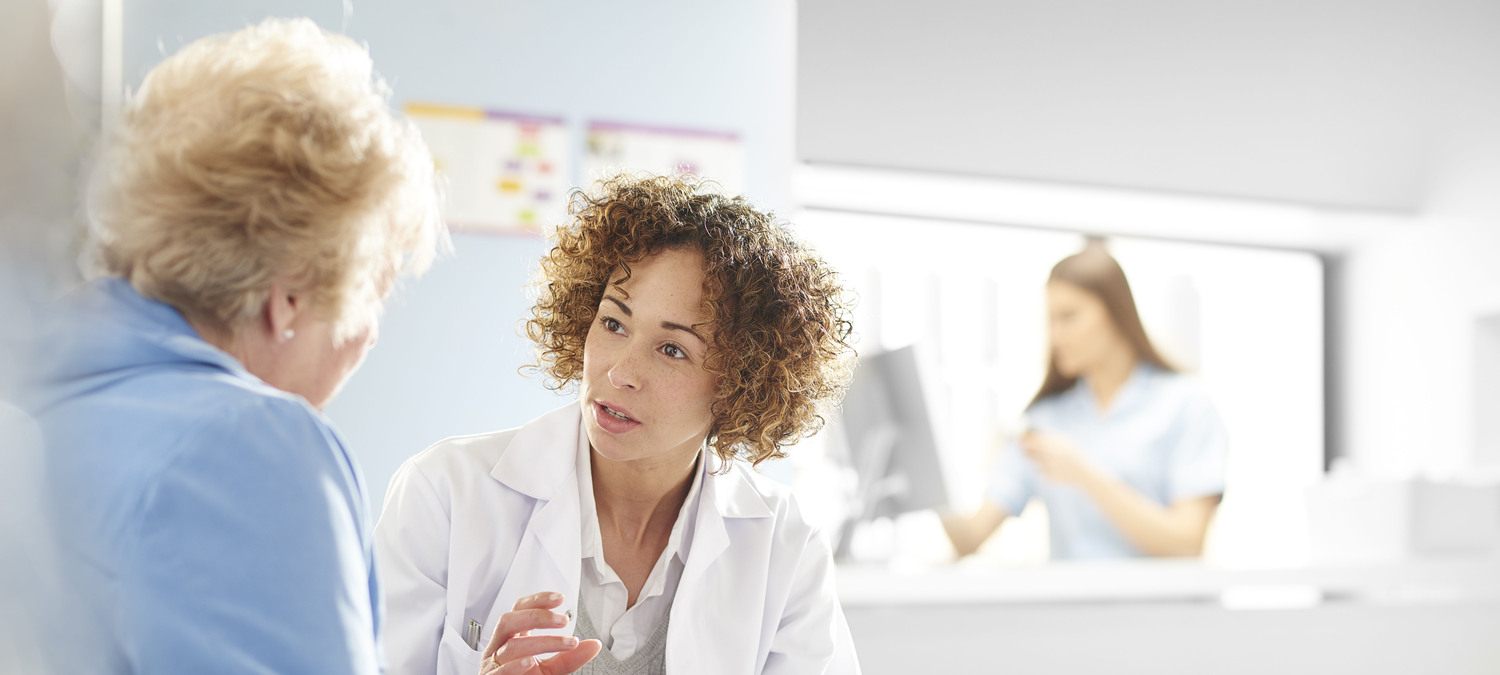 We're part of the community.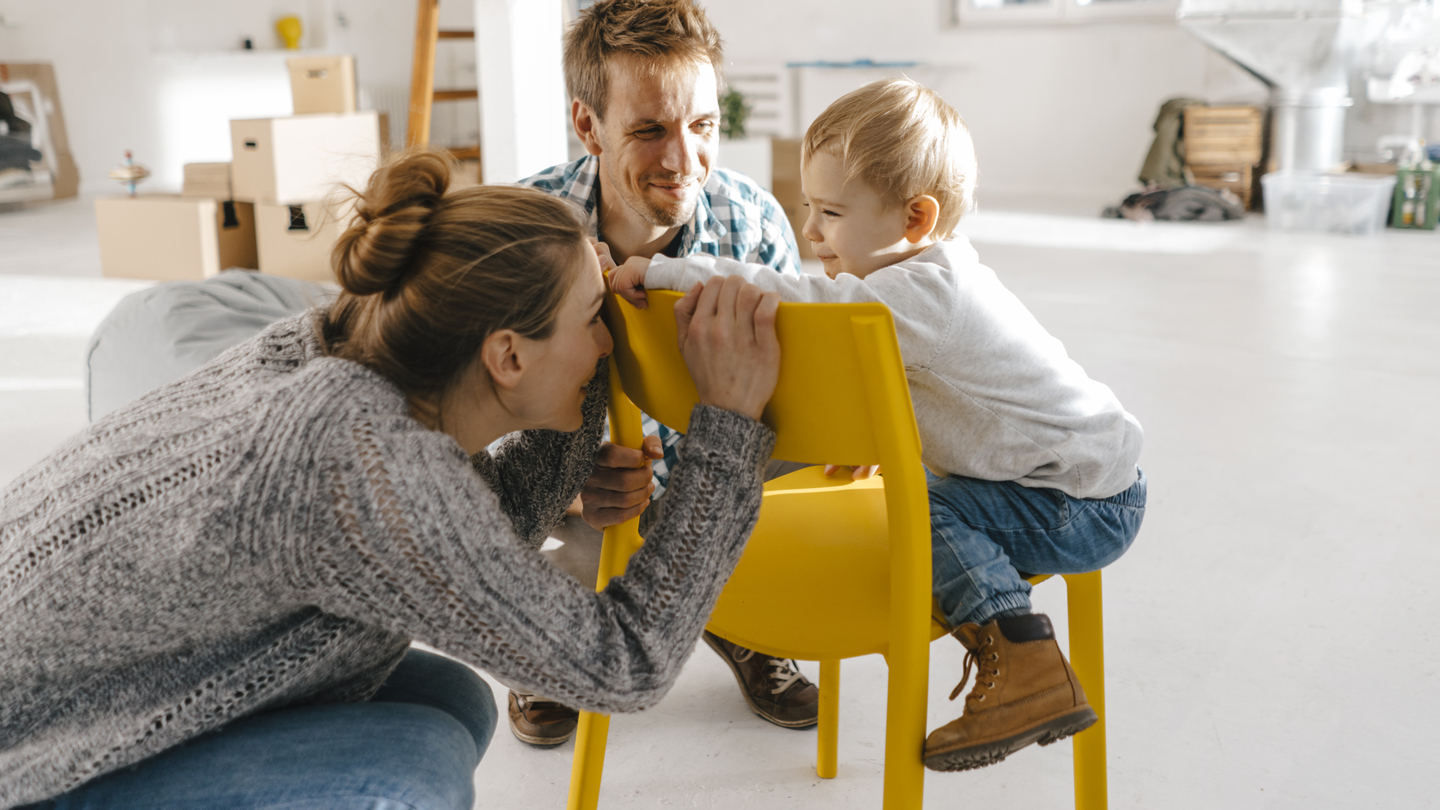 All HCA Florida St. Lucie Hospital programs
With 270+ residency and fellowship programs, HCA Healthcare plans to continue to grow the largest GME community in the United States.
Search all GME Programs
Meet Our Residents
Learn more about their stories and experiences in our programs.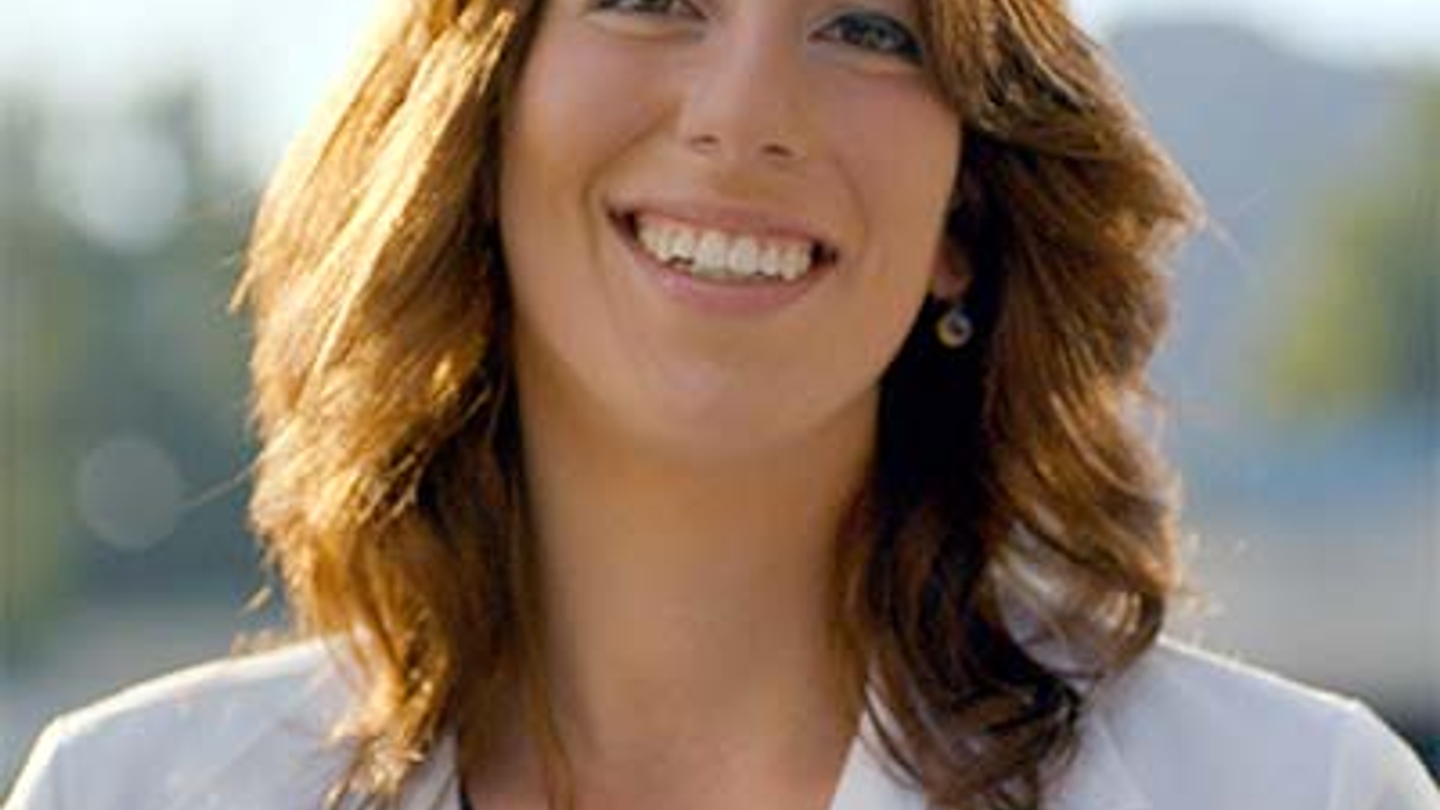 Stories
Margo Kaller
"They want you to set goals." "We have mentors here that are ready to support you in any interest that you have…the program staff and faculty is really good about helping you get towards where you want to go."
Margo Kaller, MD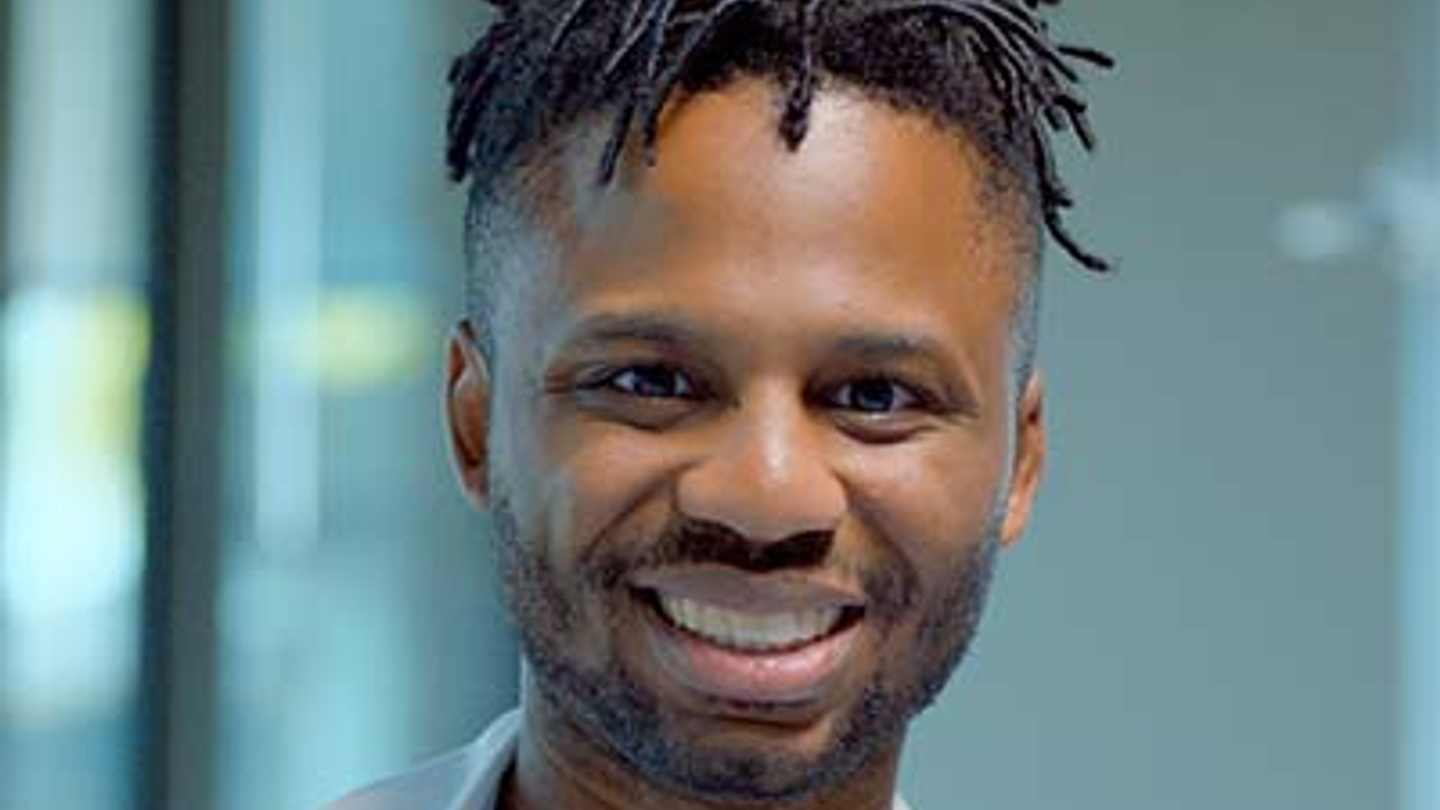 Stories
Theddy Blanc
"This program focuses on the ability to adapt, to think for yourself, to apply your actually knowledge base to really encounter any situation." "This program places a great emphasis on making sure you have time to be who you need to be to give your best."
Theddy Blanc, DO
What our physicians say about us
Hear from residents and fellows from all over the country who share their experiences with HCA Healthcare's residency and fellowship programs.