GME programs at HCA Florida Ocala Hospital
Welcome to HCA Florida Ocala Hospital
One of the goals of HCA Florida Ocala Hospital is to exceed institutional objectives in the education and training of residents in our programs. We provide residents with guidance and supervision to facilitate ethical, professional and personal development while emphasizing the safety and appropriate care of patients.

The hospital and GME leadership, as well as our faculty, are committed to the success of our health care professionals. We provide the funding and resources necessary to support and maintain the highest standard of excellence in graduate medical education.

We currently offer residencies in anesthesiology, emergency medicine, family medicine, general surgery, internal medicine, orthopedic surgery, surgical critical care and a transitional year program. We create a robust learning environment for medical student rotations. Each program is uniquely designed to train physicians and develop their full potential for practicing medicine in the 21st Century.

We welcome your interest in our residency training programs.
Why HCA Florida Ocala Hospital
HCA Florida Ocala Hospital features seven residencies, offering a robust clinical environment and challenging academics under the guidance of our deeply experienced faculty.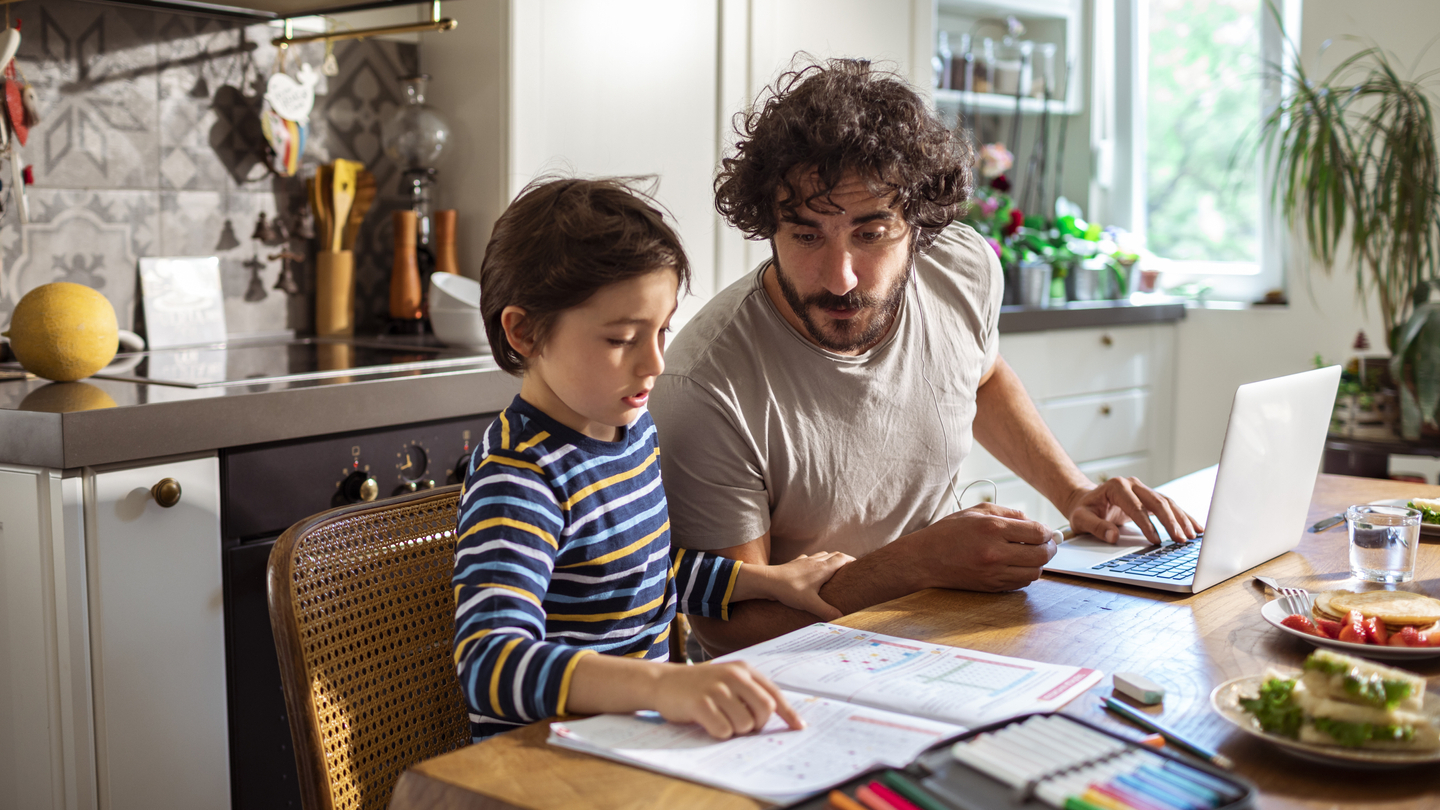 We live here and work here.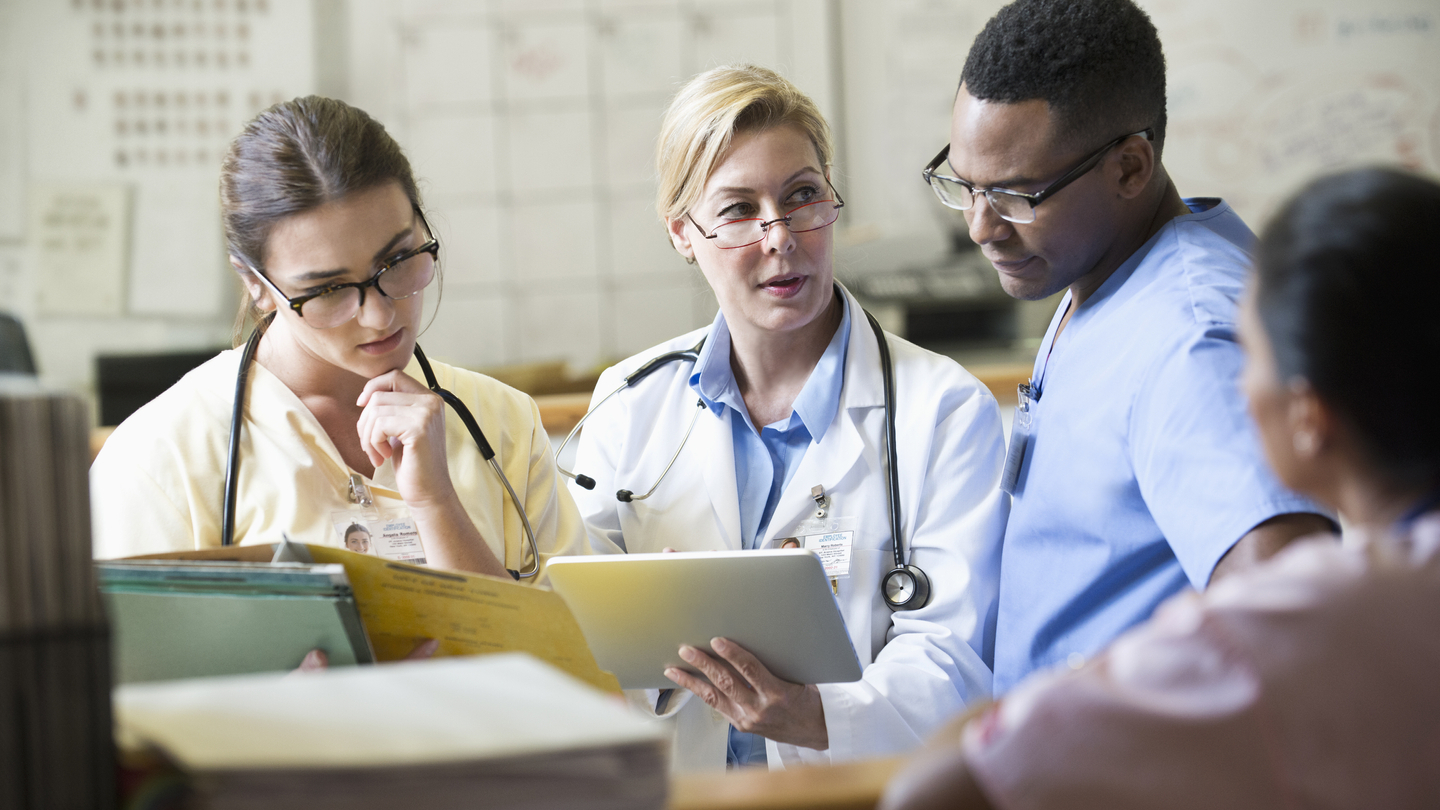 We provide high-quality care.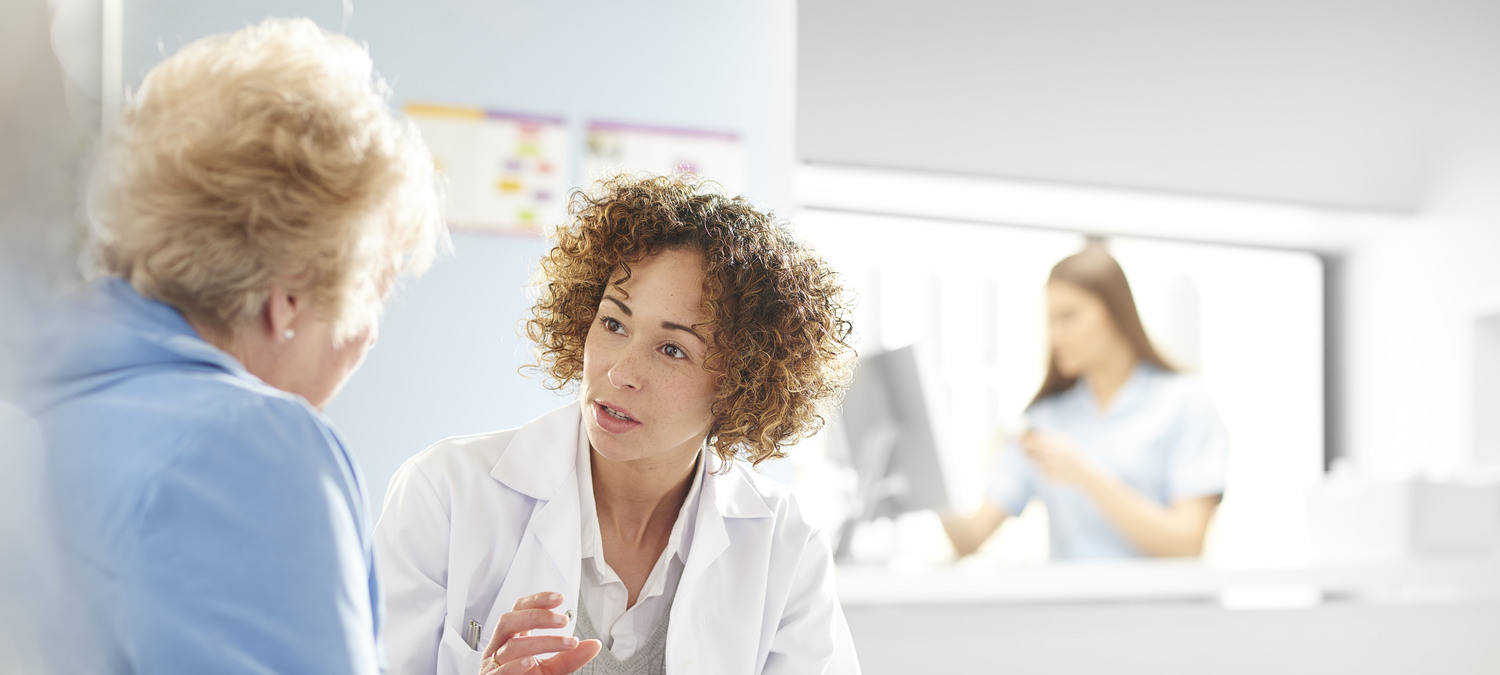 We're part of the community.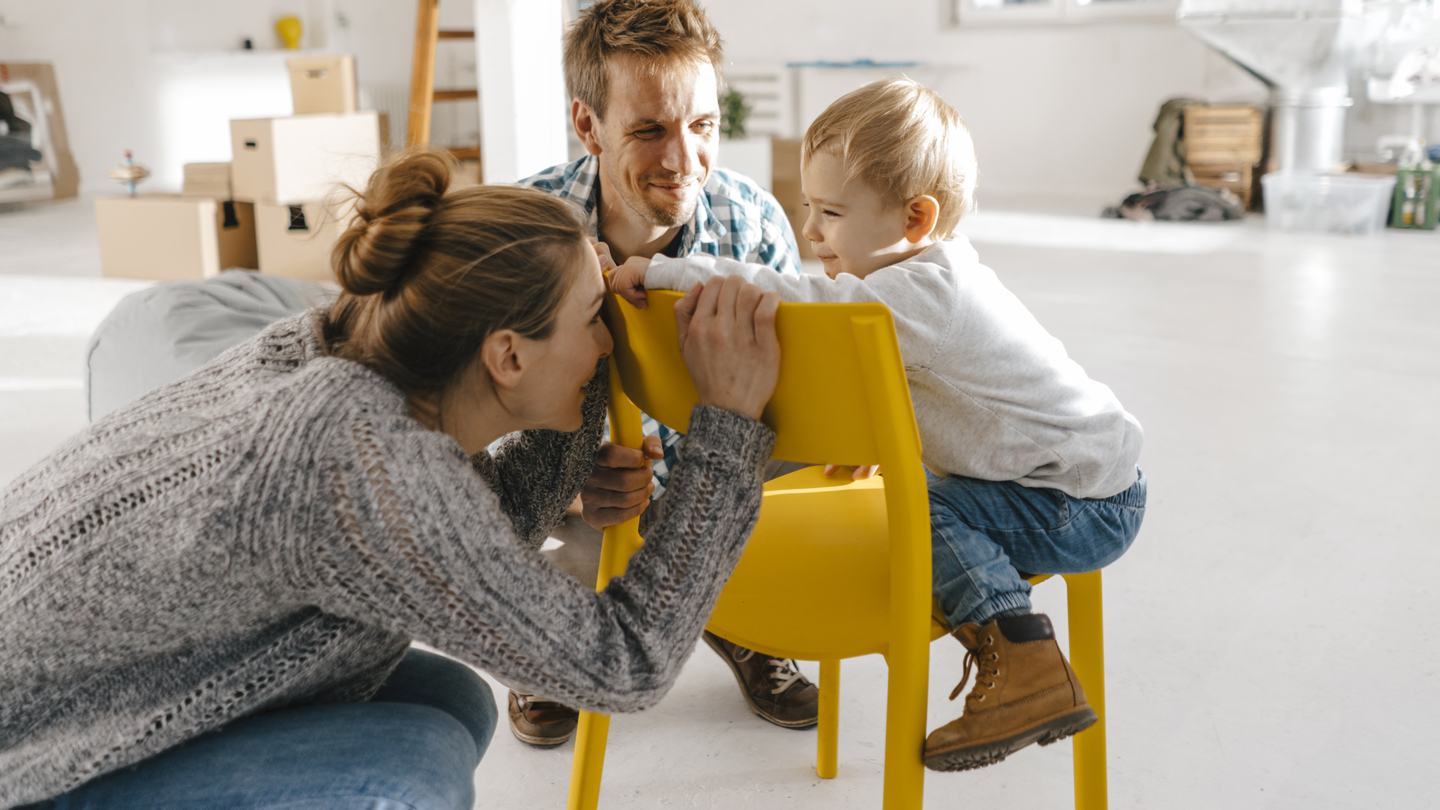 All HCA Florida Ocala Hospital programs
With 270+ residency and fellowship programs, HCA Healthcare plans to continue to grow the largest GME community in the United States.
Search all GME programs
Meet our residents
Learn more about their stories and experiences in our programs.
Graduate Medical Education at Ocala Hospital
The nation's leading provider of quality, patient-centered care is also the leader in graduate medical education (GME). From the moment a graduate joins an HCA Healthcare residency or fellowship, they are mentored by a dynamic network of physicians who are focused on teaching them to provide the exceptional, compassionate care our patients deserve. These programs are led by an accomplished faculty, set under rigorous standards, and tailored to provide extensive training for the next generation of physician leaders.