GME programs at HCA Florida North Florida Hospital
Welcome to HCA Florida North Florida Hospital
At HCA Florida North Florida Hospital, we believe the future of medicine begins in our communities. That's why our goal is to produce outstanding physicians who will meet the growing healthcare needs of our Gainesville, Florida area communities. The purpose of our graduate medical education (GME) programs is to develop community-based programs with curricula that provide physicians with a broad and complete education in their chosen medical fields.
Why HCA Florida North Florida Hospital
Our five residencies, transitional year program and strong curriculum can be tailored to each resident's specific areas of interest and strengths under the leadership of our accomplished faculty.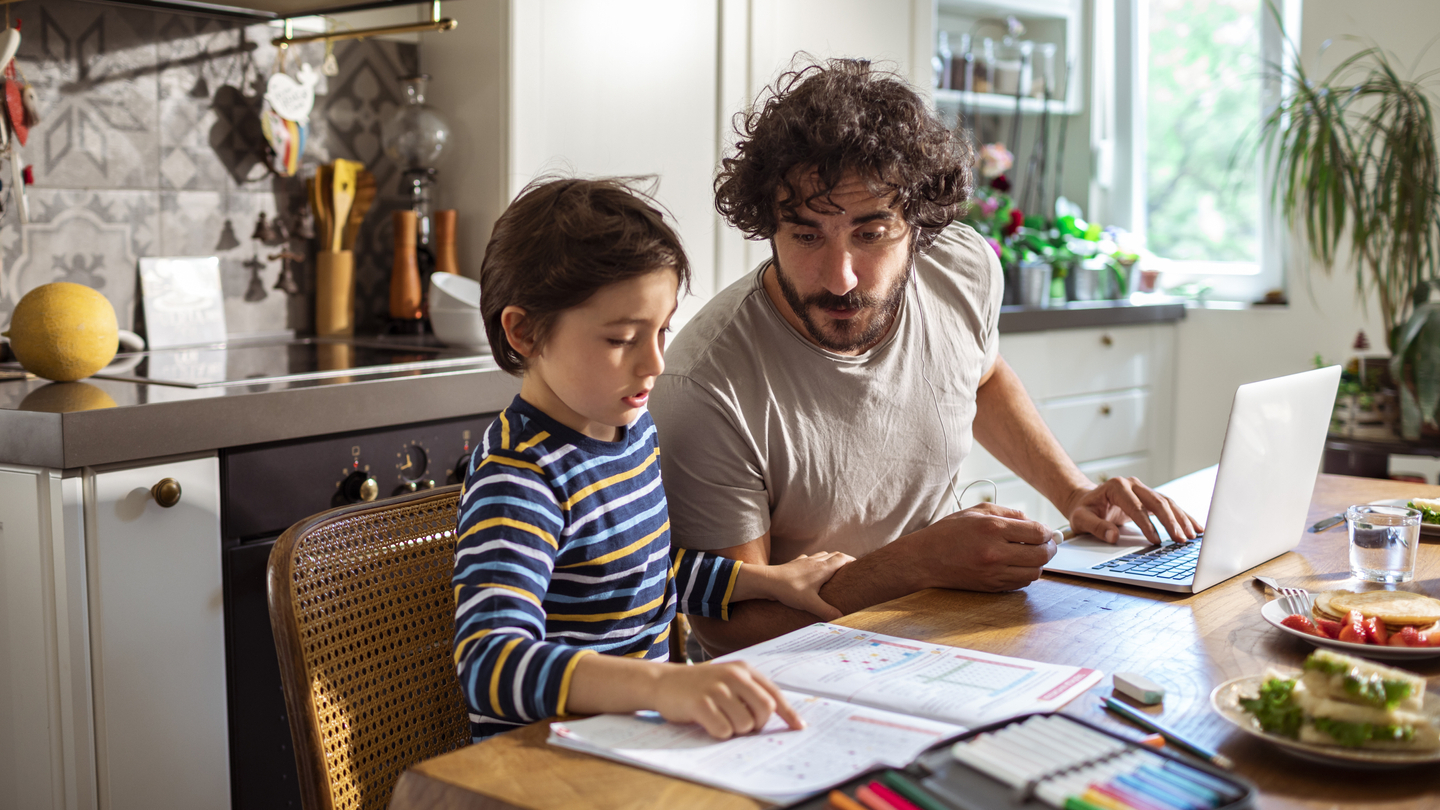 We live here and work here.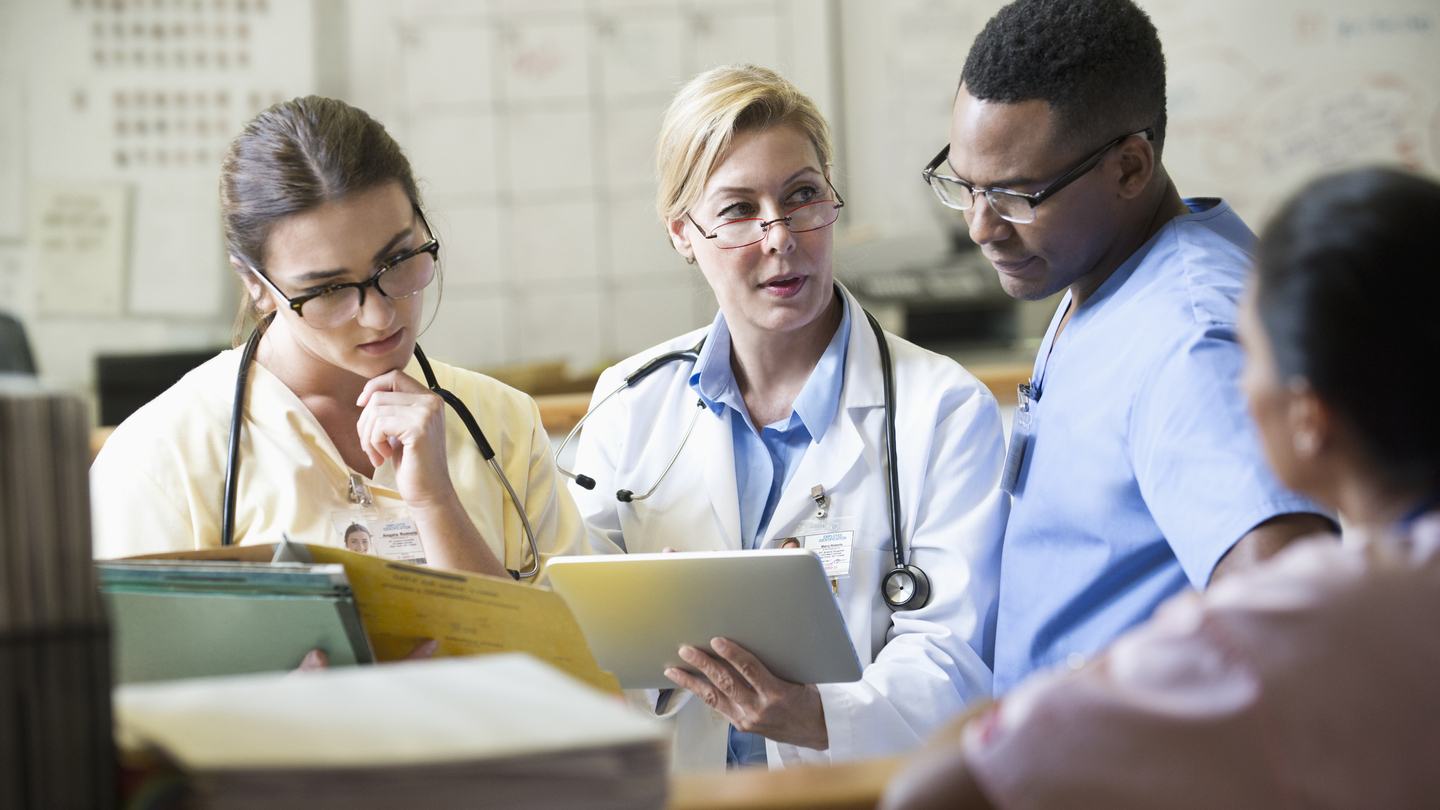 We provide high-quality care.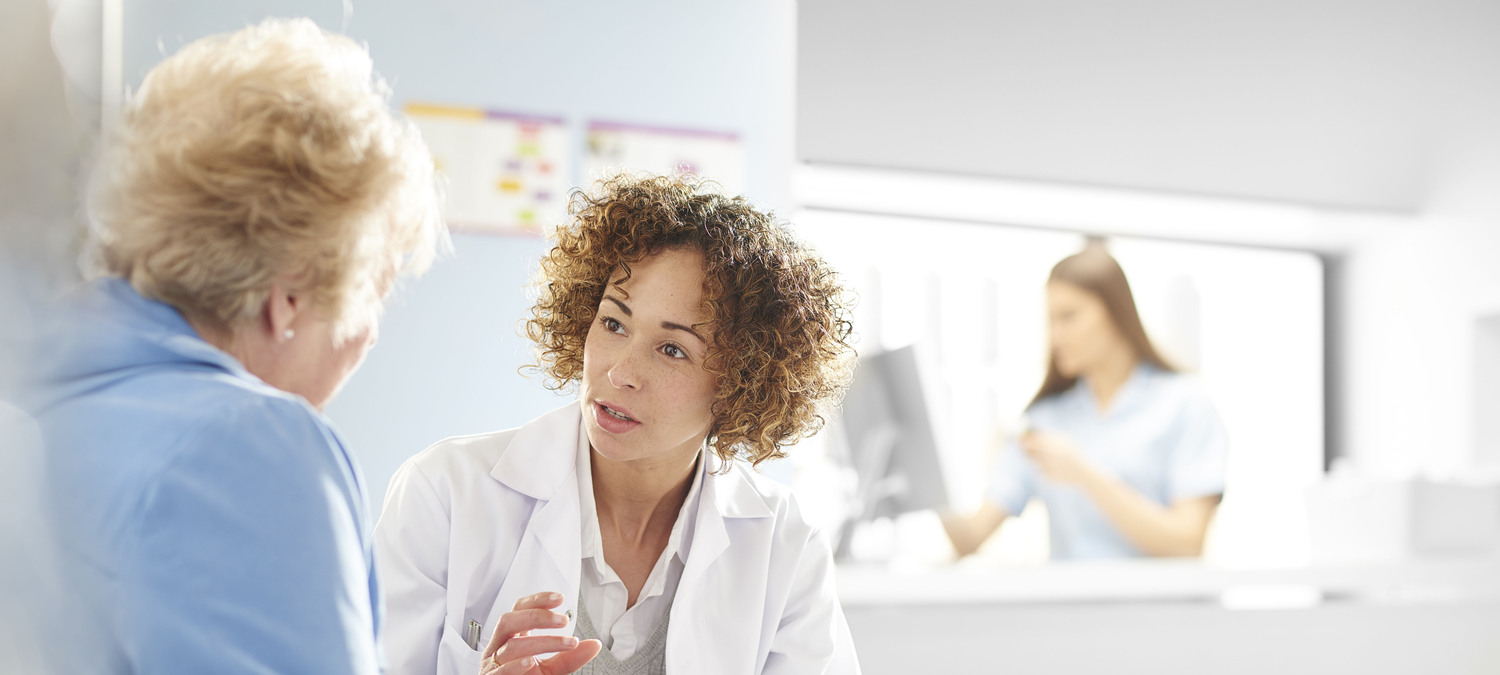 We're part of the community.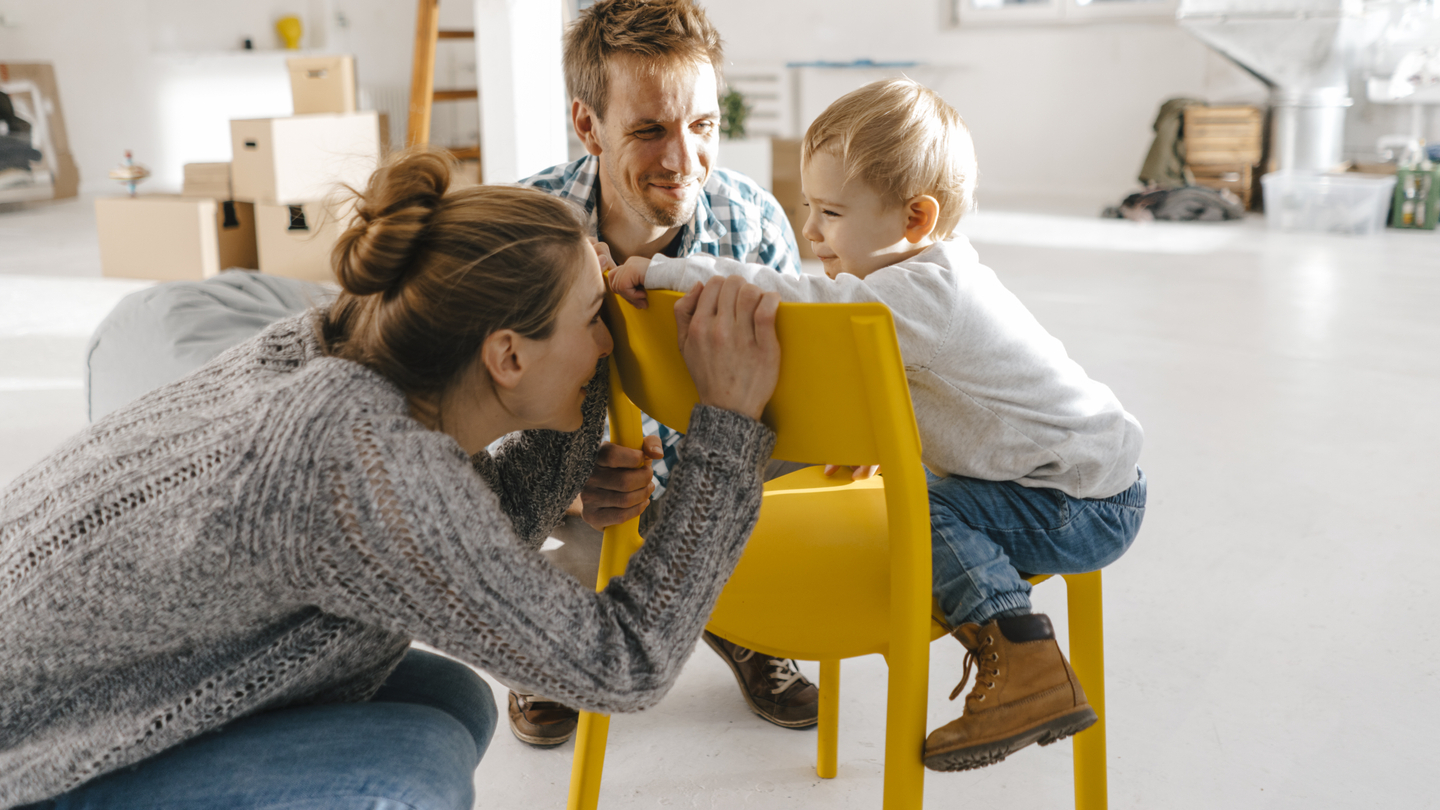 View All HCA Florida North Florida Hospital programs
With 270+ residency and fellowship programs, HCA Healthcare plans to continue to grow the largest GME community in the United States.
Search all GME programs
Our focus on research
Our mission is to facility research for residents and faculty of our GME consortium.