Internal Medicine at HCA Florida Largo Medical Center
Learn more about our Internal Medicine Residency Program at HCA Florida Largo Hospital in Largo, Florida.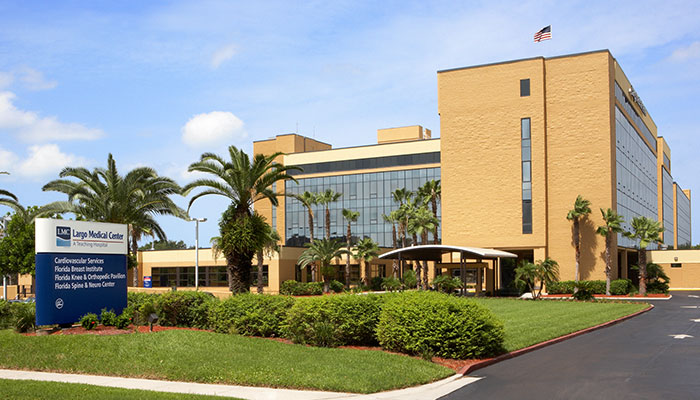 Welcome from our Program Director
We are committed to providing an engaging education offering exposure to a wide array of clinical and research opportunities in Internal Medicine.
ERAS: 1401100946
NRMP: 1981140C0
Have any questions? Reach Out to Us!
For more information about our program, please contact Shelby Homzak, program coordinator.
Program overview
Thank you for your interest in the Internal Medicine Residency Program at HCA Florida Largo Hospital. Our facility is a 455-bed acute care hospital with three campuses.
Located in mid-Pinellas County on the West Coast of Florida, we provide medical care for the residents of Largo, Clearwater, Seminole and many other Gulf Coast beach communities.
Learn more about our programs!
Our expertly crafted programs are designed to provide resident physicians with all the experiences and training necessary for professional success.
Curriculum and rotation schedule
Our expertly crafted programs are designed to provide resident physicians with all the experiences and training necessary for professional success.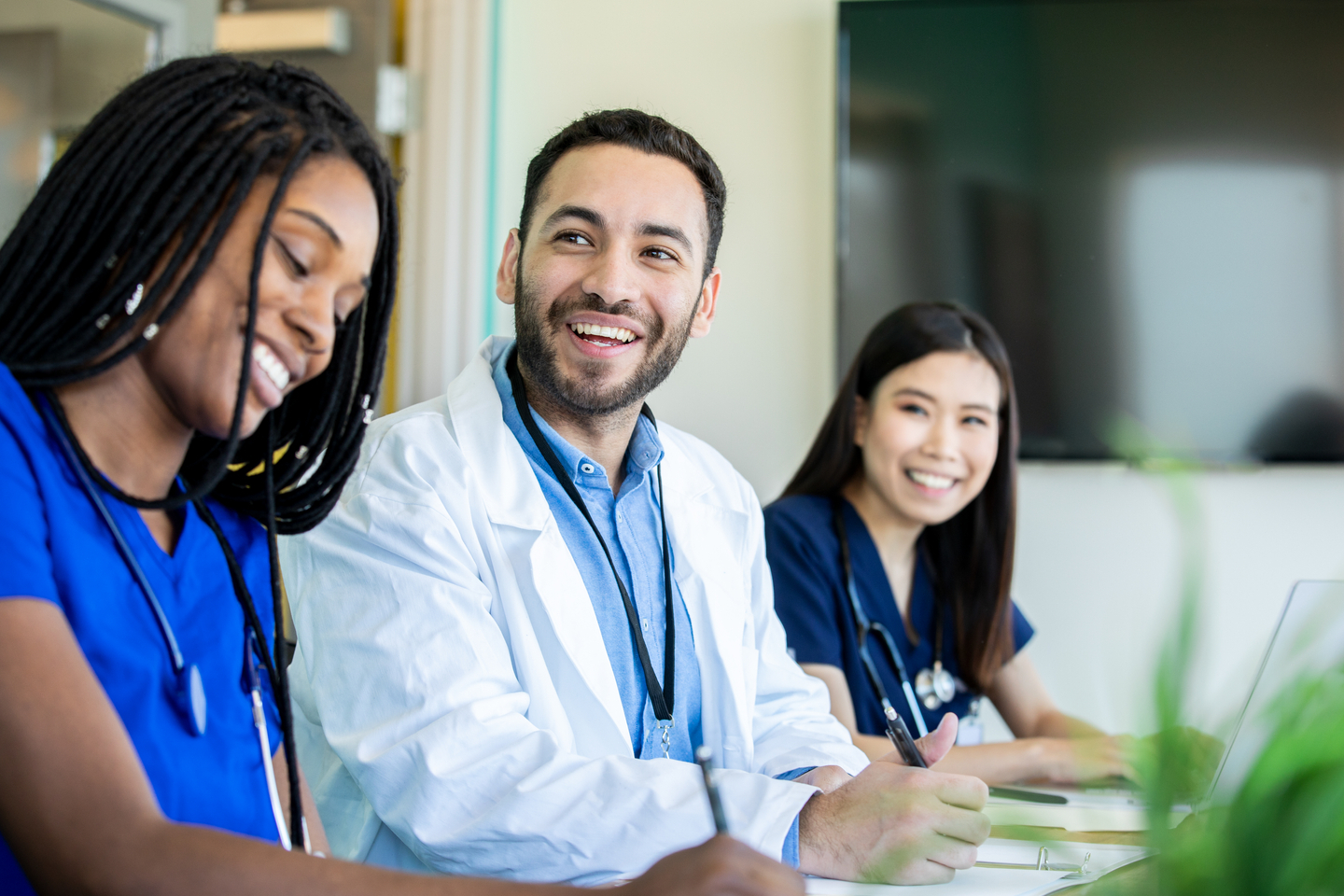 Our program director and staff
Our team is comprised of skilled experts with deep experience and knowledge from which residents and fellows can benefit.
Joseph Namey, DO
Program Director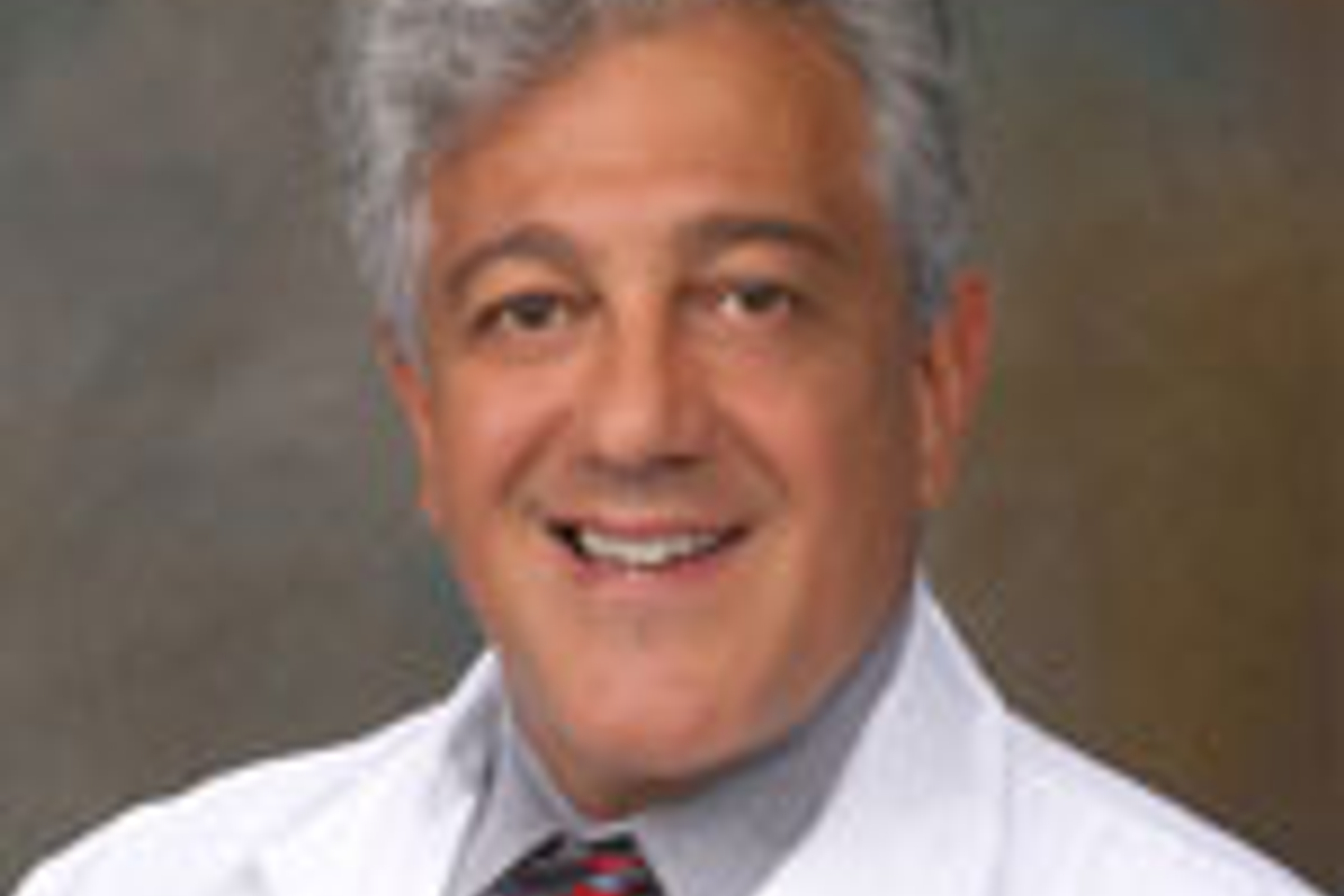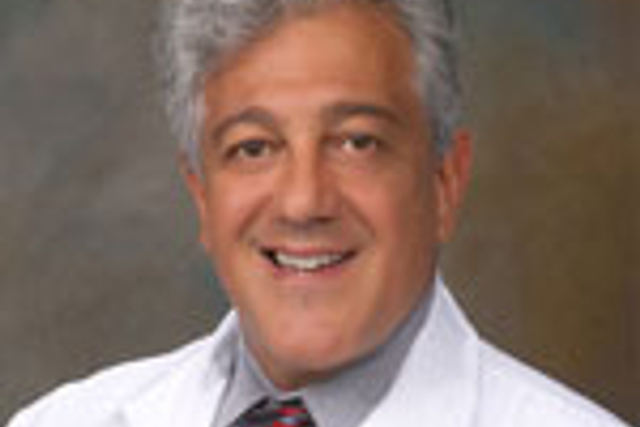 Our core faculty
Christopher Halleman, DO - Associate Program Director
Patricia Chun, DO - Associate Program Director
Weston Connelly, DO - Transitional Year Program Director
Steven Tinsley, MD - Pulmonary
Robert DiGiovanni, DO - Gastroenterology Fellowship Program Director, Rheumatology
Jeffrey Steinhoff, DO - Cardiology Fellowship Associate Program Director
---
Program details
Conference schedule
Grand Rounds
Tumor Board
OMM Lecture Series
Radiology Lecture Series
Geriatric Lecture Series
IM Case Report
ECG Conference
Cardiac Cath Conference
Primary Care Conference
Rheumatology Lecture Series
Pulmonology Lecture Series
Nephrology Lecture Series
IM Board Review (Wed AM)
Journal Club
Morning Report
---
Salary
PGY2

Salary: $55,869
On-Call Meals: $950
Total: $56,819

PGY3

Salary: $57,637
On-Call Meals: $950
Total: $58,587

PGY4

Salary: $59,738
On-Call Meals: $950
Total: $60,688
---
Benefits
Health insurance available with a cost-share; an optional family plan can be purchased
Dental coverage provided with minimal charge
Basic life insurance provided at no cost; additional amounts may be purchased for residents or family
Professional liability insurance provided at no cost.
Disability insurance

Special portable anticipated income disability insurance available at nominal cost

Vacation/Educational Leave

15 days paid time offer, utilized for vacation and sick days
Additional educational days available, must be preapproved by the Program Director and be in accordance with GME policies and procedures
---
Mission statement
The HCA Florida Largo Medical Center Internal Medicine program's mission is to develop the next generation of physicians and physician leaders. 
As a part of HCA Healthcare, we are driven by a single mission: Above all else, we are committed to the care and improvement of human life.
This program is designed to offer residents a rewarding, educational environment where residents are provided individualized learning opportunities by faculty and staff who support and sustain one another throughout quality care delivery. Our faculty are committed to ensuring the residents' clinical experience and educational needs are fulfilled while expanding residents' perspectives to be inclusive of cultures, values and ideals.
Frequently Asked Questions about our Internal Medicine Residency Program
Find answers to the most common questions about our program! 
Do you allow medical student to rotate?
HCA Florida Largo Hospital's Graduate Medical Education Program prides itself on teaching and involving medical students in patient care. Students are often surprised by the variety of patients seen and the amount of procedures performed at our facility. Many students also return as residents to our program. We offer students a broad array of clinical rotations that foster growth of medical knowledge through direct patient-care experiences.
We are a core training site for Nova Southeastern University Kiran C. Patel College of Osteopathic Medicine (NSU-KPCOM). We also accept 4th year medical students for clinical rotations.
All of our medical student rotations are scheduled through Clinician Nexus. Please apply online at https://app.cliniciannexus.com/login. If you have any questions, please reach out to Kathy Graham at (727) 588-5704.
What are the general requirements for applying to the program?
We prefer M.D/D.O/M.B.B.S from an approved school of medicine within two years of applying to the program. We prefer you to have passed USMLE Step I and Step II Clinical Knowledge. Please reach out to the program coordinator about score minimums. We also ask that you have passed the Step II Clinical Skills Exam in your first attempt by the time the rank order list is submitted at the end of interview season. USMLE is helpful, but not required for osteopathic candidates.
We accept all candidates through the NRMP match from accredited US Allopathic and Osteopathic Medical Schools, and LCME accredited International Medical Schools. Candidates should be within two years of graduation from an LCME approved medical school or osteopathic school. Up to five years with advanced clinical experience, such as a prior internship or residency.
What preferred documentation do we need?
We will request a dean's letter, your medical school transcript, a personal statement, USMLE or COMLEX scores, a headshot photograph, two letters of recommendation and your curriculum vitae.
What is the Match Process?
We utilize the Electronic Residency Application Service (ERAS) for our Matching process. All first-year positions are accepted through the ERAS and there are no pre-match positions. ERAS applications are accepted September 16th through December 15th each year. For information on ERAS, you may access their website at www.aamc.org/services/eras.
What information do you have on scholarly activity?
Research is an important part of our mission at the HCA/USF Morsani College of Medicine HCA Florida Largo Hospital. There are numerous opportunities for residents to participate in ongoing projects through HCA Florida Largo Hospital or a project of their own.
Residents are strongly encouraged to participate in research. Opportunities include the ability to present at Grand Rounds, publish manuscripts and present posters at local, regional or national conferences. For residents with a specific research interest, faculty mentorship is required to assist residents in completing the research process.
Where can I find more information about other HCA GME programs?