Dermatology Residency at HCA Florida Largo Hospital
Learn more about our Dermatology Residency Program at HCA Florida Largo Hospital in Largo, Florida.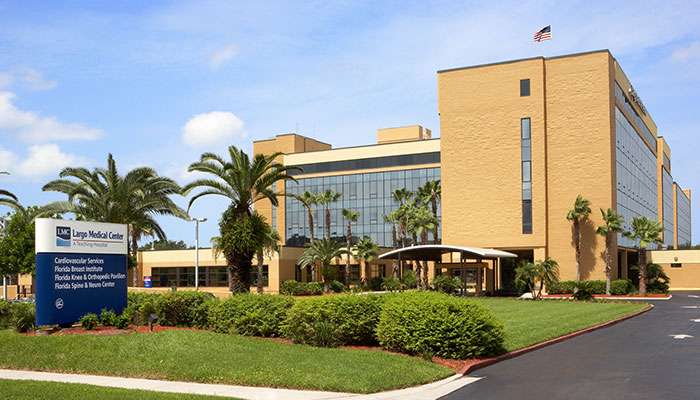 Welcome from our Program Director
Thank you for your interest in our Dermatology program!
ERAS: 0801100139
NRMP: 1981080A0
NRMP Transitional Year/Dermatology: 1981999P1
Have any questions? Reach Out to Us!
For more information on our program, please contact Callan Gorbach Foster, program coordinator.
Program overview
The three-year Dermatology Residency program at HCA Florida Largo Hospital is accredited by the Accreditation Council for Graduate Medical Education (ACGME). The program provides a clinically stimulating and academically rigorous curriculum in an environment of mentoring and professional development.
After successful completion of the program, residents will be eligible to sit for the American Board of Dermatology board examination. The program maintains a consistent 100% board pass rate in years past.
The program also offers extensive participation in patient care across two campuses: HCA Florida Largo Hospital and HCA Florida Largo West Hospital, as well as other inpatient and outpatient health care facilities in the area. Residents spend the majority of their clinical time at the nine Bay Dermatology offices. Elective rotations are performed at various institutions throughout the Florida area.
The faculty consists of board-certified dermatologists and dermatopathologists. A weekly resident dermatology clinic provides additional clinical experience. The curriculum may be adjusted to meet the specific educational objectives of the residents as long as such changes meet the requirement of accreditation.
Our didactics include grand rounds, tumor board, journal club, conferences and weekly lectures on book review.
Learn more about our programs!
Check out our facilities, faculty and more using our online program guides.
Curriculum and rotation schedule
Our expertly crafted programs are designed to provide resident physicians with all the experiences and training necessary for professional success.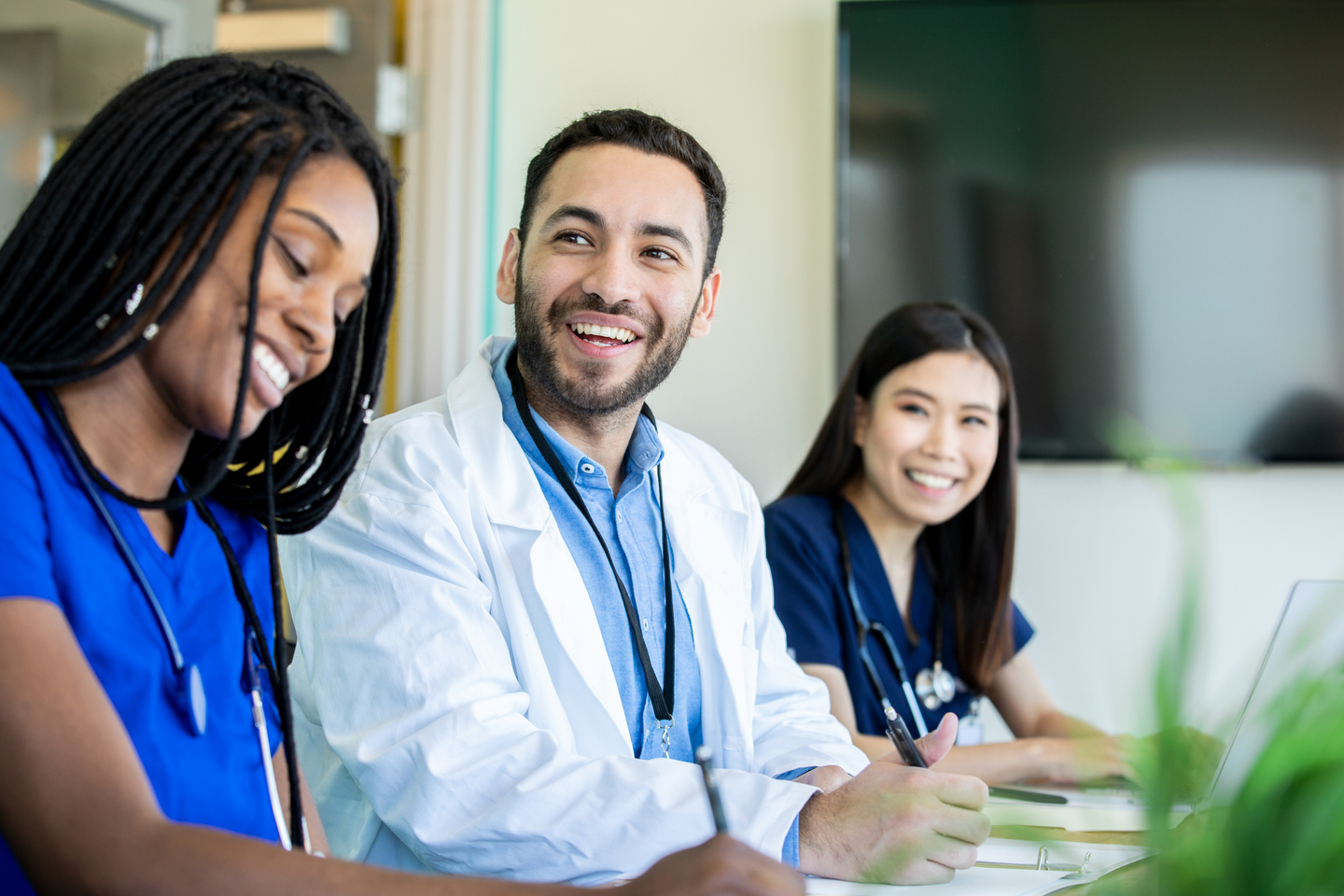 Our program director and staff
Our team is comprised of skilled experts with deep experience and knowledge from which residents and fellows can benefit.
Richard Miller, DO
Program Director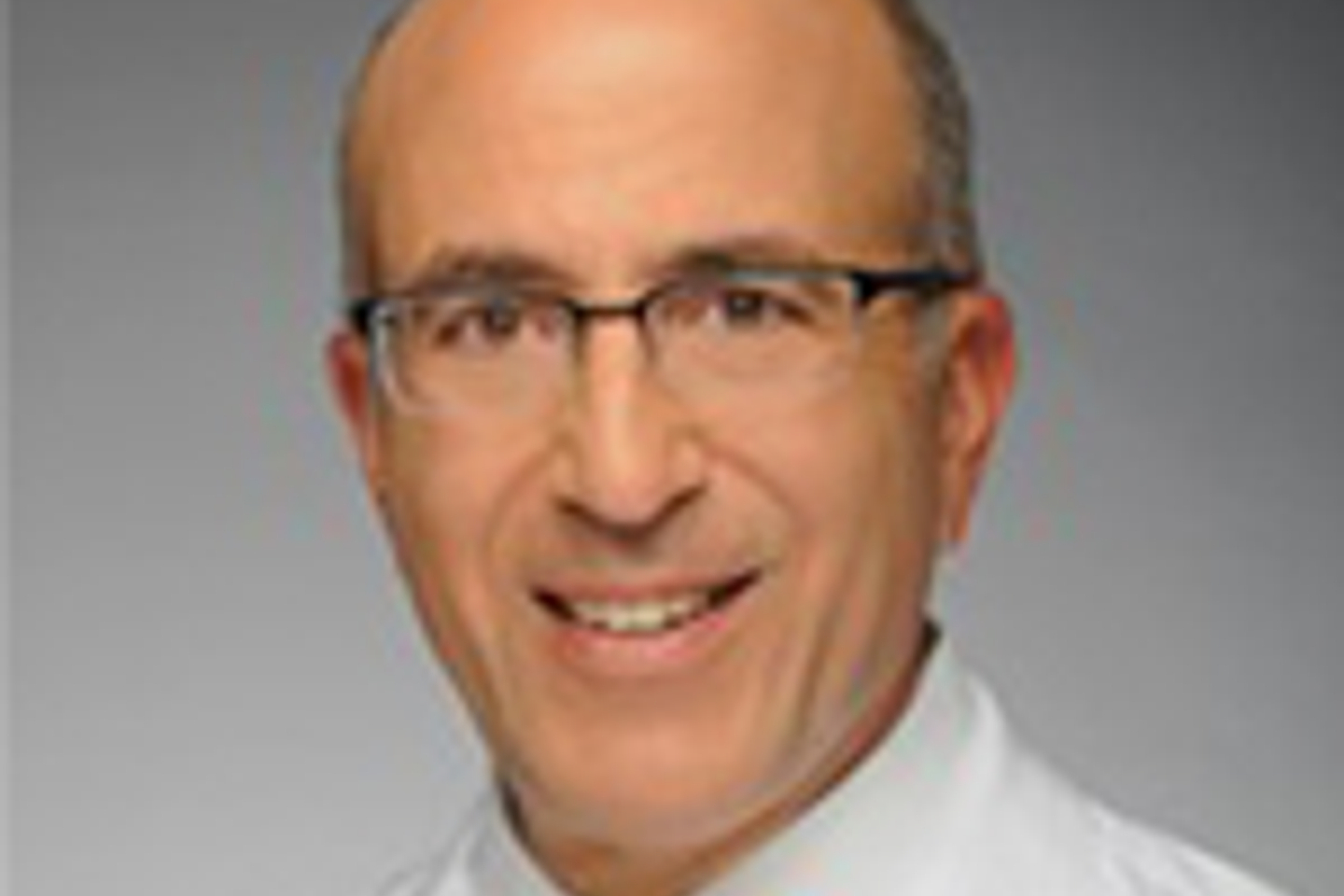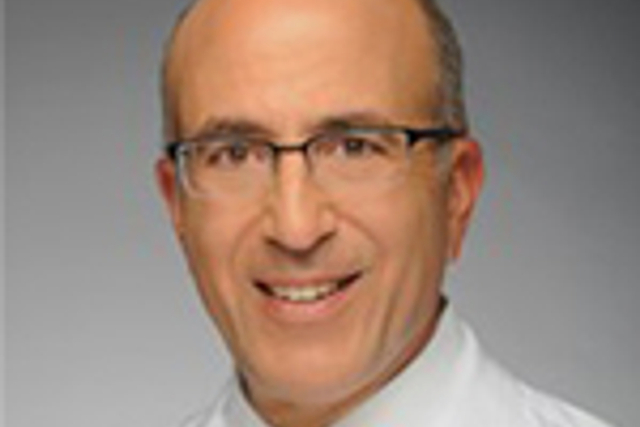 Our core faculty
David Esguerra, DO
Kristen Witfill, DO
David Dorton, DO
Risa Ross, DO
Daniel Hogan, MD
Keith Baribault, MD
Kenneth Calder, MD
---
Program details
The Dermatology Residency Program provides comprehensive and balanced educational training to prepare residents for an independent dermatology practice, fellowship training and board certification.
Our program recognizes the importance of training caring individuals who can practice their specialty while displaying knowledge and the humanistic qualities that come with being a dermatologist. We are dedicated to providing the support and resources needed to become an exceptional physician.
---
MedHub 
All the residency programs at HCA Florida Largo Hospital use a web-based, residency management system called MedHub to process evaluations, update vital information and submit time sheets. Additionally, you will enter your scholarly activity in MedHub throughout your training.
---
Evaluations 
Attending evaluations of residents, resident evaluations of faculty and resident evaluations of service will be completed on MedHub. These must be completed and signed by all required parties and should be submitted within two weeks of the end of each block. Only one attending for each service needs to fill out an Evaluation of a Resident (this should be performed by the attending with whom you spend the most time).
---
Case Logs 
Residents complete case logs on the ACGME case log system after each procedure performed with proper documentation of attending and senior supervisor. There are specific case requirements in order to graduate, so it is important to log every case.
---
Milestones 
ACGME has implemented milestones as a framework for determining resident performance within the six ACGME Core Competencies. They are competency-based developmental outcomes. Further information can be obtained at the ACGME website.
---
Duty Hours 
Standard Service Hours are Monday through Friday from 8:00am to 6:00pm.
Dermatology Didactics will be:

Thursday from 8:00am to 12:00pm
Friday from 8:00am to 5:00pm

Dermatology Clinic will be on Thursday from 1:00pm to 5:00p at Largo Family Care.
Dermatology Grand Rounds for the community occur annually in January.
---
Rotation Sites 
The primary site for Dermatology residency is at Bay Dermatology & Cosmetic Surgery sites, located throughout Tampa Bay. Throughout your training, you will also rotate at Bay Pines VA, Mahoney Dermatology Specialists, DermPath Diagnostics and HCA Florida Largo Hospital.
---
Conference Schedule
We are very proud of the accomplishments made here at the HCA Florida Largo Hospital Dermatology Residency Program. We are committed to a rigorous didactic schedule. We offer excellent academic as well as clinical training.
---
Clinical Dermatology
Four days per week of Clinical Training
Weekly Resident Clinic for underserved patients
Training locations include HCA Florida Largo Hospital, Bay Pines VA, Bay Dermatology, Largo Family Care and Mahoney Dermatology Specialists
---
Didactics
Weekly Book Review: Bolognia, Andrews, Fitzpatrick, Elston
Weekly Kodachromes
Dermatopathology: one session per week
Journal Club
---
Schedule
Dermatology residents take pager call for one month, twice per year.
Residents receive a total of 15 days of paid time off (PTO), which can be used for vacation, personal needs and interviews.
A typical weekly schedule for a resident is as follows:
Monday

8:00am to 6:00pm — Clinic

Tuesday

8:00am to 6:00pm — Clinic

Wednesday

8:00am to 6:00pm — Clinic

Thursday

8:00am to 9:30am — Dermatopathology Session
1:00pm to 6:00pm — Resident Clinic

Friday

8:30am to 12:00pm — Weekly Book Reviews
9:30am to 12:00pm — Kodachromes and Dermoscopy
---
Salary
PGY2

Salary: $55,869
On-Call Meals: $950
Total: $56,819

PGY3

Salary: $57,637
On-Call Meals: $950
Total: $58,587

PGY4

Salary: $59,738
On-Call Meals: $950
Total: $60,688
---
Benefits
Health insurance available with a cost-share; an optional family plan can be purchased
Dental coverage provided with minimal charge
Basic life insurance provided at no cost; additional amounts may be purchased for residents or family
Professional liability insurance provided at no cost
Disability insurance

Special portable anticipated income disability insurance available at nominal cost

Vacation/Educational Leave

15 days paid time offer utilized for vacation and sick days
Additional educational days available, must be preapproved by the Program Director and be in accordance with GME policies and procedures
---
Mission statement
The HCA Florida Largo Hospital Dermatology Residency program's mission is to develop the next generation of physicians and physician leaders. 
As a part of HCA Healthcare, we are driven by a single mission: Above all else, we are committed to the care and improvement of human life.
This program is designed to offer residents a rewarding, educational environment where residents are provided individualized learning opportunities by faculty and staff who support and sustain one another throughout quality care delivery. Our faculty are committed to ensuring the residents' clinical experience and educational needs are fulfilled while expanding residents' perspectives to be inclusive of cultures, values and ideals.
Frequently Asked Questions about our Dermatology Residency Program
Find answers to the most common questions about our program! 
What research opportunities are available?
Research is an important part of our mission at the HCA/USF Morsani College of Medicine HCA Florida Largo Hospital. There are numerous opportunities for residents to participate in ongoing projects through HCA Florida Largo Hospital or a project of their own.
Residents are strongly encouraged to participate in research. Opportunities include the ability to present at Grand Rounds, publish manuscripts and present posters at local, regional or national conferences. Many of our residents have published in major dermatology journals such as JAAD, DOJ, JCAD, Cutis, The Dermatologist and more. Faculty mentorship for research projects is always available.
Will there be in-service exams?
Every year, all residents have in-service exams that are required for certification. First year (PGY-2) dermatology residents take the BASIC exam in April, covering dermatology fundamental knowledge and skills, and proctored by the program. Residents in their second and third years will have CORE exam modules to complete: medical, pediatric, surgical, and dermatopathology, taken either at a certified testing center, or online via remote proctor in a private location. Second years can take one-two modules in late winter, and third years can take one-four modules in either July, November and February. Residents must pass all four modules to go on to take the APPLIED exam post-graduation.
For more information, please visit the American Board of Dermatology website.
What board certification do residents pursue?
Graduating residents are well prepared to take the American Board of Dermatology and/or the American Osteopathic Board of Dermatology board certification examinations. Residents are encouraged to do so at their earliest opportunity. Since the inception of the dermatology program, 100 percent of all graduates from this program have taken and passed the board examination.
Do you allow medical student to rotate?
HCA Florida Largo Hospital Graduate Medical Education Program prides itself on teaching and involving medical students in patient care. Students are often surprised by the variety of patients seen and the amount of procedures performed at our facility. Many students also return as residents to our program. We offer students a broad array of clinical rotations that foster growth of medical knowledge through direct patient-care experiences.
We are a core training site for Nova Southeastern University Kiran C. Patel College of Osteopathic Medicine (NSU-KPCOM). We also accept 4th year medical students for clinical rotations.
All of our medical student rotations are scheduled through Clinician Nexus. Please apply online at https://app.cliniciannexus.com/login. If you have any questions, please reach out to Kathy Graham at (727) 588-5704.
What are the general requirements for applying to the program?
We prefer M.D/D.O/M.B.B.S from an approved school of medicine within two years of applying to the program. We prefer you to have passed USMLE Step I and Step II Clinical Knowledge. Please reach out to the program coordinator about score minimums. We also ask that you have passed the Step II Clinical Skills Exam in your first attempt by the time the rank order list is submitted at the end of interview season. USMLE is helpful, but not required for osteopathic candidates.
We accept all candidates through the NRMP match from accredited US Allopathic and Osteopathic Medical Schools, and LCME accredited International Medical Schools. Candidates should be within two years of graduation from an LCME approved medical school or osteopathic school. Up to five years with advanced clinical experience, such as a prior internship or residency.
What preferred documentation do we need?
We will request a dean's letter, your medical school transcript, a personal statement, USMLE or COMLEX scores, a headshot photograph, two letters of recommendation and your curriculum vitae.
What is the Match Process?
We utilize the Electronic Residency Application Service (ERAS) for our Matching process. All first-year positions are accepted through the ERAS and there are no pre-match positions. ERAS applications are accepted September through December each year. For information on ERAS, you may access their website at www.aamc.org/services/eras/.
What information do you have on scholarly activity?
Research is an important part of our mission at the HCA/USF Morsani College of Medicine HCA Florida Largo Hospital. There are numerous opportunities for residents to participate in ongoing projects through HCA Florida Largo Hospital or a project of their own.
Residents are strongly encouraged to participate in research. Opportunities include the ability to present at Grand Rounds, publish manuscripts and present posters at local, regional or national conferences. For residents with a specific research interest, faculty mentorship is required to assist residents in completing the research process.
Where can I find more information about other HCA GME programs?