Simulation
Kendall Hospital provides residents with the latest simulation experiences designed to improve clinical skills, patient safety and quality of care.
HCA Florida Kendall Hospital provides residents with the latest simulation experiences designed to improve clinical skills, patient safety and quality of care. As part of resident orientation, interns train with HCA Florida Kendall Hospital's partners, Florida International University's Herbert Wertheim College of Medicine's and The Albert and Debbie Tano Simulation Center and the Broward College Health Sciences Simulation Center at their high-quality, state-of-the-art facilities.
Residents receive training in a variety of procedures, team training and OSCE's. Further, programs provide a variety of simulation experiences throughout each year of their programs. The General Surgery residents receive specialized surgical simulation at the University of Miami Miller School of Medicine's Minimally Invasive Surgical Training and Education Center (MISTE).
Bill Boyer, DHSc, MS, CHSE, Assistant Vice President-Graduate Medical Education/Assistant DIO leads and provides oversight for the GME simulation education and initiatives across the division. Dr. Boyer has significant experience in medical and surgical simulation. He is also a Certified Healthcare Simulation Educator (CHSE). Dr. Boyer continues to work with both residents and medical students in the simulation setting.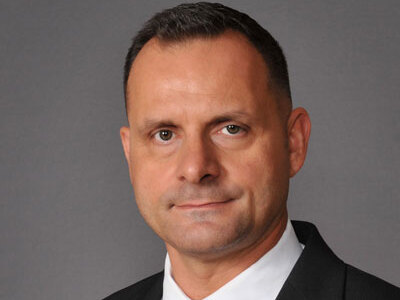 Our Leadership
William C. Boyer, DHSc, MS, CHSE
Assistant Vice President
Graduate Medical Education
Learn More About Dr. Boyer
Dr. Bill Boyer is the Assistant Vice President - Graduate Medical Education/Assistant Designated Institutional Official (DIO) for HCA - Physician Services Group (PSG) - East Florida Division. Prior to assuming this role, Bill was the Director of Graduate Medical Education at HCA Florida Kendall Hospital, Miami, Florida. Bill acts as an Affiliate Dean/ Clinical Assistant Professor for Florida International University College of Medicine and is also a Clinical Assistant Dean for Clinical Education, Nova Southeastern University (NSU) College of Osteopathic Medicine (COM) HCA Florida Kendall Hospital Core Campus and Clinical Assistant Professor at NSU COM. Prior to moving to Florida, Dr. Boyer was a Medical Educator at Lehigh Valley Health Network (LVHN), Allentown, PA and served as the Assistant Clerkship Director – Surgical Care at LVHN. He also held an appointment as an Assistant Professor of Medicine for the University of South Florida Morsani College of Medicine.
Dr. Boyer's expertise includes Graduate and Undergraduate Medical Education, program development and management, medical education leadership and teamwork, accreditation, technical advisor and consultant, faculty development, simulation, curriculum design and instruction, measurement and evaluation, patient safety and quality improvement. He earned his Doctor of Health Science degree with a concentration in Healthcare Education from Nova Southeastern University. He graduated from California University of Pennsylvania with a master's degree (cum laude with a 4.0 GPA) in Exercise Science and Health Promotion with a concentration in performance enhancement and injury prevention. His undergraduate degree is in Psychology with a concentration in behavioral medicine from Wilkes University.
Dr. Boyer is a member of the American College of Healthcare Executives, American College of Surgeons (ACS), American College of Sports Medicine, Society for Simulation in Healthcare (SSH), National Academy of Sports Medicine, Clinical Exercise Physiology Association, and American Society for Training and Development. Bill is an American Heart Association Advanced Cardiac Life Support, Pediatric Advanced Life Support and Basic Life Support Instructor. He is an ACS Advanced Trauma Life Support Educator. Bill is an Advance Stroke Life Support Provider. Dr. Boyer is a Certified Healthcare Simulation Educator (CHSE) with the SSH and received his Simulation Instructor certificate from Penn State University/Hershey Medical Center. He is a National Academy of Sports Medicine Certified Personal Trainer with an advanced credential as a Performance Enhancements Specialist.
From 2004 to 2010, Dr. Boyer worked for the Commonwealth of Pennsylvania as a Training Specialist within the Department of Public Welfare's Bureau of Juvenile Justice Services. His collegial, practical approach combined academics with a hands-on style that earned him the 2010 Outstanding Performance Award in the Bureau of Juvenile Justice Services.
From 1986 to 1992, Bill served in the United States Marine Corps in the military police and special enforcement field. During his tour, he was stationed in California and Hawaii. Dr. Boyer had many roles to include patrolman, desk sergeant, field training officer and primary section leader. During his enlistment, he was awarded the Good Conduct Medal, National Defense Medal, two Certificates of Achievement and completed the Non-Commissioned Officers Academy. In 1990, Bill received a Certificate of Commendation from the U.S. Pacific Command for providing VIP protective services to senior White House officials, ambassadors and foreign dignitaries. Dr. Boyer was cross-trained as a medical Specialist via the US Army. In 1992, Dr. Boyer received his Honorable Discharge and moved into the private sector.
In 2000, Dr. Boyer founded Sports Performance Solutions. His company trained youth through professional athletes and prepared them for the rigors of their particular sport. He wrote a monthly health and fitness column specific to children/adolescents sports issues for a regional newspaper. Dr. Boyer spent almost a decade as the Schuylkill County Youth Soccer Association Technical Director and coached boys' soccer at a variety of levels. He was awarded the Northern Schuylkill Jaycee of the Year award and Outstanding Young Pennsylvanian award by the Pennsylvania Jaycees.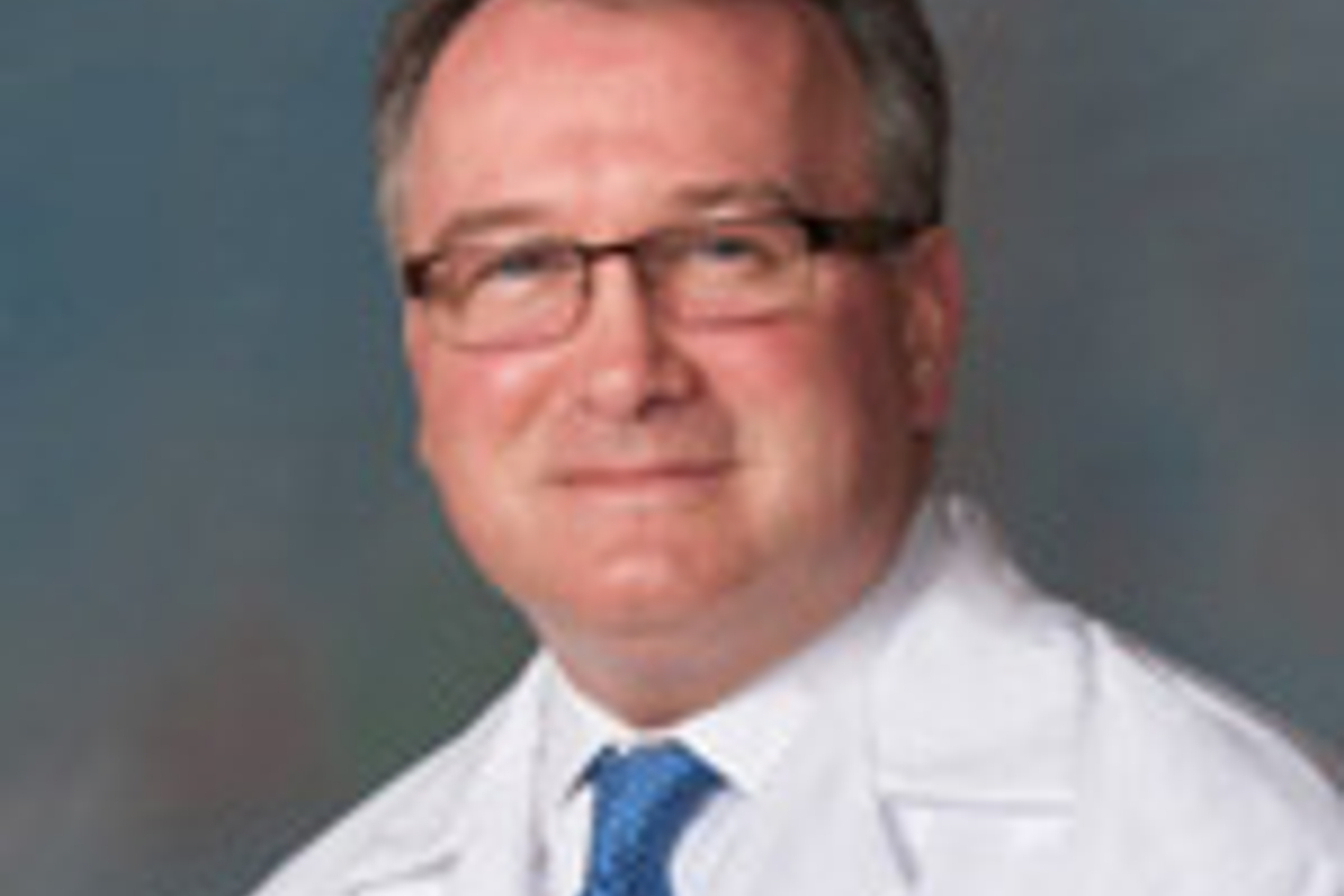 Faculty
Dr. Kevin King
Dr. Kevin King is the Academic Chair and Residency Program Director for the Emergency Medicine Residency Program at HCA Florida Kendall Hospital in Miami, Florida. He completed his emergency medicine residency training at Brown University and Rhode Island Hospital and went on to also complete a two-year EMS fellowship with Boston Emergency Medical Services from July 2004 through June 2006. During his fellowship, he worked clinically at the Boston Medical Center in Boston Massachusetts. During his EMS fellowship, he focused on the improvement of quality assurance processes and care in a prehospital setting and was instrumental in introducing automated intra-osseous access devices and CPAP to the prehospital setting in Massachusetts.
After completing fellowship training, and a year working clinically at Tufts emergency department in Boston, he was recruited to Penn State Milton S Hershey Medical Center to restart the EMS fellowship. During his seven-year stay in Penn State, he became associate program director and then residency program director for the emergency medicine residency. He also completed a teaching fellowship and developed skills to become a simulation instructor.
Since October 2014, Dr. King has been devoting his time and efforts as residency program director and academic chair of the department of emergency medicine to creating an emergency medicine residency training program at HCA Florida Kendall Hospital in Miami, Florida. His efforts are also focused on faculty development, education development and research development within the emergency department and throughout HCA Florida Kendall Hospital.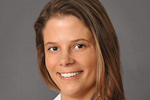 Dr. Kelly Medwid
Dr. Kelly Medwid is the Simulation Director for the Emergency Medicine Residency Program at HCA Florida Kendall Hospital in Miami, Florida. She completed a Simulation Fellowship at New York University/ Bellevue Medical Center in conjunction with the New York Simulation Center (NYSIM) in New York, New York in 2014. During that time, she focused on both resident as well as medical student education, particularly through the use of simulation. Dr. Medwid is a Clinical Assistant Professor at Florida International University Herbert Wertheim College of Medicine.
During her fellowship, she developed several interests. Dr. Medwid spent much of her time utilizing high-fidelity simulators to develop high acuity, low-frequency cases that were then followed by structured debriefing sessions. She developed and facilitated OSCEs for the emergency medicine residents and the medical students of NYU that focused on palliative care situations and difficult conversations. Dr. Medwid also used simulation to teach proper procedural skills to both residents, as well as medical students.
She was heaving involved in the use of simulation for team training. In 2013, she completed the TeamSTEPPS Master Trainer course. Dr. Medwid used many of these skills when instructing and debriefing her simulation cases.
Dr. Medwid also has a strong interest in the art of debriefing. Debriefing was a major focus during her time at NYU/Bellevue. Dr. Medwid completed the Comprehensive Instructor Workship in Medical Simulation at the Center for Medical Simulation in Boston, Maryland in 2014. She and then went on to assist in teaching a train-the-trainer debriefing course at NYSIM that focused on effective structured debriefings in simulation.
Dr. Medwid has an interest in using simulation for research and patient safety. She developed a program that encompassed several simultaneous simulations that aided in the identification and correction of several latent safety threats prior to the opening of a newly-designed emergency department at NYU. She would like to continue to use simulation as a research tool that will ultimately enhance patient safety.
Dr. Medwid completed her emergency medicine residency training also at NYU/Bellevue in 2013. She graduated medical school from the State University of New York - Downstate campus in Brooklyn, New York in 2009. She graduated cum laude from Cornell University in 2005 with a degree in Bioengineering.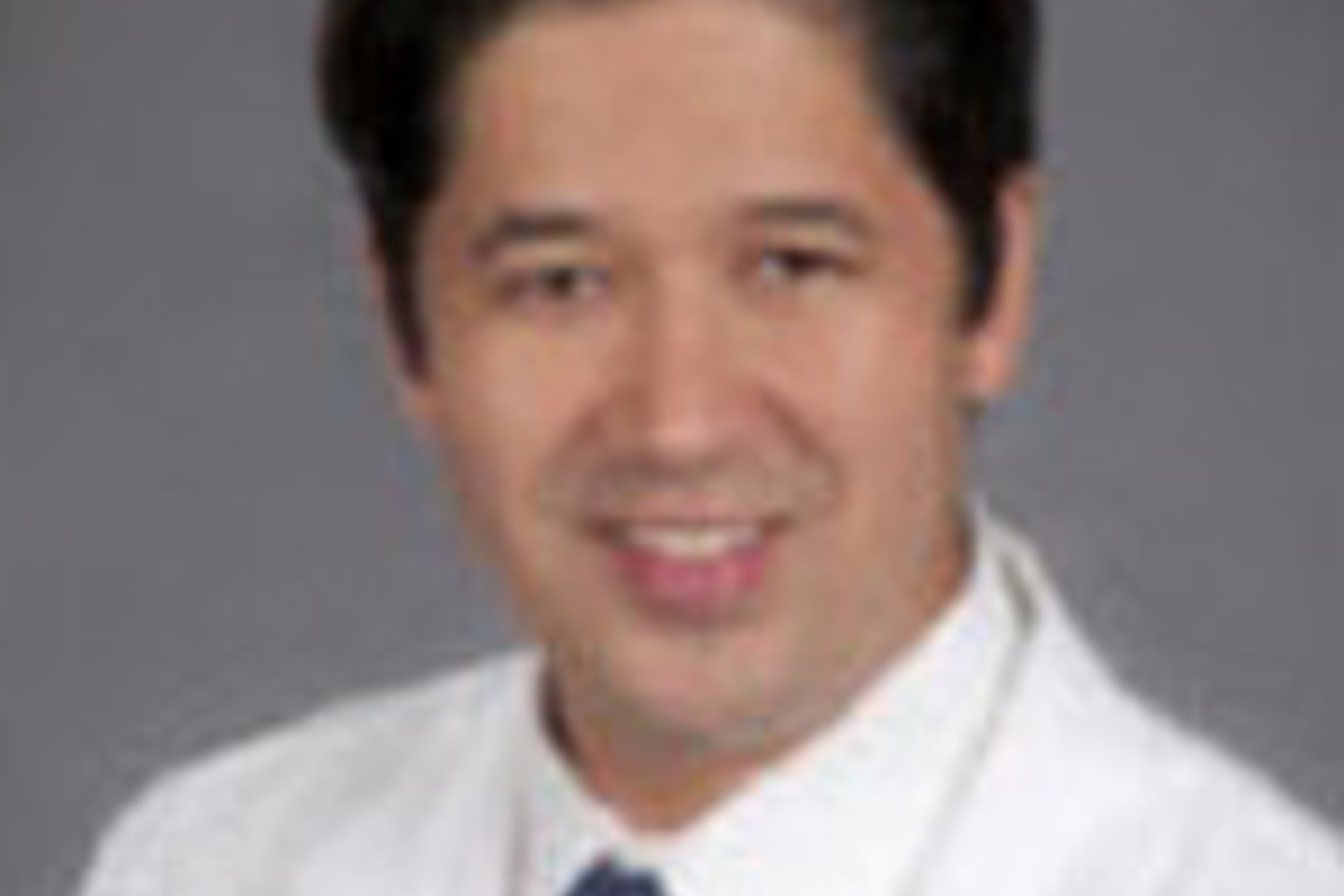 Dr. Nicholas Nedeff
Dr. Nicholas Nedeff is the Anesthesiology Residency Program Director and Assistant Director of Trauma Anesthesia at HCA Florida Kendall Hospital in Miami, Florida. He is the Medical Director of Graduate Medical Education and Medical Director of Immersive and Simulation-based Learning for Sheridan Healthcorp. From 2007 to 2015, Dr. Nedeff was an Assistant Professor of Clinical Anesthesiology in the Department of Anesthesia at the University of Miami Medical School. During this time, Dr. Nedeff was one of eight full-time Trauma Anesthesiologists at the Ryder Trauma Center, one of the countries top level 1 trauma centers in the country.
During his time at the University of Miami, Dr. Nedeff was heavily involved in the education and administration of the country's largest anesthesia residency training program. He was the Assistant Residency Program Director from 2011 to 2015 and the Medical Director of Medical Simulation from 2009 to 2015. As Director of Simulation, Dr. Nedeff created and facilitated the development of many simulation programs. He created the CA1 resident orientation curriculum and one month OSCE-style assessment for new residents. He with his fellow simulation faculty created the MultiModal Longitudinal Simulation-based airway program and end of first year OSCE-style assessment. During his time, the Simulation Center became an ASA endorsed simulation center in 2011 and Dr. Nedeff also created and directed the ABA MOCA Simulation Course since 2011 for the department. During Dr. Nedeff's time, the center has been ranked as one of the three busiest MOCA simulation programs nationally every year.
During his time as faculty, Dr. Nedeff received the Department Award for Mentor of the Year (in 2009 and 2010), the Educator of the year (in 2015), and the Professionalism in Medicine (in 2015).
Dr. Nedeff was also heavily involved in Medical Student education. He served as Faculty Advisor to the Student Interest Group in Anesthesia (SIGA) from 2007-2015. During this time the student organization had regular airway and other anesthesia related workshops and simulation sessions, journal clubs, and residency information sessions. Dr. Nedeff was also the most frequent lecturer for the medical student anesthesia rotation and wrote the exam. He also served as an Academic Society Faculty Mentor.
Dr. Nedeff completed his anesthesia residency training at the University of Miami/Jackson Memorial Hospital in 2007. He graduated Medical School in 2003 from University of Miami and Graduated Cum Laude in 1998 from the University of Miami with a Bachelor of Science Degree in both Biology and Sociology with a minor in Chemistry.
Dr. Nedeff is also an active member of the American Society of Anesthesiologists (ASA), the ASA Simulation Education Network (SEN), Society for Simulation in Healthcare (SSH), and several other professional societies and organizations. He is a Certified Healthcare Simulation Educator (CHSE) with the SSH. Dr. Nedeff has also been a speaker and presenter at national and international meetings, including the ASA annual meeting and the International Meeting on Simulation in Healthcare (IMSH).