Research
At HCA Florida Kendall Hospital, we are dedicated to high quality clinical research and scholarly activity. Learn more about our clinical research.
At HCA Florida Kendall Hospital, we are dedicated to high quality clinical research and scholarly activity. We offer a dynamic environment of scientific inquiry, and provide the tools and training necessary to successfully engage in meaningful scholarly pursuits.

Research Foundations
Our didactic Research Foundations curriculum provides a practical introduction to clinical research and introduces residents to scientific methods, research design, statistical analyses, survey development and more.

Primary Aim
To advance resident's knowledge of the basic principles of research, including how research is conducted, evaluated, explained to patients and applied to patient care.

Learning Objectives
Upon program completion, resident physicians should:
Be familiar with basic research design and methodology
Understand the process of conducing a research study, from IRB to manuscript submission
Be able to understand and critically review scientific articles
Be able to use research to inform clinical practice and appropriately explain research findings to patients
Understand how research may be integrated into a physician's career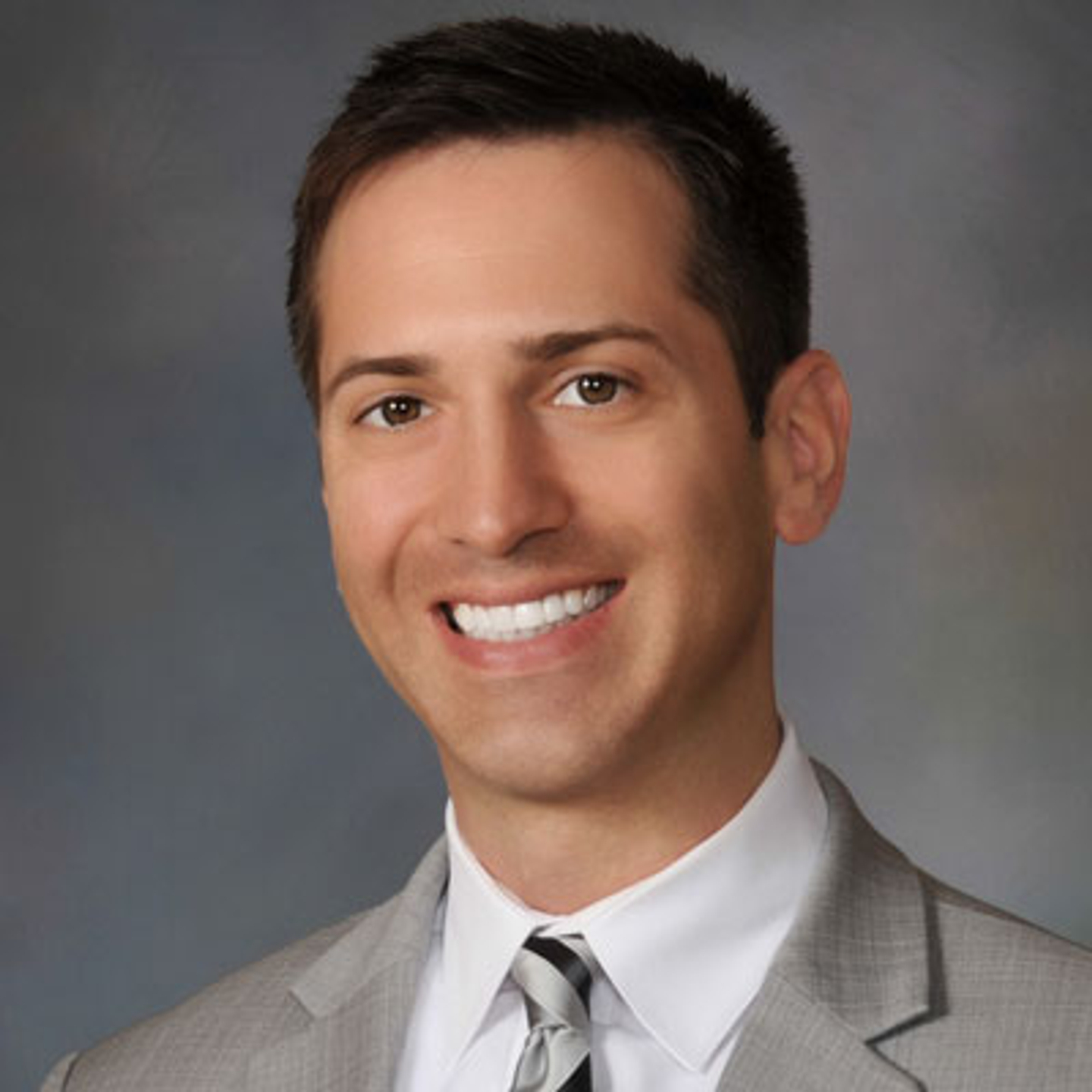 Research Director
Christopher Ochner, PhD
Dr. Christopher Ochner serves as Director of Research for the East Florida Division and is available anytime for residents and GME faculty. Dr. Ochner completed a research-focused PhD in clinical psychology, received a number of research awards from the NIH and is a former research faculty member of the Columbia University College of Physicians & Surgeons.
Email Dr. Christopher Ochner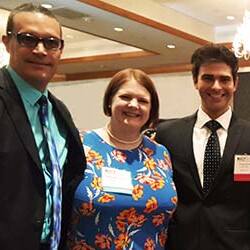 Research Resources
Resources are also available to assist resident physicians and GME faculty in scholarly activities.
Please see our expanding list of research resources below. In addition, we provide one-on-one planning sessions, top notch mentorship and the opportunity to conduct impactful research while you are with us. Working with your Program Directors, GME core faculty mentors and research staff, you are assured access to the resources necessary to complete high-quality scholarly activity. We look forward to working with you.
PubMed
HCA provides full-text access to over 3,000 electronic medical journals.
In addition, all HCA Florida Kendall Hospital residents and faculty have access to PubMed via Nova Southeastern University (NSU), which also provides a system of interlibrary loan for any articles not available for immediate download.