Internal Medicine Residency program at HCA Florida Kendall Hospital
Learn more about our Internal Medicine Residency Program at HCA Florida Kendall Hospital in Miami, Florida.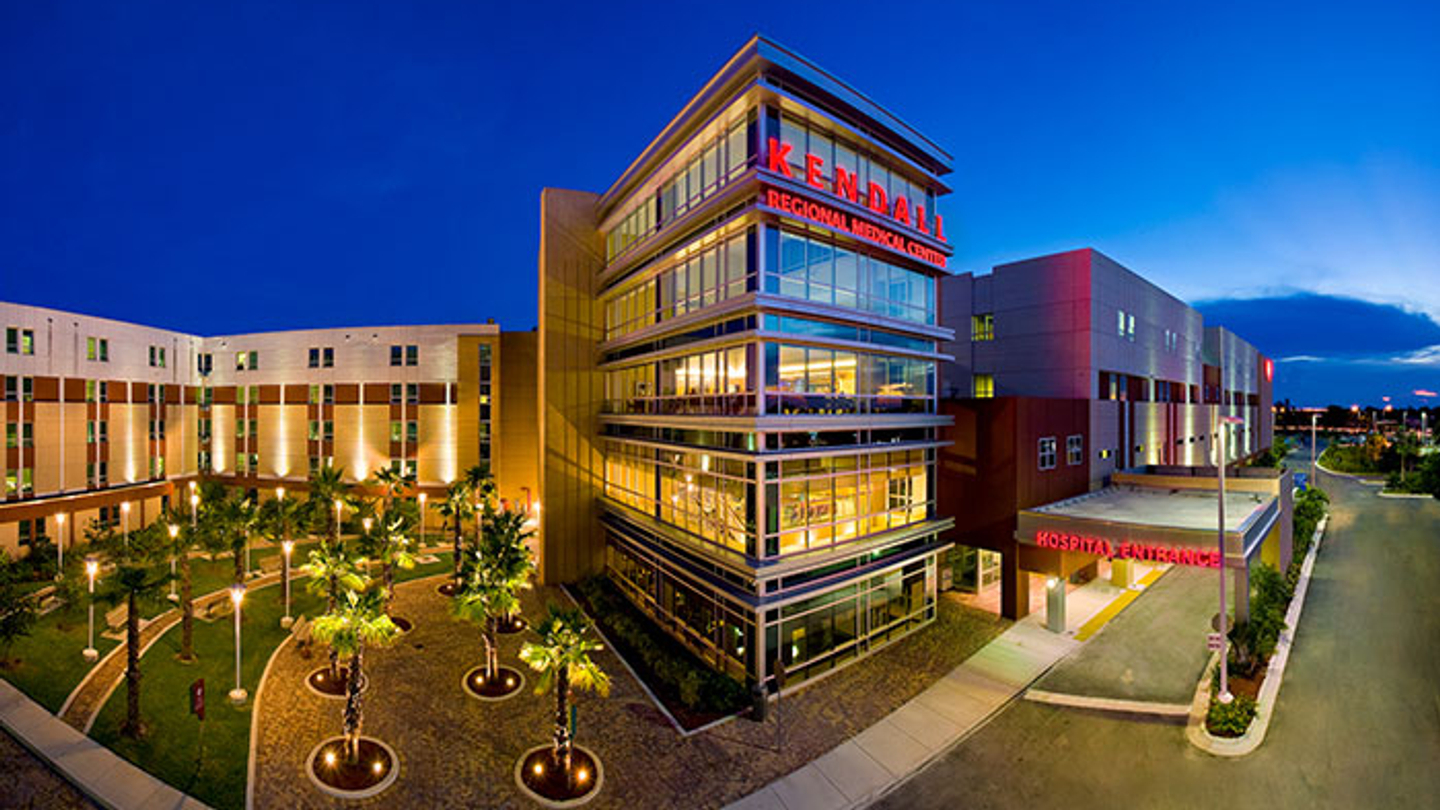 Welcome from our Program Director
Thank you for your interest in the Internal Medicine Residency Program at HCA Florida Kendall Hospital.
ERAS: 1401100926
NRMP: 1697140C0
Have any questions? Reach Out to Us!
For more information about our program, please contact Amy Casimiro, program coordinator.
Program Overview
Training & Education
The Internal Medicine Residency Program at HCA Florida Kendall Hospital is a community-based, university-affiliated program. Our program is sponsored by HCA Healthcare and affiliated with University of South Florida.
Program Highlights
The Internal Medicine Residency Program is a medium-sized program, allowing us to get to know each of our residents on a personal level, provide a learning environment rich with camaraderie and develop one-on-one relationships with colleagues, faculty and mentors.
Unique 4 + 1 Schedule

4 weeks of rotation are followed by 1 week of dedicated ambulatory time. This allows for:

A more rewarding and uninterrupted outpatient and inpatient experience.
Exposure to a "Group Practice" model as they work in cohorts of 6 and provide coverage for each others' continuity clinic patients when their PCP is not in clinic.
Ample continuity with residents' patient panel.

24/7 Hospitalist and Intensivist coverage

In-house attendings are available for assistance at all times and residents are not required to meet the service needs of the hospital which allows for a better educational experience.

No overnight call

We have a Night Float team that takes over from the day team in the evening and hands-off in the morning.

Great patient diversity and an exciting range of pathology which rivals any large inner-city hospital.
Training Positions
The Internal Medicine Residency Program is accredited by the Accreditation Council for Graduate Medical Education (ACGME).
Number of Positions by Year:
PGY1: 14 Categorical
PGY2: 14 Categorical
PGY3: 14 Categorical
PGY4: 3 Chief Residents
Curriculum and Rotation Schedule
Our expertly crafted programs are designed to provide resident physicians with all the experiences and training necessary for professional success.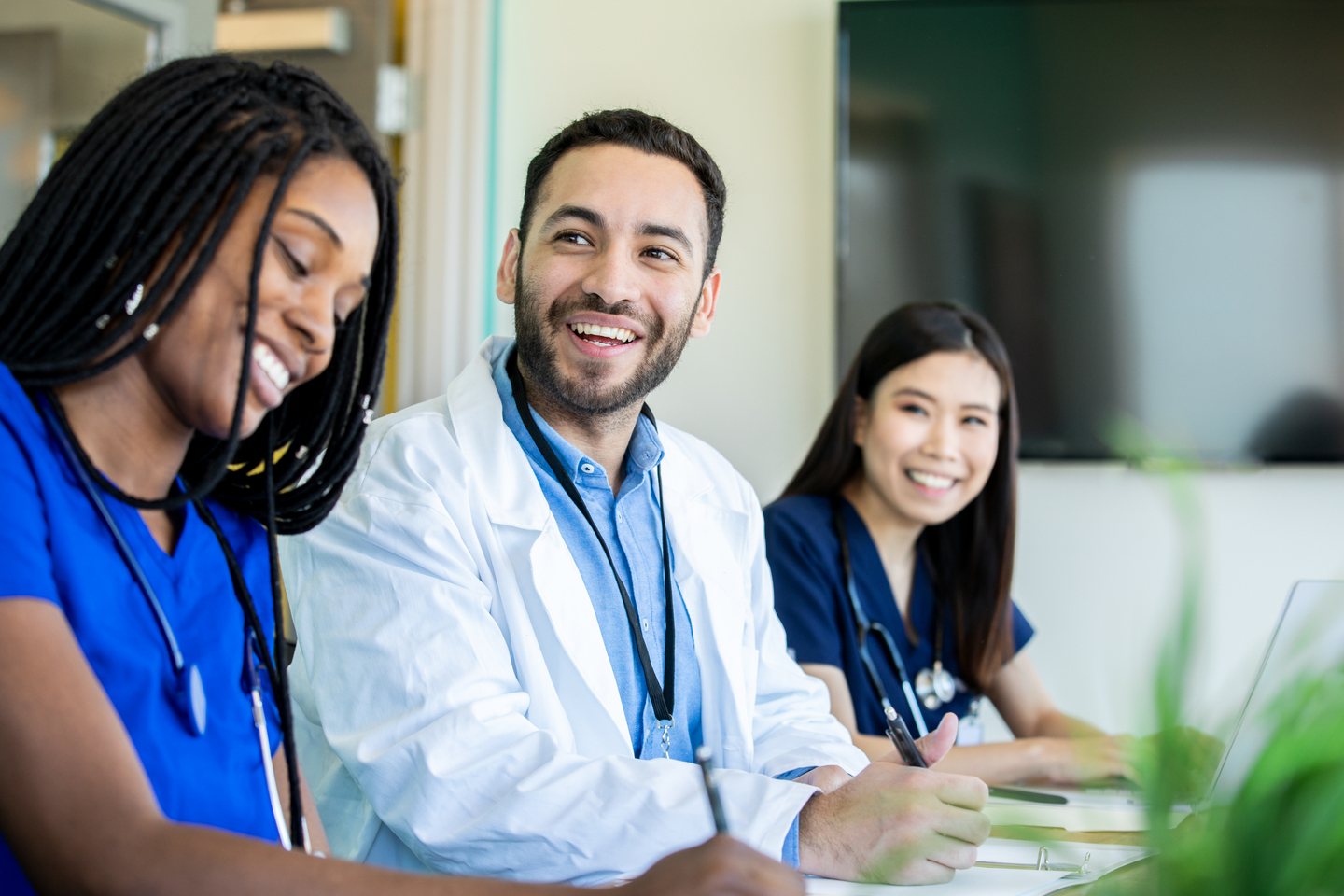 Our program director and staff
Our team is comprised of skilled experts with deep experience and knowledge from which residents and fellows can benefit.
Jose A. Gascon, MD
Program Director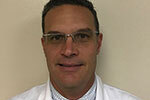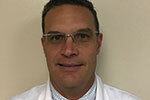 Our core faculty
Jose Barros, MD - Academic Hospitalist, Internal Medicine
Silvia Bentancor, MD - Academic Hospitalist, Internal Medicine
Jose Gonzalez-Pantaleon, MD
Roberto Ruiz, MD
Vanina Molinares, MD
Idle Lee, MD
---
Program Details
Conference Schedule
Workshops
Annual Evidence-Based Medicine workshops for Interns
Annual Residents as Teachers workshops for rising PGY-2s
Didactics
Morning Report
Noon Conference
ID Case Conference
Cardiology Conference
Tumor Board
Journal Club
Medical Jeopardy/ Trivia
Ambulatory Didactics Series
Benefits Information
Health and disability insurance on first day of employment
Educational allowance as per GME policy
Conference attendance as per program policy
Paid BLS/ACLS/PALS/ATLS as required by the program
Meals provided while working in the clinical environment
Lab jackets
Other items based on specific program need
---
Mission Statement
The HCA Florida Kendall Hospital Internal Medicine Residency program's mission is to develop the next generation of physicians and physician leaders. 
As a part of HCA Healthcare, we are driven by a single mission: Above all else, we are committed to the care and improvement of human life.
This program is designed to offer residents a rewarding, educational environment where residents are provided individualized learning opportunities by faculty and staff who support and sustain one another throughout quality care delivery. Our faculty are committed to ensuring the residents' clinical experience and educational needs are fulfilled while expanding residents' perspectives to be inclusive of cultures, values and ideals.
Frequently Asked Questions about our Internal Medicine Residency Program 
Find answers to the most common questions about our program! 
What is the patient population like at HCA Florida Kendall Hospital?
Miami has a large Hispanic population—80-90% of the patients seen at KRMC identify themselves as Hispanic. There is a great deal of social diversity amongst the patients so residents are exposed to a wide array of pathology.
What is the workload on the inpatient services?
Interns are expected to carry up to 8 patients and can admit up to 2 daily. The workload falls well below ACGME requirements for duty hours and this gives the interns and residents adequate time to read about and learn from their patients.
What is the outpatient component like?
The KRMC Internal Medicine Residency has partnered with Borinquen Clinic, a federally qualified health center, to provide a robust outpatient continuity clinic experience to our residents. Residents have their own panel of patients who they follow longitudinally through the 3 years of residency training.
This gives them the opportunity to learn from the evolution and natural history of a broad range of diseases. The clinic patient pool is diverse and consists of ED discharges, inpatient follow-ups as well as new patients from the community.
Will I have an opportunity to do research?
Some form of scholarly activity; research, QI or a case report is required for graduation. We have a dedicated faculty member who serves as our Research Director. Their role is to help develop research projects that align with each resident's particular areas of interest.
In addition, residents are required to participate in a QI project during their training. This is facilitated by our Physician Advisor. The core clinical faculty members are always on the lookout for patients who would be good candidates for a case report or abstract submission, and we already have one publication from an intern this year.
Are International Medical Graduates (IMGs) accepted? Are there any caveats?
We do accept IMGs. Application requirements are detailed in a separate section of this website. The deadline for application is December 1st, and CS results must be received by February 1st in order to be ranked.
In terms of experience, do you consider observerships as US experience?
We do consider observerships as US experience; however, hands-on US clinical experience is preferred.
What makes HCA Florida Kendall Hospital different from other training programs?
We are a new, small-to-medium sized program and your participation will not only lead to an excellent medical education for yourself, but will also give you a chance to participate in building the program. Our administration and faculty are extremely flexible, highly accessible, and continually responsive to feedback in an effort to make the program the best it can be.
Clinical skills and knowledge can be acquired anywhere, but we make it our mission to provide an environment where each resident feels like they are an individual and that we want them to succeed. You will never be just a face in the crowd – you will form a close relationship not only with your peers but also with the faculty and administration, including the program director.