Welcome letter
Thank you for your interest in the Anesthesiology Residency Program at HCA Florida Kendall Hospital! Learn more about the program.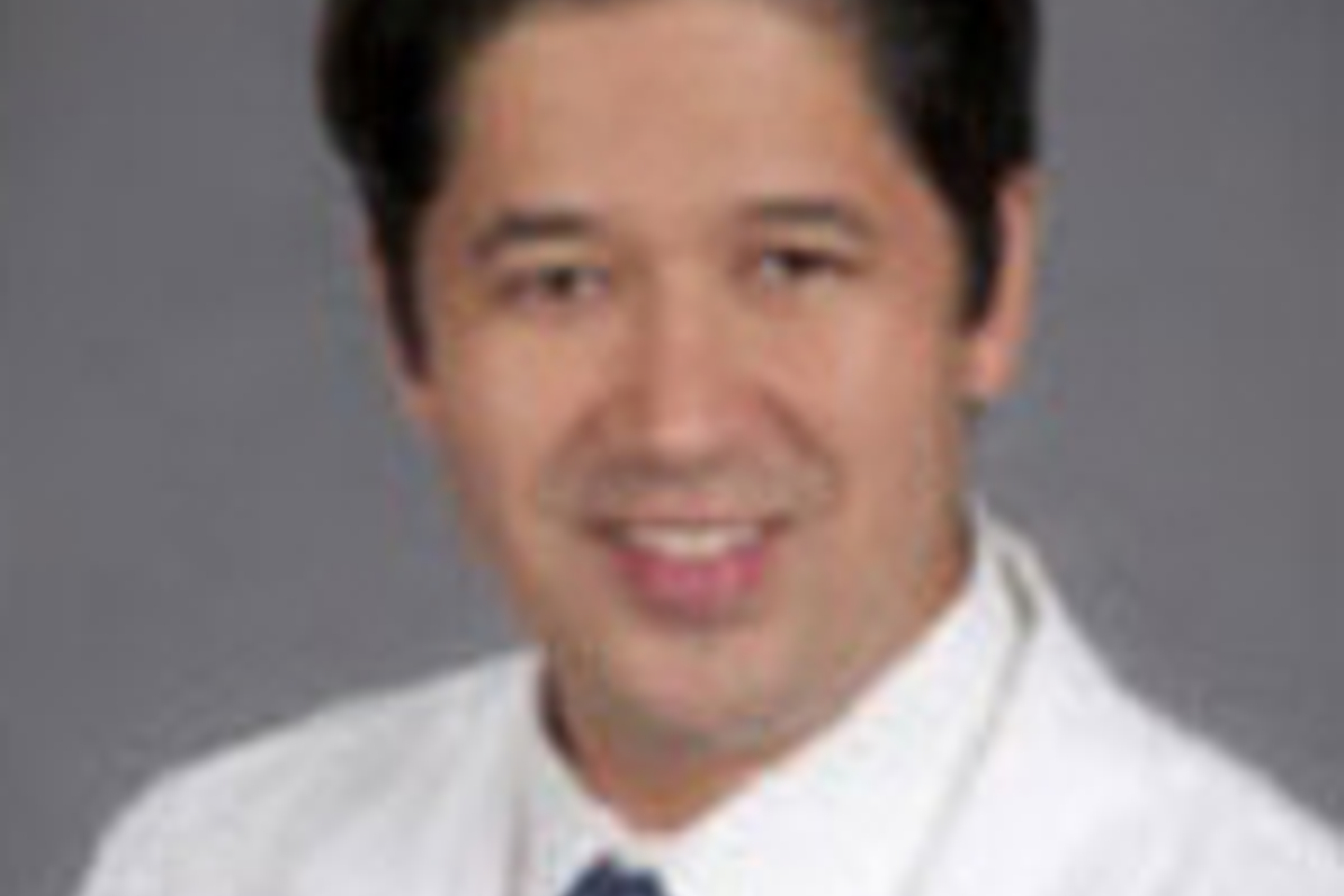 Nicholas Nedeff, MD
Thank you for your interest in the Anesthesiology Residency Program at HCA Florida Kendall Hospital!
Our program is a community-based, university-affiliated program. Our goals are to provide our patients and community with high-quality care and to build a residency training program and tradition that produces anesthesiologists that are excellent clinically, active in their community, and future leaders in our specialty.
I truly believe that with our faculty and clinical sites, as well as the support of HCA Healthcare and Sheridan Healthcorp, we will create one of the best programs in the country for residents to train.
Our program features over 40 faculty members and four clinical sites to provide excellent clinical and educational experiences. Among our faculty are anesthesiologists with a variety of expertise, fellowship training, and interests that trained at some of the top institutions in the country such as Yale, Mass General, Beth Israel Deaconess Medical Center, Washington University in St. Louis, Emory, Vanderbilt, and the Mayo Clinic.
Additionally, our faculty includes three surgeons with subspecialty training in Critical Care and Trauma and a PhD research director.
Our four clinical sites are:
HCA Florida Kendall Hospital
HCA Florida Aventura Hospital
HCA Florida Palms West Hospital and HCA Florida Palms West Children's Hospital
Miami Veterans Affairs Medical Center
Collectively our sites feature a Level I and Level II trauma center, a pediatric hospital, and a surgical ICU under the medical direction of anesthesiologists. Our sites will provide training and education in every area such as trauma, minimally invasive cardiac surgery, robotic surgery, regional anesthesia, critical care, and pain management.
Our philosophy is that we are the "Eye of the Storm." We are ever watchful and vigilant, keeping an eye on our patients at all times and, like the eye of a storm, we are calm, organized, and focused in the midst of surrounding crisis.
Sincerely,
Nicholas Nedeff, MD
Program Director