Welcome letter
Welcome to HCA Florida Aventura Hospital's Diagnostic Radiology Residency Program! Meet our director and learn more about the program.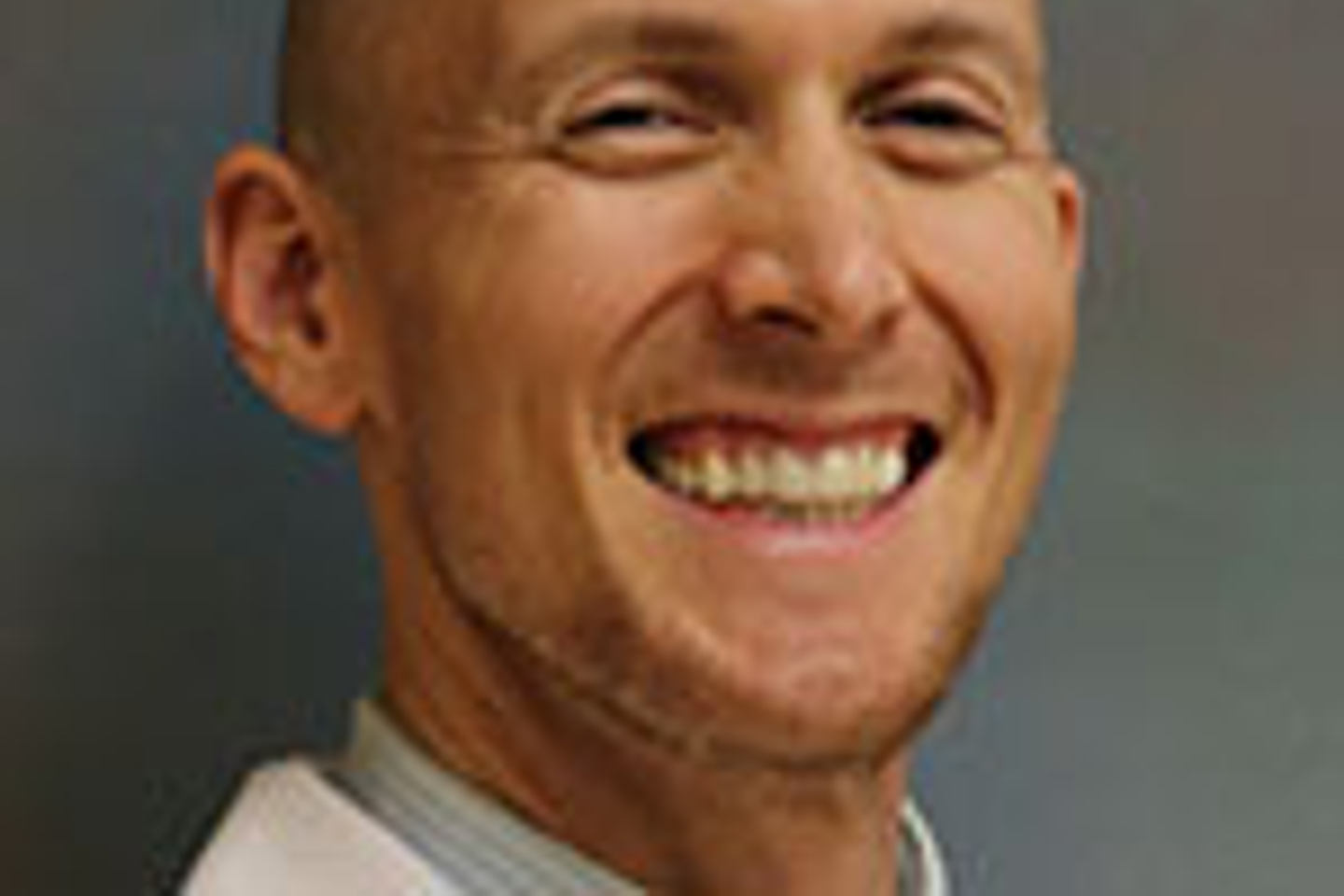 Welcome to HCA Florida Aventura Hospital's Diagnostic Radiology Residency Program!
Launched in July 2017, we gained full accreditation in 2019, and we have 20 residents equally divided among the four years. Our residents thrive in an intense, immersive learning environment that consists of voluminous and diverse studies from four major hospitals, an enthusiastic and energetic teaching staff, and a comprehensive and robust lecture series geared toward passing the board exams.
Faculty invest close attention and time with their first-year residents, and we make sure that the potentially stressful transition from internship to radiology is a smooth and comfortable one.
We have noticed that our residents rapidly attain perceptive eyes and an extensive knowledge base and, furthermore, provide efficient, accurate and strong reports. We create a cordial and comprehensively helpful environment which leads to team-player attitudes, close relationships and efficient work. We have an extensive breadth of studies from all disciplines including chest, cardiac, body, ultrasound, neuro, musculoskeletal, nuclear, breast, fluoroscopy, pediatric and ER imaging.
The patient population is socioeconomically and culturally diverse, bringing a wide range of disease pathologies to be diagnosed and treated. Research opportunities abound with the dedicated ancillary staff here to assist and guide you. For those interested in Interventional Radiology, we have a strong presence in the community, and we received ACR approval in 2020 for three ESIR spots per year.
Overall, we strive to produce exemplary radiologists who are dependable, reliable, trustworthy and tenacious. We balance work and life, and always stress the importance of promoting healthy resident well-being.
Our staff is open to feedback and change, as we view a residency as not a fixed enterprise, but rather a fluid program receptive to improvements and adjustments.
We thank you for considering our program and promise that shall you embark upon the journey with us you will have a wondrous four years in southeast Florida and we're confident your career will thank you, too!
Brett McKeon, MD
Program Director