Welcome letter
Thank you for your interest in the Internal Medicine Residency Training Program at HCA Florida Aventura Hospital. Meet our director and learn more about the program.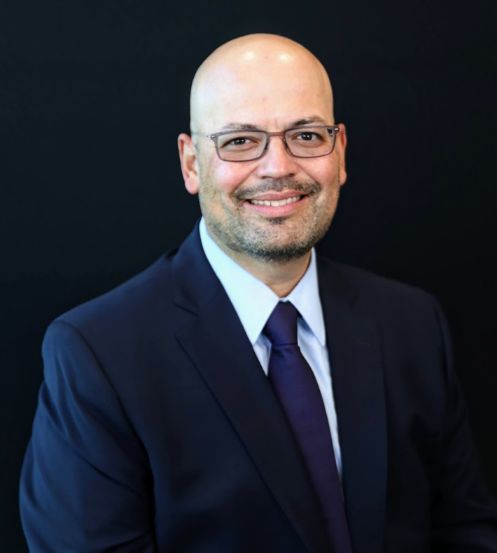 Thank you for your interest in the HCA Florida Aventura Hospital Internal Medicine Residency Training Program.
The foundation of our program is quality Resident-Physicians who endeavor to enhance their medical knowledge and clinical skills while focusing on the personal aspects of patient care in an urban-suburban community setting. They approach each patient as an opportunity not only to learn about their individual needs but to seek interdisciplinary approaches and a greater understanding of medicine in a patient-centered environment.
Equally important to our mission of educating Resident-Physicians, is our faculty of Attending-Physicians, who not only embrace teaching but encourage scholarship, research, as well as personal growth and development. They combine their knowledge and experience with the cutting-edge and diverse resources available at HCA Florida Aventura Hospital.
Our program serves as a stepping stone to the Resident-Physician's education by strongly encouraging the pursuit of advanced fellowship training. Many subspecialties are offered within HCA Florida Aventura Hospital as well as the HCA Healthcare network of hospitals.
We accept and train the best physician candidates, especially those who are well-rounded and eager, and we are proud that our program has achieved a very high percent passage rate on board exams. We promote physician wellness, communication skills, and most importantly, the development of compassionate community leaders. We want our graduates to be available, affable, kindhearted, and genuinely helpful to serve the medical needs of their communities.
We encourage prospective medical school graduates who embrace our educational model to further explore our program and contact us for additional information.
Our major driver of improvement is the collective opinion of our residents. We look forward to being an educational mentor as you continue your lifelong journey of being the next generation of physician leaders.
Sincerely,
Bernardo Reyes, MD, CMD, AGSF
Program Director