About our programs
Thank you for your interest in HCA Florida Aventura Hospital's Graduate Medical Education programs. Learn more about our programs, faculty and curriculum.
Welcome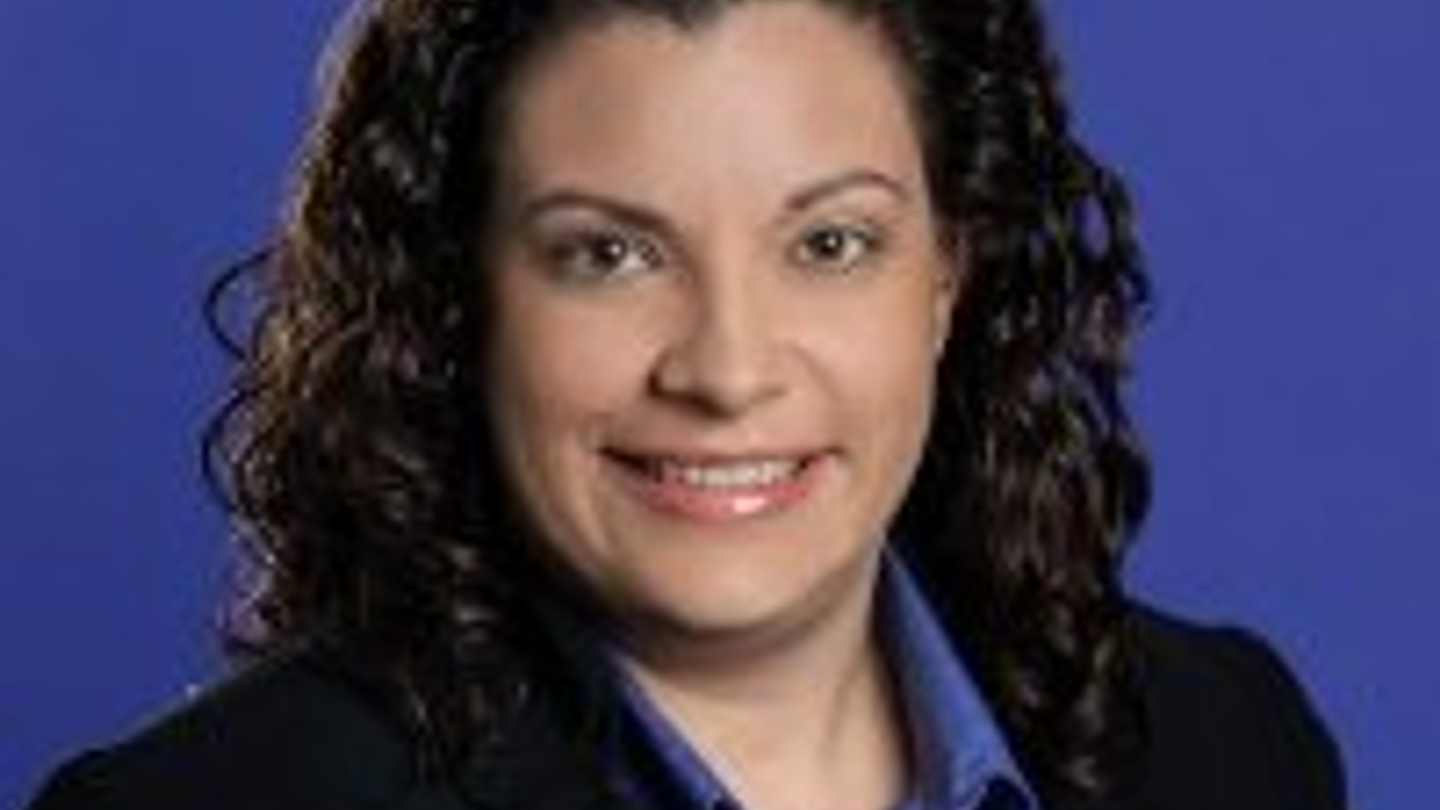 Miriam Martinez, MHA, C-TAGME
Administrative Director Medical Education
Thank you for your interest in Aventura Hospital's Graduate Medical Education programs. It is our goal to provide residents with outstanding clinical training and didactic educational experiences to produce the highest quality physicians possible. Our dynamic environment provides residents the opportunities to be exposed to a wide variety of clinical encounters across the lifespan. We currently have eleven ACGME accredited programs: five residency programs - Diagnostic Radiology Residency, Emergency Medicine Residency, Internal Medicine, Psychiatry Residency, and Transitional Year Residency; six fellowship programs - Cardiovascular Disease Fellowship, Gastroenterology Fellowship, Geriatric Medicine Fellowship, Infectious Disease Fellowship, Pulmonary Disease Fellowship, and Pulmonary Disease and Critical Care Medicine Fellowship. Aventura Hospital is also an integrated site with HCA Florida Kendall Hospital for their Anesthesiology and General Surgery residency programs. We also have a Podiatric Medicine and Surgery residency accredited by the CPME.
Aventura Hospital affirms its commitment to Graduate Medical Education by providing and maintaining the institutional infrastructure including financial, human, educational and clinical resources required of all Graduate Medical Education Programs. The educational environment will foster professional and personal development of resident programs, appropriate guidance, supervision and mentoring of all residents.
The GME Offices are located in the South Tower - 8th floor. For more information about Aventura Hospital Residency Training Programs, please email us.
Statutory teaching hospital
Aventura Hospital became a State of Florida designated statutory teaching hospital on December 20, 2018.
A 'statutory teaching hospital' as defined by Florida Statute 408.07(44) is any Florida hospital officially affiliated with an accredited Florida medical school which exhibits activity in the area of graduate medical education as reflected by at least seven different graduate medical education programs accredited by the Accreditation Council for Graduate Medical Education or the Council on Postdoctoral Training of the American Osteopathic Association and the presence of 100 or more full-time equivalent resident physicians. The Director of the Agency for Health Care Administration shall be responsible for determining which hospitals meet this definition.
The Graduate Medical Education programs at Aventura Hospital educate and train 190 future medical professionals with residency and fellowship programs in emergency medicine, general surgery, internal medicine, anesthesiology, pulmonology & critical care, cardiology, gastroenterology, radiology, psychiatry, transitional year, pulmonary disease, infectious disease, podiatry, hospice and palliative care, and geriatrics.
Things to do in Miami-Dade County